Fiduciary Responsibilities for Local Elected Officials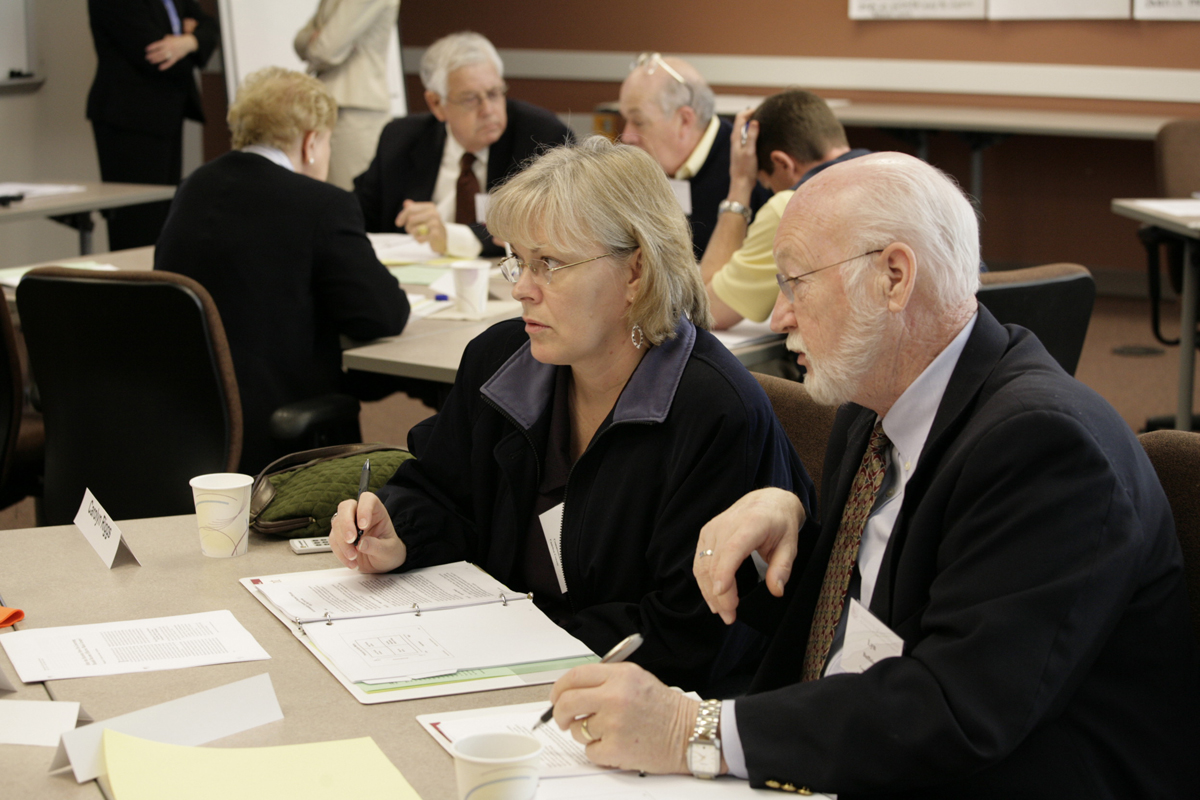 Local elected officials are stewards of the public trust. They are responsible for guiding multi-million dollar county and municipal corporations that depend on numerous sources of revenues and that have multiple layers of policy and management responsibilities. Understanding their financial fiduciary responsibilities is one of their most important duties.
This workshop will focus on understanding and responding to the annual audit, maintaining adequate oversight of fund balance including its limitations and flexibility, and knowing the significance of the various communications and reporting requirements of the Local Government Commission. Attendees will learn from real-life examples of internal control challenges and other significant audit findings, and will see how board involvement can help overcome these challenges in ways that secure the local units' financial stability. Relationships between the state and local governments in managing public funds will be explored.   
Attendees will receive 3 "Workshop and Program" credits toward Local Elected Leaders Academy recognition. 
The Local Government Federal Credit Union offers scholarships to local government employees to apply towards tuition for conferences, classes, and seminars offered by the School of Government. There are five deadlines to submit applications: March 1, June 1, September 1 and December 1.
There currently are no scheduled offerings of this course.
There are no materials avaliable for this course at this time.
For all registration questions, resetting passwords, or login issues please contact:
Assistant Registrar, Registration and Client Services Group
For questions regarding course details, including location, schedule, materials, and continuing education credits, please contact:
Program Management Associate, Local and State Government Group
Teaching Professor; Secretary, School of Government Foundation Board of Directors