Introduction to the Fair Labor Standards Act
The UNC School of Government will be offering a three-day class, Introduction to the Fair Labor Standards Act (FLSA), online on Zoom on August 2 – 4, 2022, from 9:30 a.m. to 1 p.m. each day.
This class is meant to be a comprehensive introduction to federal wage and hour law. Topics to be covered include the salary-basis and salary-threshold tests, the duties tests for determining whether an employee is exempt or nonexempt, compensable time, overtime and comp time, use of the fluctuating workweek, the 207(k) exemption for law enforcement and firefighters, and the regular rate.
Who is this course meant for?
There are no prerequisites for this class. It is open to those who are new to the FLSA and its requirements. The class can be used a prerequisite for our Advanced FLSA Workshop (which we are offering in February 2023 and will cover more advanced material).
This class covers the same material as the FLSA segment of Introduction to Public Employment Law (IPEL). If you have taken IPEL but feel you need some additional firming up on some of the core concepts, or a review after the passage of time, this would be a good course for you as well.
The course fee is $300.
Participation in this class requires that you always have your camera on. The class will have some pre-reading and in-class assignments. To receive a certificate of completion from the School of Government, you must complete all the assigned work and participate in in-class breakout discussions. 
Local Government Federal Credit Union offers scholarships to local government employees to apply toward tuition for conferences, classes, and seminars offered by the School of Government. There are four deadlines to submit applications:
March 1 (for courses starting between April 1 and June 30)
June 1 (for courses starting between July 1 and September 30)
September 1 (for courses starting between October 1 and December 31)
December 1 (for courses starting between January 1 and March 31)
Additional information
CONTINUING EDUCATION:
This course is approved with the North Carolina State Bar for 9 hours of CLE credit. 
Attendance at Introduction to the FLSA should count toward 3 of the 50 points needed for IPMA-HR recertification, 9 of the 60 PDCs needed for SHRM-CP and SHRM-SCP recertification, and 9 of the 60 credits needed for PHR or SPHR recertification. While Introduction to the FLSA is not a pre-approved program for IPMA, SHRM or HRCI recertification, we will provide you with a certificate of completion and a syllabus which you can use to apply for your credits from those organizations. The course material is consistent with the continuing education requirements of all three organizations.
| | |
| --- | --- |
| General | 9.00 hrs |
| Total | 9.00 hrs |
There currently are no scheduled offerings of this course.
For all registration questions, resetting passwords, or login issues please contact:
For questions regarding course details, including location, schedule, materials, and continuing education credits, please contact:
Program Manager, Local and State Government Group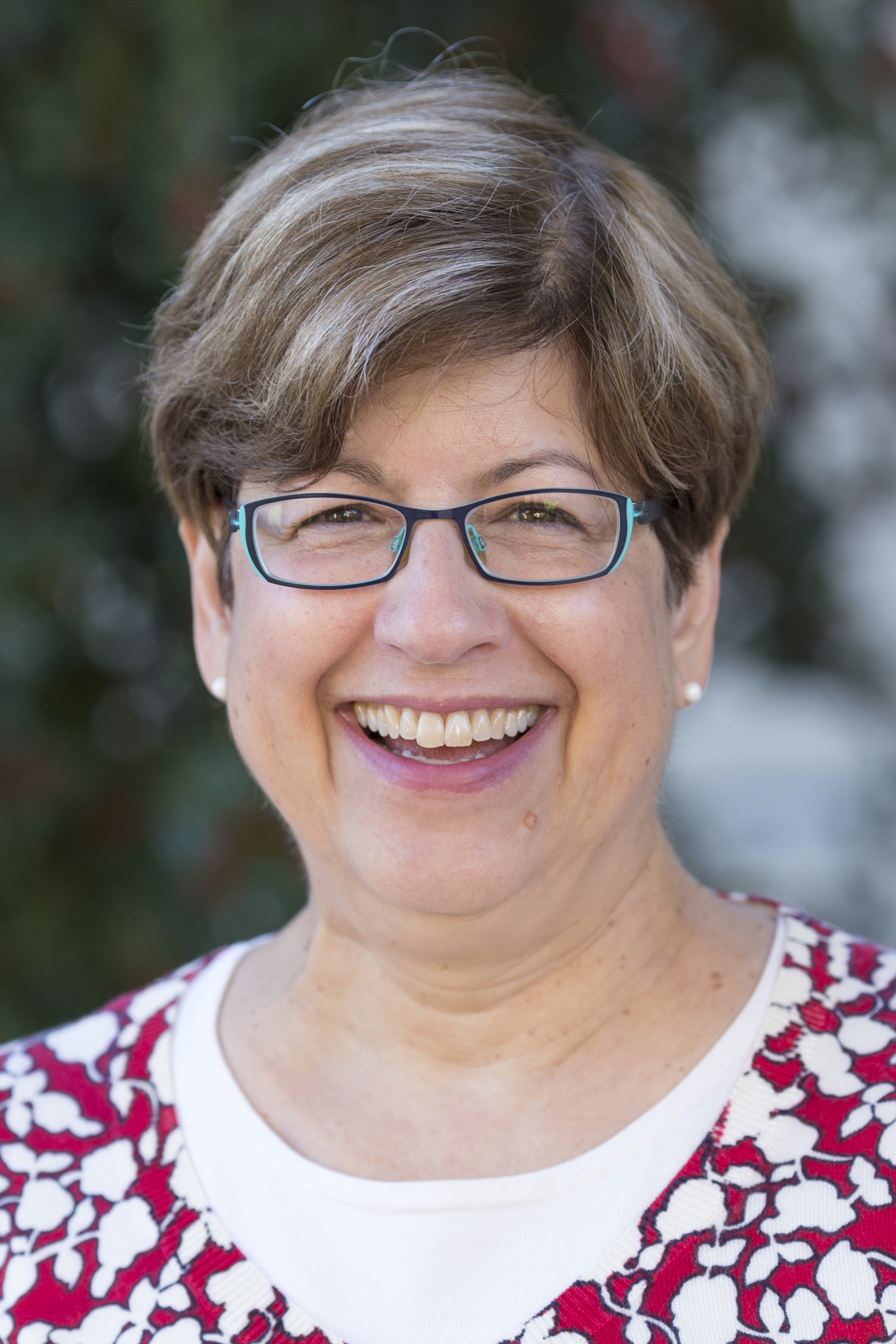 Albert and Gladys Hall Coates Distinguished Term Professor of Public Law and Government