Introduction to the Fair Labor Standards Act
Introduction to the Fair Labor Standards Act is a two-day comprehensive introduction to federal wage and hour law. Topics to be covered include the salary-basis and salary-threshold tests, the duties tests for determining whether an employee is exempt or nonexempt, compensable time, overtime and comp time, use of the fluctuating workweek, the 207(k) exemption for law enforcement and firefighters, and the regular rate. There are no pre-requisites for this class. It covers the same material as the FLSA segment of Introduction to Public Employment Law (IPEL) but at greater length and in more detail as it is twice as long as the IPEL session.
The class will meet from 1:00–5:00 p.m. on the first day and from 8:30 a.m.–1:00 p.m. on the second day.
Instructors: Diane Juffras
Continuing Education Credit:
We will be applying to the NC Bar for 7.75 hours of CLE.
Attendance at this course should count toward 3 of the 50 points needed for IPMA-HR recertification, 8.5 of the 60 PDCs needed for SHRM-CP and SHRM-SCP recertification, and 8.5 of the 60 credits needed for PHR or SPHR recertification. While Introduction to the FLSA is not a pre-approved program for IPMA, SHRM or HRCI recertification, we will provide you with a certificate of completion and a syllabus which you can use to apply for your credits from those organizations. The course material is consistent with the continuing education requirements of all three organizations.
Local Government Federal Credit Union offers scholarships to local government employees to apply toward tuition for conferences, classes, and seminars offered by the School of Government. There are four deadlines to submit applications:
March 1 (for courses starting between April 1 and June 30)
June 1 (for courses starting between July 1 and September 30)
September 1 (for courses starting between October 1 and December 31)
December 1 (for courses starting between January 1 and March 31)
| | |
| --- | --- |
| General | 7.75 hrs |
| Total | 7.75 hrs |
There currently are no scheduled offerings of this course.
For all registration questions, resetting passwords, or login issues please contact:
For questions regarding course details, including location, schedule, materials, and continuing education credits, please contact:
Program Manager, Leadership Group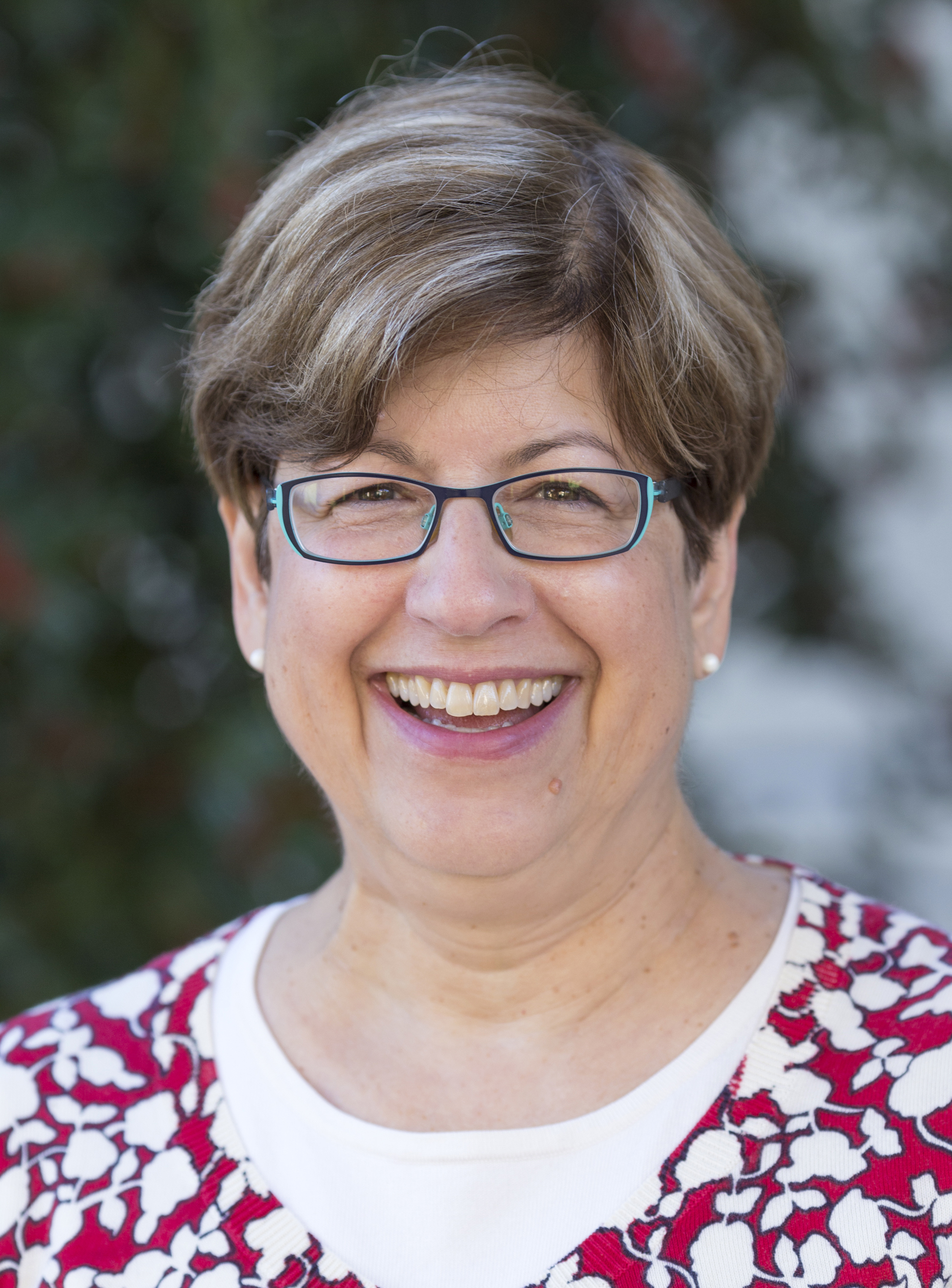 Albert and Gladys Hall Coates Distinguished Term Professor of Public Law and Government