This course is sponsored by Co-sponsored by Office of Indigent Defense Services.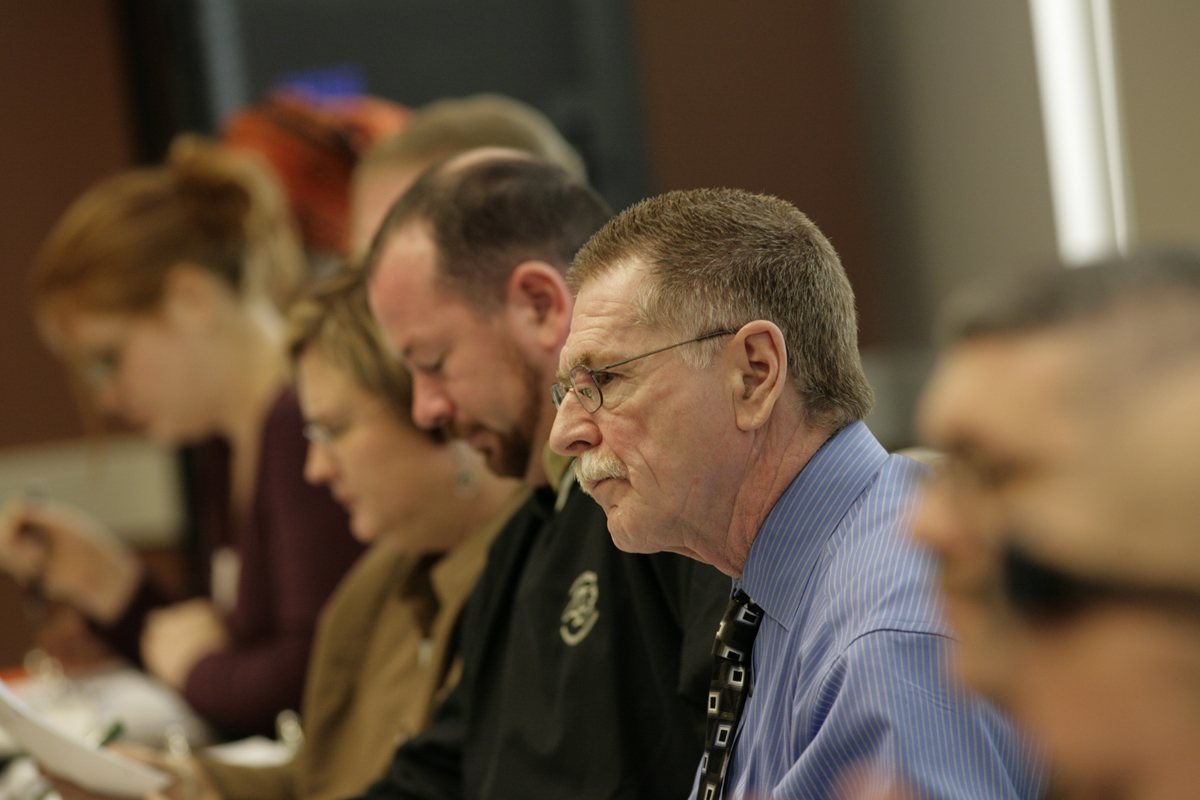 The Juvenile Defender Conference provides training for attorneys who represent children in delinquency proceedings. Sessions this year will focus on juvenile speech and development and how it affects interrogations, SORNA, creative advocacy and what to know about representing 16 and 17-year-olds in juvenile delinquency and superior court.
      For information about other indigent defense education courses, visit our Indigent Defense Education site.
 The registration deadline for this program is 12:00am on Monday, August 10. 
Additional information
This year's conference will be offered remotely in two separate sessions through the Zoom webinar platform. Session I will be held on Friday, August 14, from 11:45am to 3:30pm. Session II will be held on Tuesday, August 25, from 11:45am to 4:00pm. 
Registrants will receive a link to view the programs live, which we encourage you to attend if you are able so that you can ask questions and participate in any discussions or activities. Registrants who are unable to attend both days of the live program will receive a link to the recorded program content. Once registrants receive the recorded session, they will have 30 days to review content.
This course qualifies for Criminal Law/Juvenile Delinquency Specialization Credit.
| | |
| --- | --- |
| General | 6.50 hrs |
| Total | 6.50 hrs |
There currently are no scheduled offerings of this course.
For all registration questions, resetting passwords, or login issues please contact:
Assistant Registrar, Registration and Client Services Group
For questions regarding course details, including location, schedule, materials, and continuing education credits, please contact:
Program Associate, Courts Group