This course is sponsored by Co-sponsored by Office of Indigent Defense Services.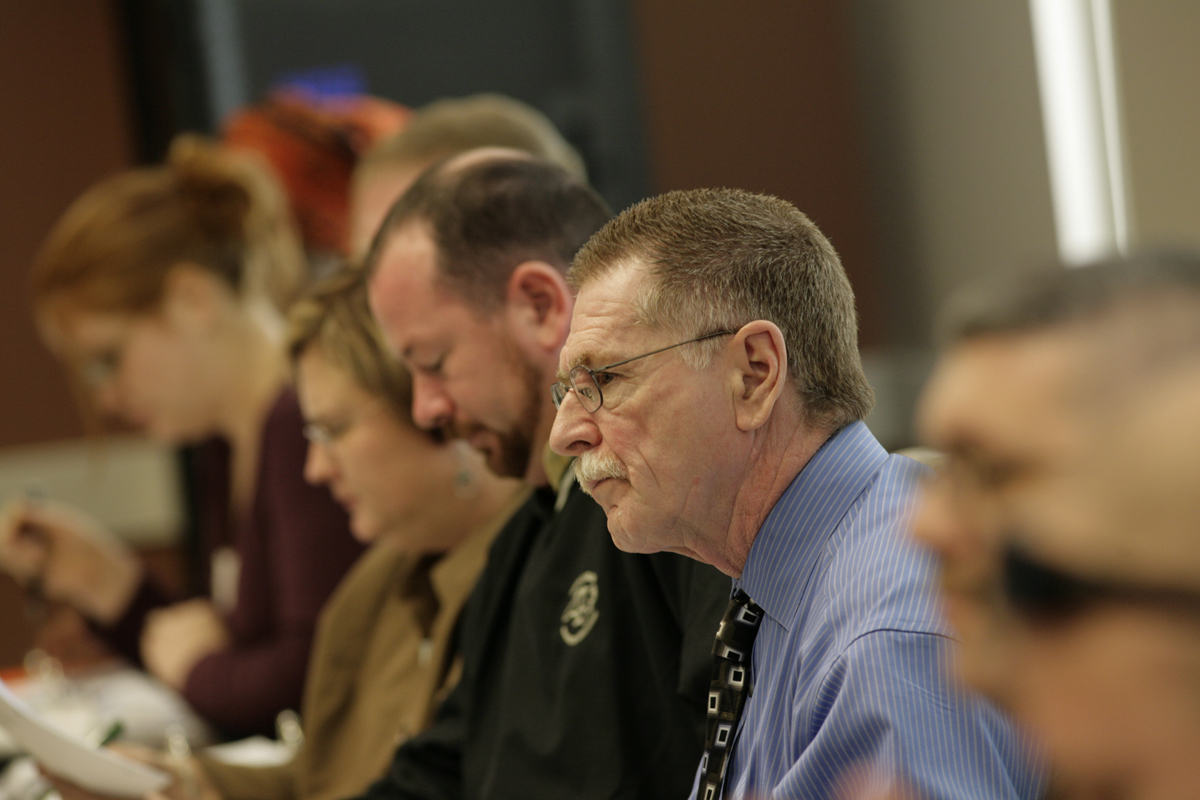 The Juvenile Defender Conference provides training for attorneys who represent children in delinquency proceedings. The theme of this year's conference is 'Broadening our Perspectives in Representing Clients.' We are excited to be joined by Eric Alexander and Donnell Drinks with the Campaign for the Fair Sentencing of Youth. Eric and Donnell were both arrested as seventeen-year-olds, one facing life without parole and the other sentenced to the death penalty. Since their respective releases, Eric and Donnell have dedicated themselves to causes involving incarcerated youth, including the Campaign for the Fair Sentencing of Youth and a related initiative, the Incarcerated Children's Advocacy Network. The conference will also consist of  sessions focused on youth who are difficult to secure placements for, the overlap of mental health and school-justice issues, communicating with clients, the intersection of at-risk youth and human trafficking, and new frontiers in working with parents.
The program offers approximately six hours of CLE credit, including one hour of ethics (subject to Bar approval).
For information about other indigent defense education courses, visit our Public Defense Education site.
This course will be held on Friday, August 19th from 8:50 am - 4:30 pm.
The registration deadline for this program is 5:00 p.m. on Thursday, August 4th. 
Additional information
Agenda: The agenda can be viewed here.
Format:
This year's conference will be offered in person at the School of Government.
CLE:
The Juvenile Defender Conference will offer up to five hours of CLE credit and qualifies for NC State Bar criminal law specialization credit.
Participants:
The Parent Attorney and Juvenile Defender Conferences are open to public defenders, appellate defenders, and other parent and juvenile defenders who handle a significant number of appointed cases.
Fee:
There is no fee for IDS state employees. The registration fee for each conference for private assigned counsel is $150.
Hotel Information and Travel Reimbursement: 
A block of rooms has been set up at the brand new Tru hotel with a rate of $94 for August 17th – 18th and/or August 18th – 19th. This rate includes a full deluxe hot breakfast and wi-fi. To reserve a room click link here or call the hotel directly (984) 291-7200 and ask for the Parent Attorney/ Juvenile Defender room block. Reservations must be made no later than August 1, 2022.
IDS has approved this program for travel reimbursement for state employees at the state rate in accordance with state rules and regulations. Expense allowance information for this program is forthcoming. For all questions regarding travel reimbursement, please contact Amy Ferrell—Accounting Supervisor at IDS—at 919.890.1660 or Amy.M.Ferrell@nccourts.org.
COVID Guidelines:
UNC-Chapel Hill and the School of Government are required to follow the University's Community Standards to help maintain a healthy and safe community. Masks are optional on the UNC-Chapel Hill campus (with exceptions in health care settings and Chapel Hill Transit). We will have masks available for anyone who prefers to wear one while in the building.
This course qualifies for Criminal Law/Juvenile Delinquency Specialization Credit.
| | |
| --- | --- |
| General | 5.00 hrs |
| Total | 5.00 hrs |
There currently are no scheduled offerings of this course.
CLE Credit: 
The Juvenile Defender Conference offers up to 5 hours of continuing legal education credit, which we will report to the State Bar on your behalf. The conference qualifies for NC State Bar criminal law specialization credit.
For all registration questions, resetting passwords, or login issues please contact:
For questions regarding course details, including location, schedule, materials, and continuing education credits, please contact:
Program Manager, Courts Group