Lead Change in Government Organizations
This course can be offered on demand via a request from your jurisidiction. Please contact lydian@sog.unc.edu if you are interested in this option.
If you have ever tried to lead a change, you know that it takes real insight, skill and some luck. In this workshop, you will learn what gets in the way of change and practice skills that will enable and improve the chances that luck will make a helpful visit!
This one-day workshop helps you:
Gain an understanding of context of change in the public sector
Consider challenges of leading change
Learn about three different models of change and when each is best applied
Integrate these concepts to your specific change efforts
You may be starting at the beginning or halfway through the organizational change.  You may have a plan for change already, and simply need to tweak it.  You may be reflecting on changes that have occurred in the past and thinking ahead to potential changes.  Wherever you are in the process, build your knowledge and stretch your skills about developing a strategy for organizational change.

*Both elected officials and government professionals are welcome to register for this course.  
Meet Your Instructors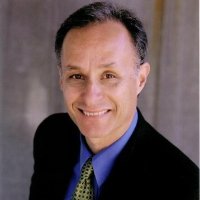 CPLG adjunct faculty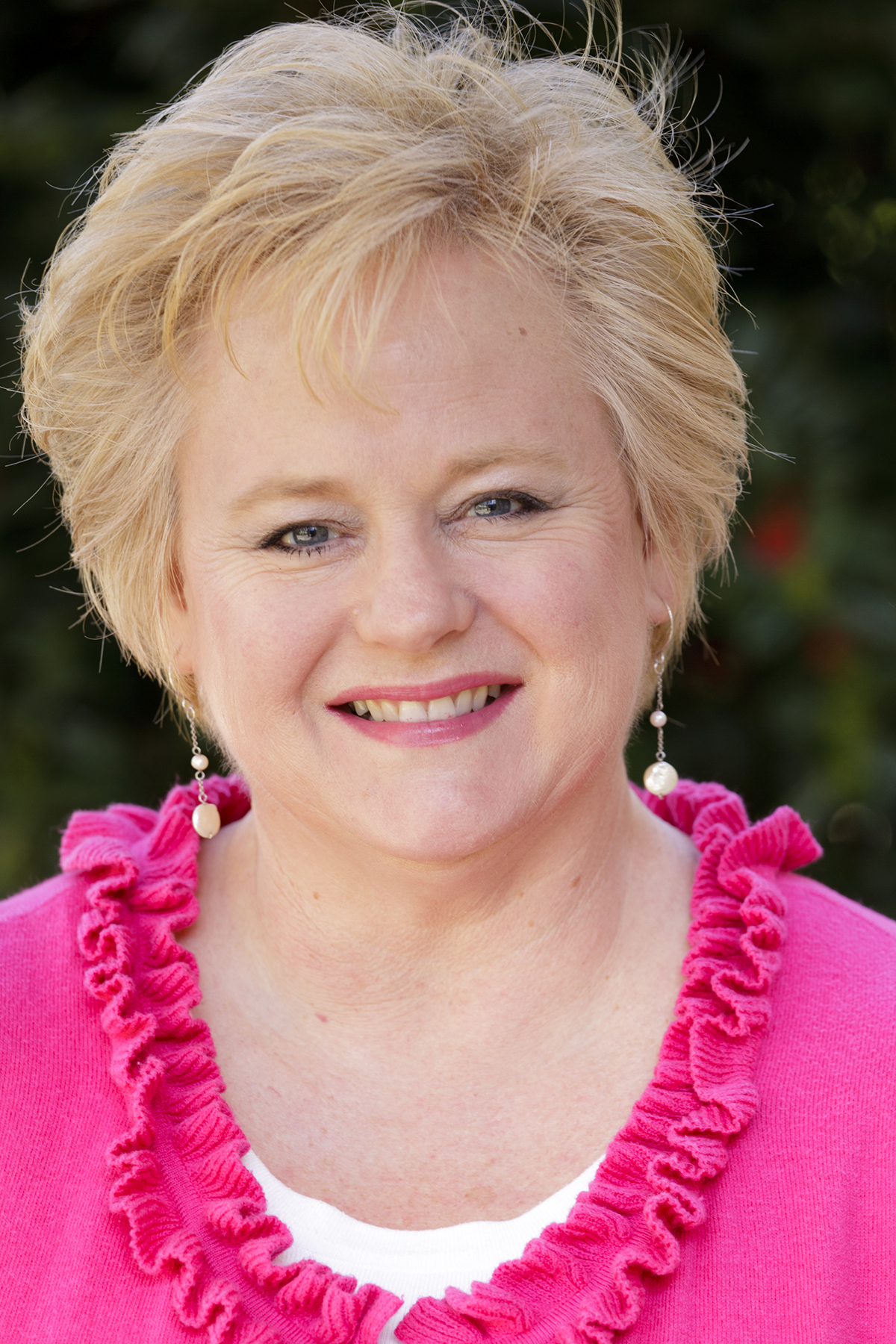 Teaching Assistant Professor, Center for Public Leadership and Governance
There currently are no scheduled offerings of this course.
For all registration questions, resetting passwords, or login issues please contact:
For questions regarding course details, including location, schedule, materials, and continuing education credits, please contact:
Program Associate, Management and Leadership Group