Local Government Managers Innovation Lab
 
Join School of Government faculty Shannon Tufts and Kimberly Nelson for this one-day interactive workshop focused on reducing redundancy, inefficiency, and waste. Business process re-engineering focuses on changing processes to achieve optimal internal and external customer satisfaction. Participants should come to the session with a current process in mind that is not working as well as it could. Ideally, cross-functional teams will attend the session with the goal of leaving the program with an actionable plan to implement in their organizations.
Participants can receive credentialing credit through the International City/County Managers Association (ICMA). For more information about ICMA credentialing, go to this link: https://icma.org/voluntary-credentialing-program.  
Thanks to the generous support from the North Carolina City & County Management Association the registration fee is $100.00. 
There currently are no scheduled offerings of this course.
For all registration questions, resetting passwords, or login issues please contact:
Assistant Registrar, Registration and Client Services Group
For questions regarding course details, including location, schedule, materials, and continuing education credits, please contact:
Program Management Team Lead, Leadership Group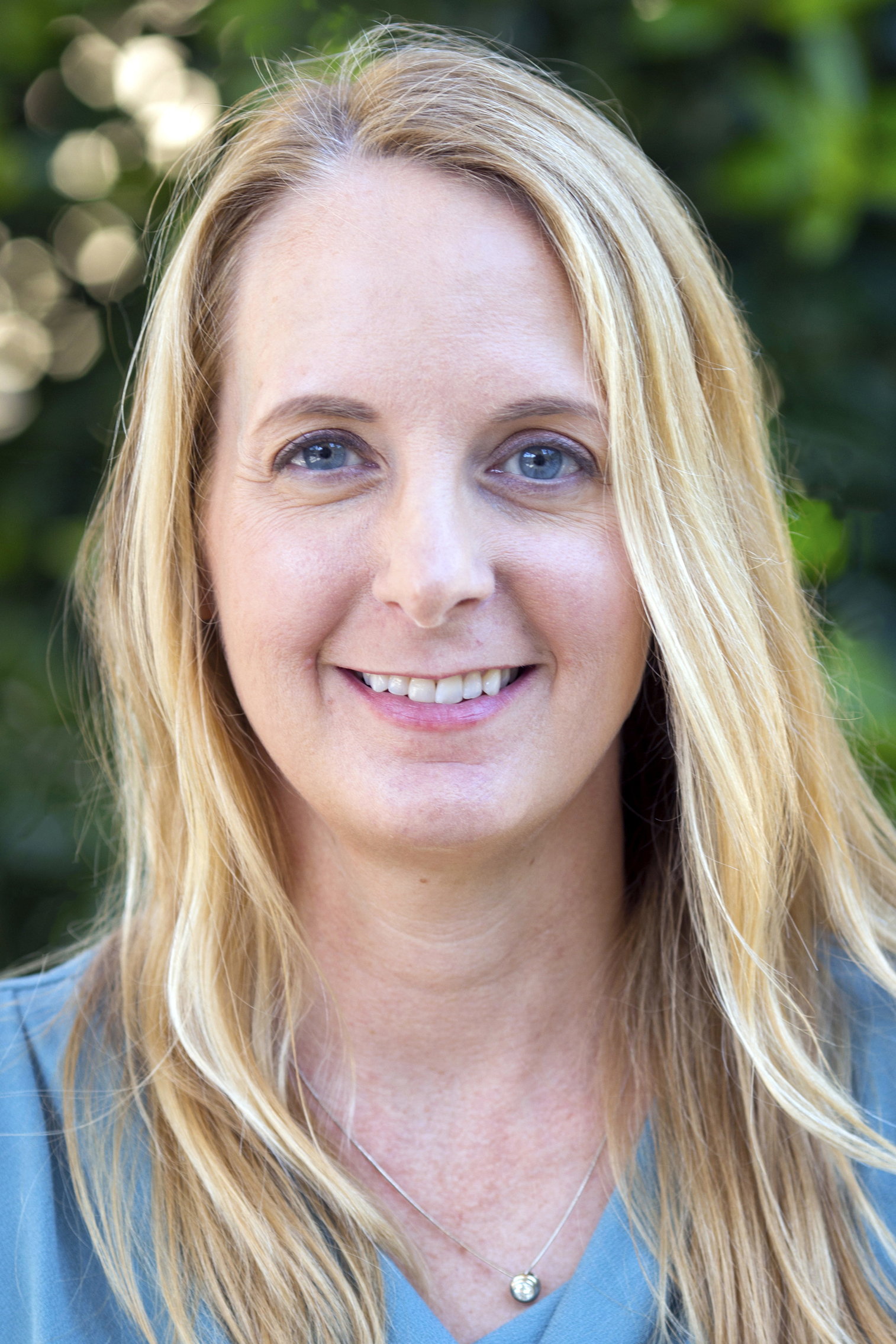 Professor of Public Administration and Government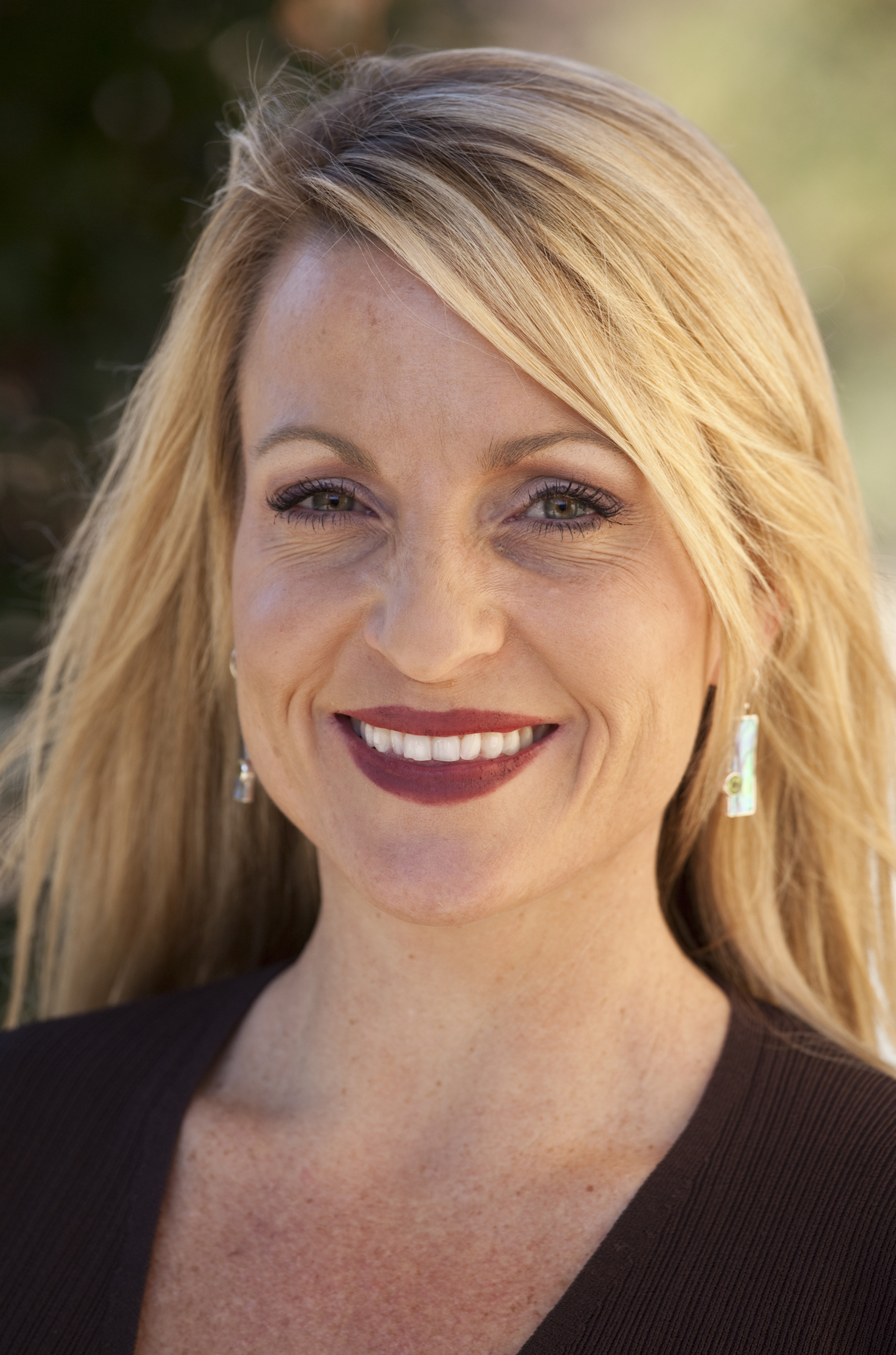 Associate Professor of Public Law and Government and Director, Center for Public Technology