Local Government Managers Innovation Lab
Innovation Lab 3.0: Encouraging and Managing Employee Voice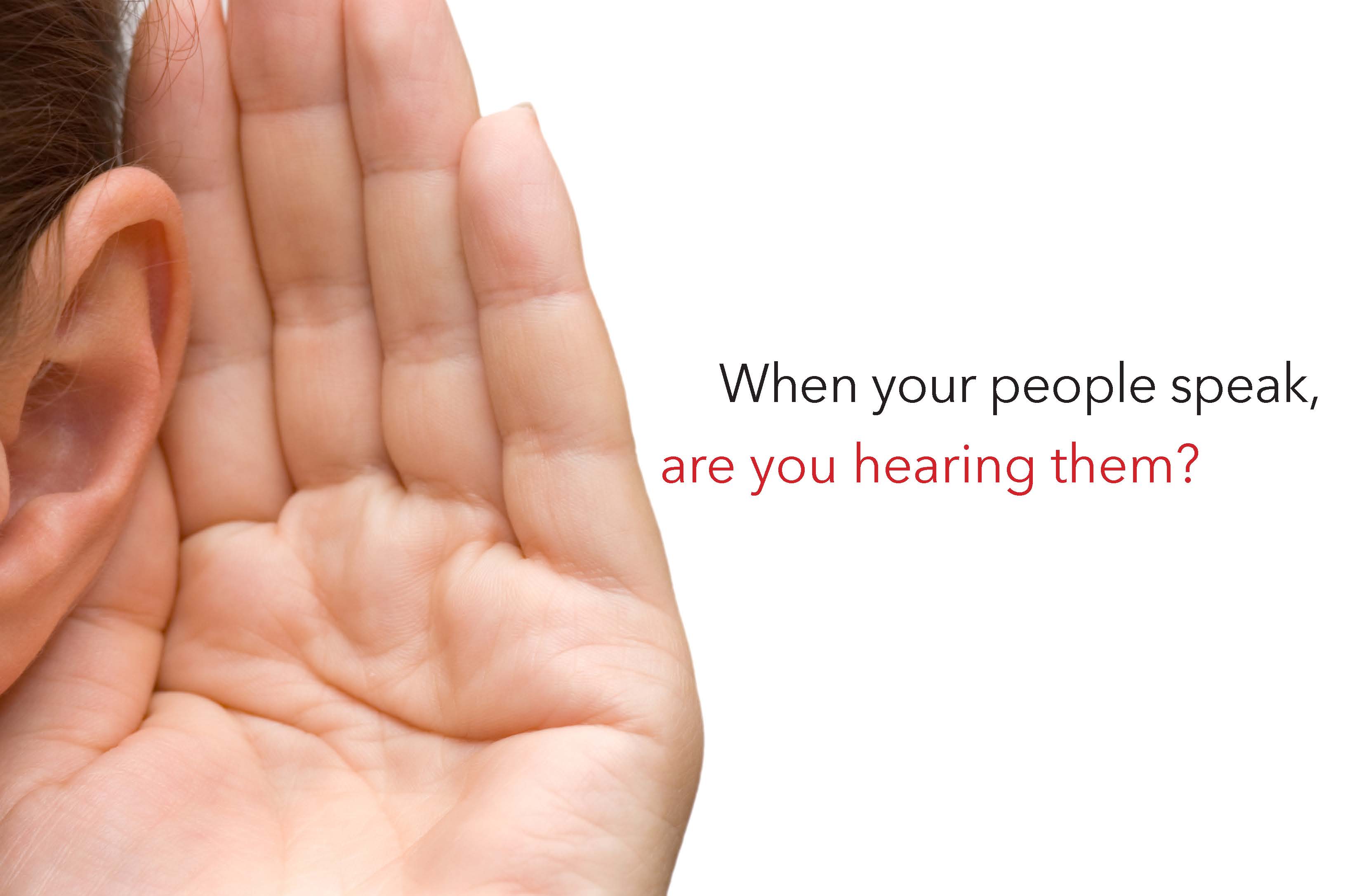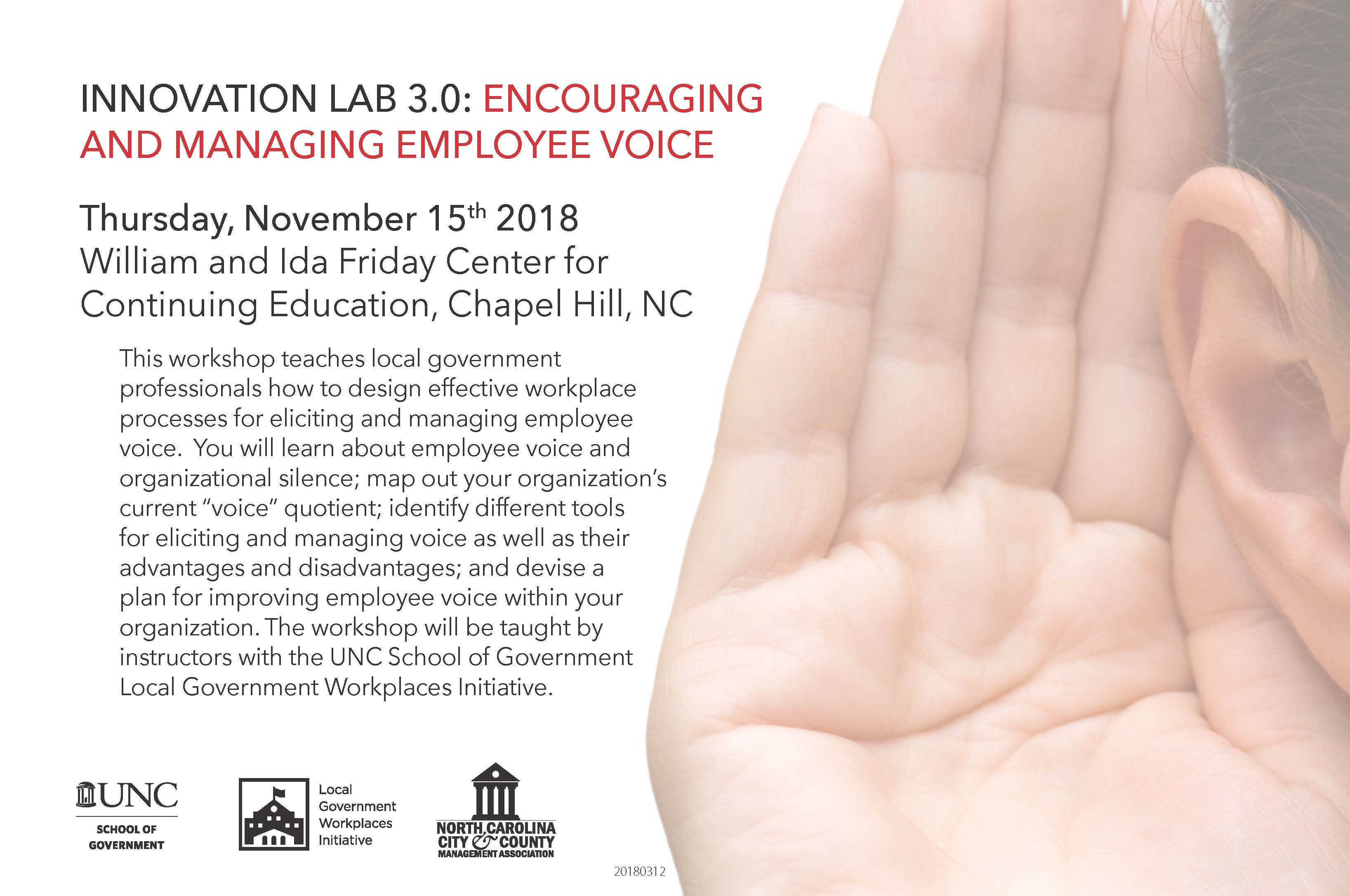 Click HERE to read Faculty member Leisha DeHart-Davis' opinion piece in GOVERNING magazine on capturing employee voices in public institutions.
Participants can receive credentialing credit through the International City/County Managers Association (ICMA). For more information about ICMA credentialing, go to this link: https://icma.org/voluntary-credentialing-program.  
Additionally, participants can receive credit from the International Public Management Association for Human Resources (IPMA-HR). The recertification link can be found here: https://www.ipma-hr.org/advance-your-career/get-certified/recertification.
Thanks to the generous support from the North Carolina City & County Management Association the registration fee is $100.00. 
There currently are no scheduled offerings of this course.
For all registration questions, resetting passwords, or login issues please contact:
Assistant Registrar, Registration and Client Services Group
For questions regarding course details, including location, schedule, materials, and continuing education credits, please contact:
Program Management Team Lead, Leadership Group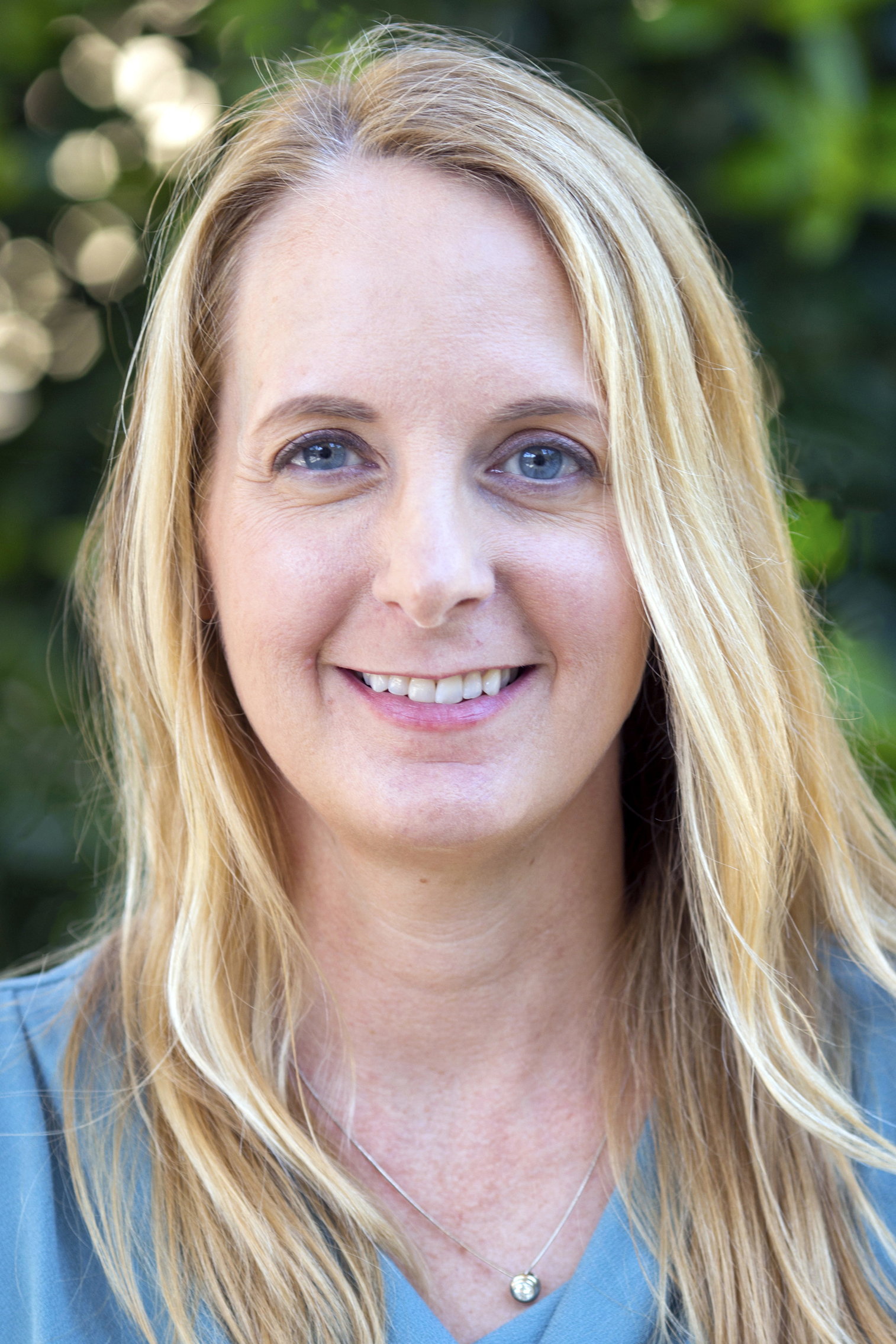 Albert and Gladys Hall Coates Distinguished Term Associate Professor of Public Administration and Government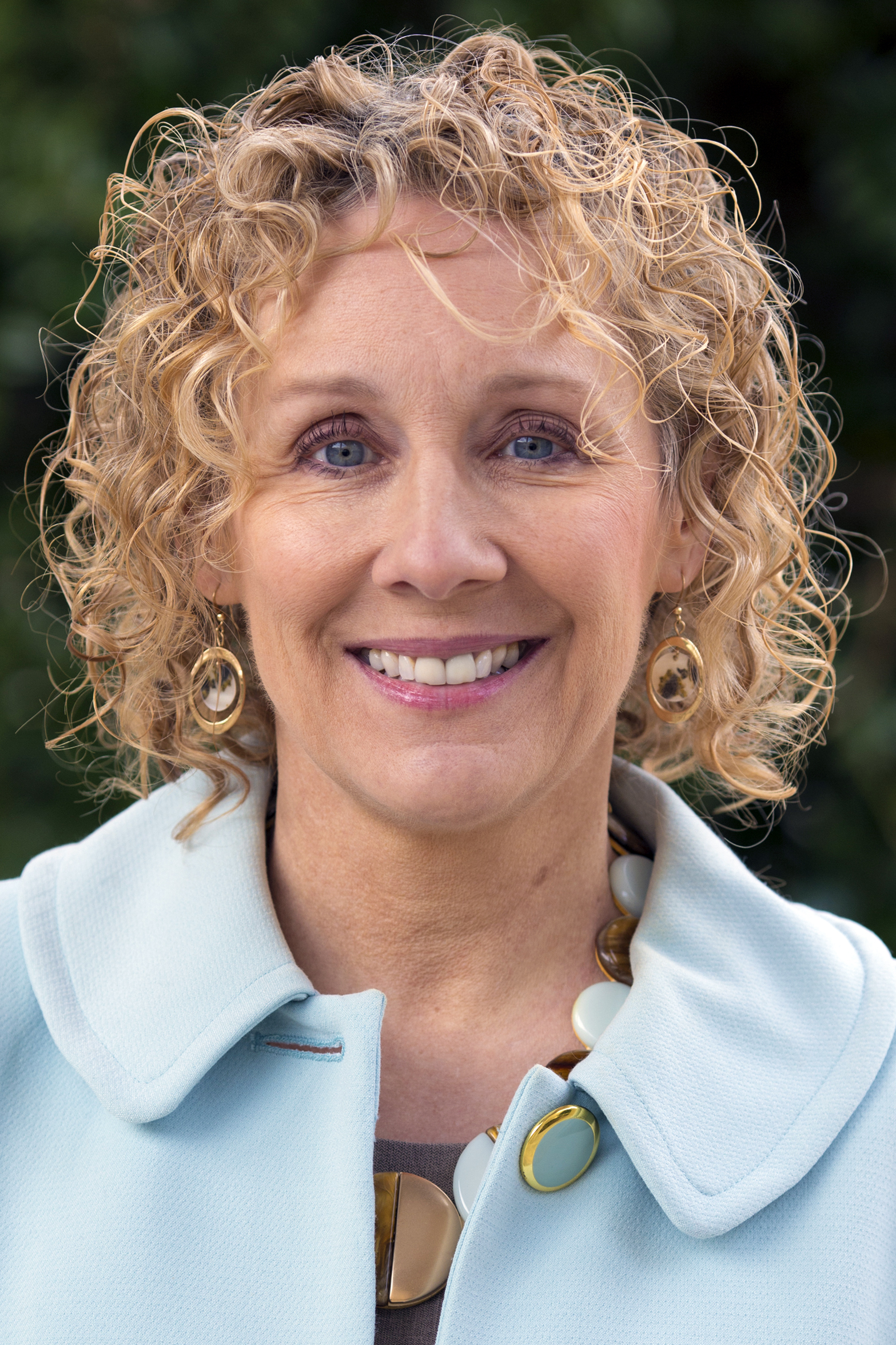 Professor of Public Administration and Government