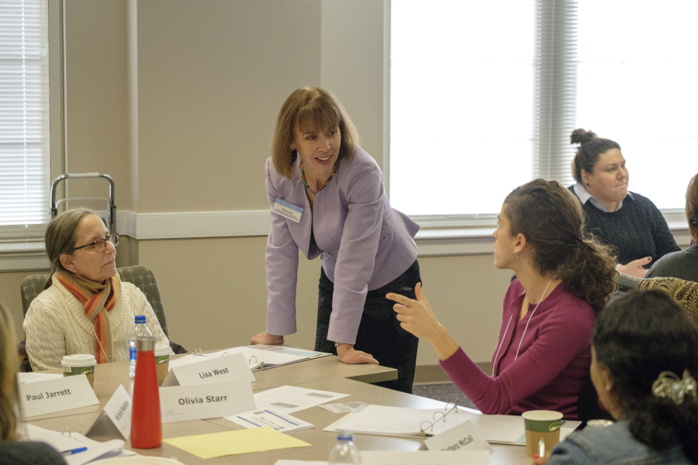 This course will run from 9am - 3pm online via Zoom.
Navigating difficult conversations is a core leadership skill. Healthy conflict gives us an opportunity to express our ideas and learn more about others' perspectives so we can come up with solutions that last. Working through conflict can make us stronger, more resilient, and more accepting.   This one-day course will help you find the opportunities for personal and professional growth presented by conflict.
We've all taken workshops that give you basic communication techniques—but they can be difficult to implement in the heat of the moment. This course focuses on real-time practice and application, with feedback and coaching. You won't just leave with a list of ideas to try later--you'll walk away already using skills that will effect positive changes in your workplace and community. 
*NOTE: There will be a pre-course assignment and a short pre-recorded videos sent out to participants prior to the class.  Completion of this assignment is important for you to get the full benefit from the class, and you will use it for several activities during the day.
Local Government Federal Credit Union offers scholarships to local government employees to apply toward tuition for conferences, classes, and seminars offered by the School of Government. There are four deadlines to submit applications:
March 1 (for courses starting between April 1 and June 30)
June 1 (for courses starting between July 1 and September 30)
September 1 (for courses starting between October 1 and December 31)
December 1 (for courses starting between January 1 and March 31)
There currently are no scheduled offerings of this course.
For all registration questions, resetting passwords, or login issues please contact:
For questions regarding course details, including location, schedule, materials, and continuing education credits, please contact:
Program Associate, Management and Leadership Group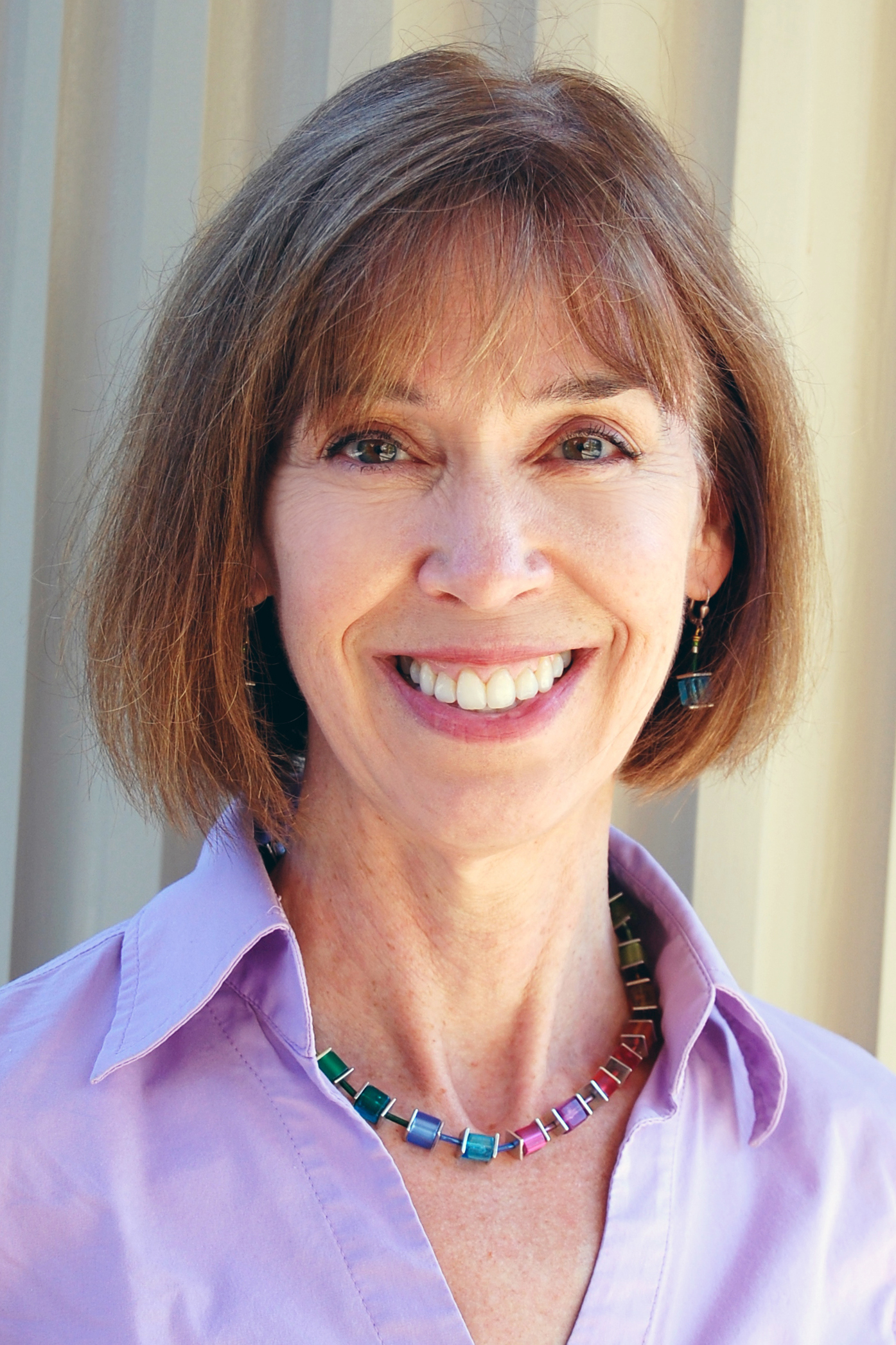 Albert and Gladys Coates Distinguished Term Professor of the Practice in Public Leadership and Organizational Development and Director, Center for Public Leadership and Governance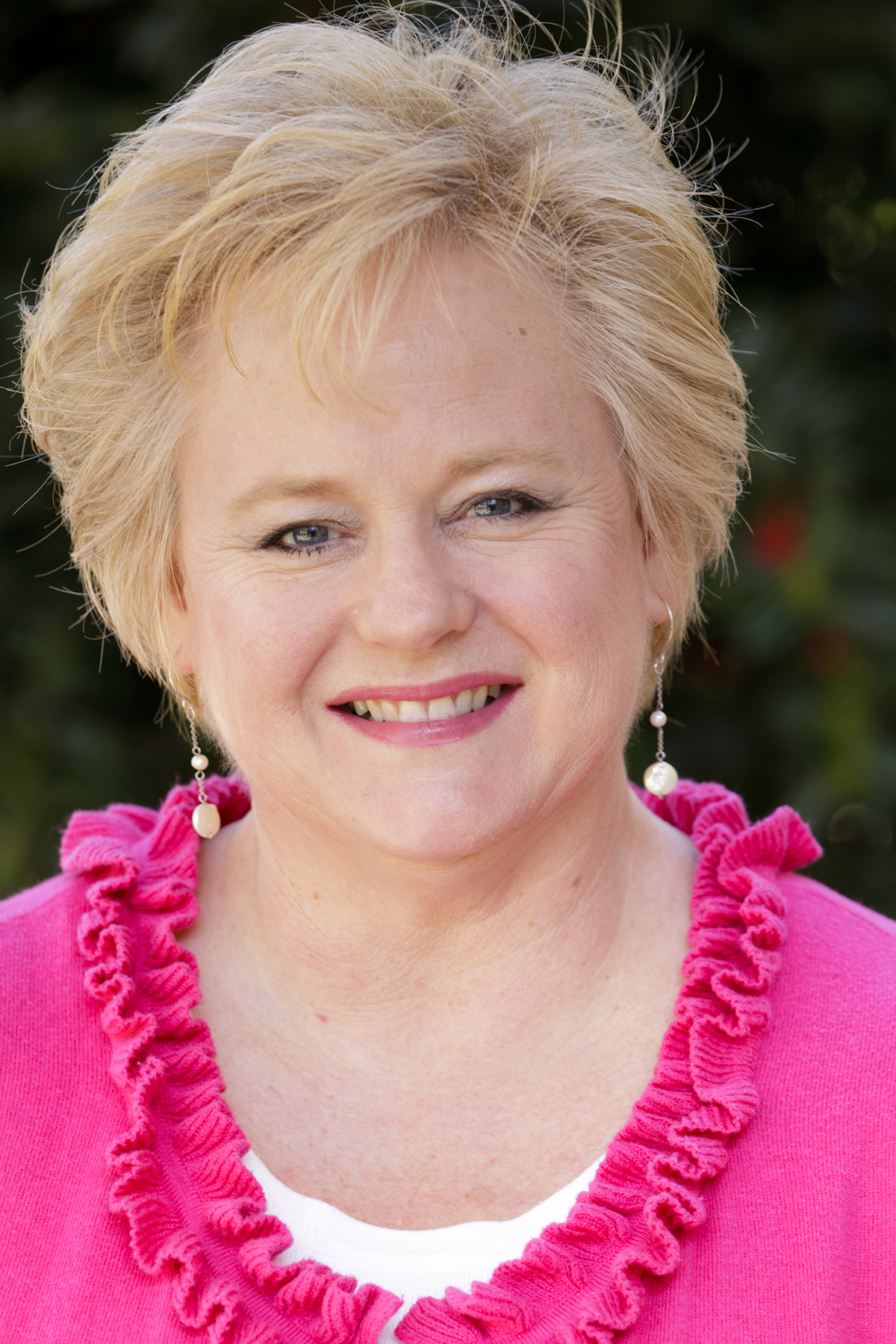 Teaching Assistant Professor, Center for Public Leadership and Governance