This course is sponsored by Co-sponsored by Office of Indigent Defense Services.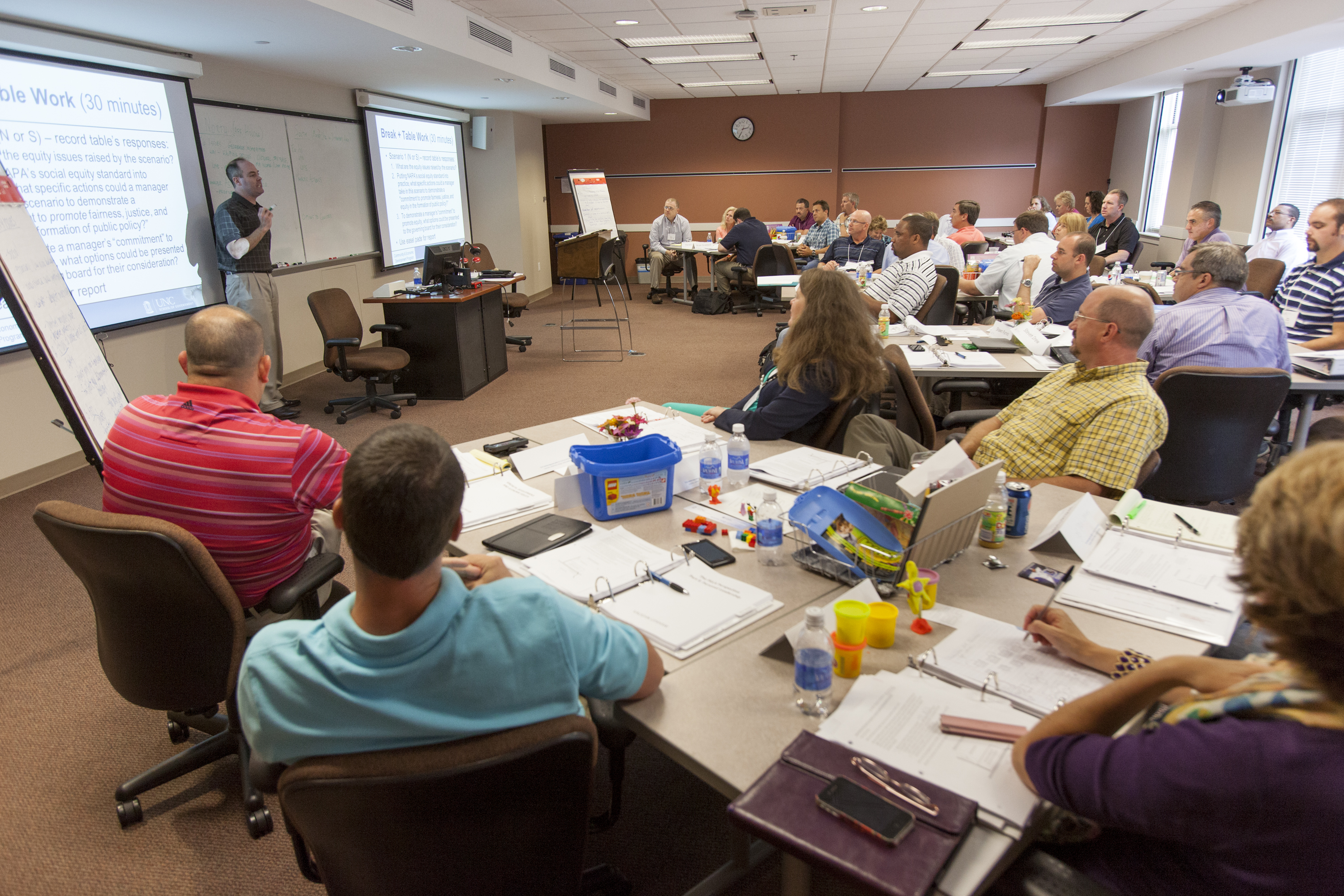 The Parent Attorney Conference provides training for attorneys who represent parents in abuse, neglect, dependency, and termination of parental rights proceedings. This year's program is focused on some tools that will increase advocacy skills. It includes sessions on bringing data to life, working with clients dealing with trauma, and the effective use of experts. The program includes a case law and legislative update and one technology hour.
For information about other indigent defense education courses, visit our Indigent Defense Education site.
Additional information
This year's conference will also be offered via webcast. From home or office computers, webcast attendees will be able to see and hear presenters, view slides, and submit text questions to a moderator. Select questions will be answered by the presenters via the webcast.
As a webcast conference participant, you will view the presentations on a computer for the duration of the conference. You will take your breaks at the same time as the on-site participants. Conference materials will be sent to webcast participants via email prior to the start of the conference. As it is a live broadcast of the conference, the webcast is not subject to the 6-hour credits per year limit for computer based CLE.
| | |
| --- | --- |
| General | 5.00 hrs |
| Technology | 1.00 hrs |
| Total | 6.00 hrs |
There currently are no scheduled offerings of this course.
For all registration questions, resetting passwords, or login issues please contact:
Assistant Registrar, Registration and Client Services Group
For questions regarding course details, including location, schedule, materials, and continuing education credits, please contact:
Program Manager, Courts Group