Performance Management in Parks and Recreation
This course will be offered online via Zoom from 1pm - 5pm and will include 4.5 hours of asynchronous materials and modules to complete prior to the live class. 
This class is part of the Performance Management Course Series. To see the full list of courses offered please click HERE
This course focuses on converting performance information into decisions that enhance organizational outcomes. We will review performance management topics including goal setting, measurement, analysis, decision-making, and best practices. This course is designed for parks and recreation professionals serving in supervisory, middle management, and leadership roles. It offers parks and recreation professionals the tools to use performance metrics to make evidence-based decisions in their organizations. We will employ accessible step-by-step techniques to demystify the performance management process for public managers and present flexible, pragmatic methods to implement these systems.
Learning outcomes:
Gain an understanding of performance management in parks and recreation
Analyze performance data
Connect performance information with organizational strategy
Use performance data for organizational learning and improvement
Mitigate the unintended consequences of performance management
Apply best practices in designing and implementing performance management systems
This course will be taught by Obed Pasha, Associate Professor of Public Management at the School of Government and Lee Tillery, Director of Parks and Recreation for the City of High Point.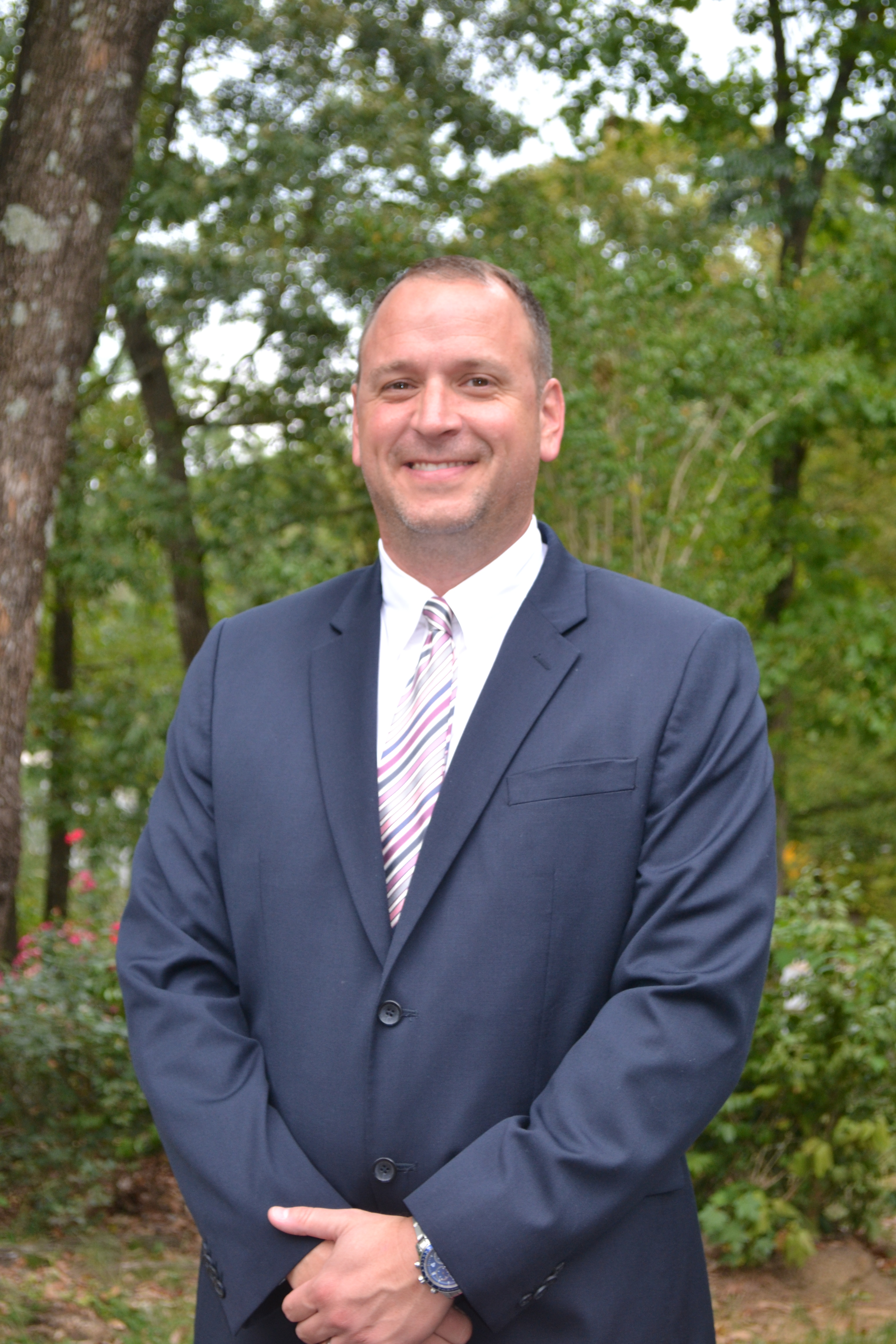 Lee Tillery began working for the High Point Parks and Recreation Department in January 2013 as the Assistant Director. He was named Interim Parks and Recreation Director in November 2013 and was appointed as Director in February 2014.
Lee came to High Point from the Town of Matthews, NC where he served as Parks and Recreation Director from 2007-2012. He held the same post for the City of Lenoir, NC from 2003-2006. He has over 24 years' collective experience in the municipal Parks and Recreation field. Lee is active with the North Carolina Recreation and Park Association, currently serving on the Board of Directors as Past President, after serving as Association President in 2021. He is active in various organizations and committees throughout High Point. This includes serving on the Board of Directors for the Macedonia Resource Center and the High Point Conventions and Visitors Bureau or Visit High Point.
There currently are no scheduled offerings of this course.
For all registration questions, resetting passwords, or login issues please contact:
For questions regarding course details, including location, schedule, materials, and continuing education credits, please contact:
Program Manager, Management, Administration, and Leadership Group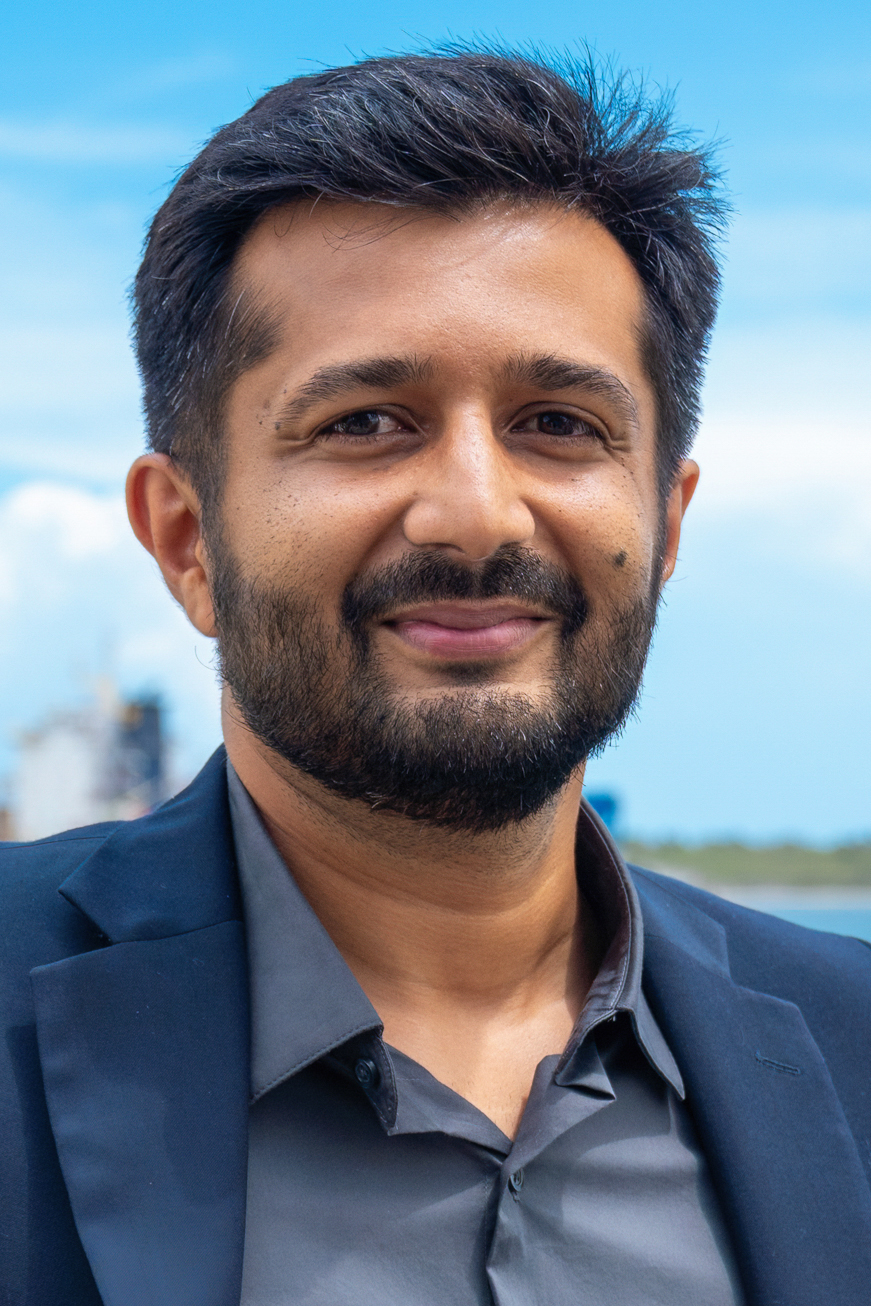 Robert W. Bradshaw Jr. Distinguished Term Associate Professor of Public Management; Director, North Carolina Benchmarking Project