State Legislators' New Member Orientation
This program will offer State Legislators useful information that provides context for some of the decisions they will be making as new members. It is by invitation only for new members. 
Faculty, in collaboration with the central legislative staff, have developed additional sessions to complement those offered during the December orientation program. For the January orientation program, faculty members, experienced legislators, legislative staff, and others will
Review the legislative process, with a particular focus on participation in committees,
Consider levers for economic recovery, including collaboration across sectors,
Review the budget process as it has unfolded in recent years, and
Highlight a few "hot topics" in tax and finance policy.
New members will also have an opportunity to join faculty and legislative staff for topical policy discussions.
The program will be offered online via Zoom from 9:00 a.m. to 12:30 p.m. on January 7 and 8, 2021. 

The School of Government is strictly nonpartisan and does not advocate for particular policy issues or positions. Our mission, simply stated, is "to improve the lives of North Carolinians by engaging in practical scholarship that helps public officials and citizens understand and improve state and local government." 
There currently are no scheduled offerings of this course.
Program Materials: 
About the School of Government
Day 1 Materials:

Day 2 Materials:

Zoom Instructions and Resources:
Zoom Instructions Please watch this short video for Zoom tips and instructions.
What should I do to prepare? Run the recommended connection test HERE to ensure that your computer has the software and connection speed necessary to participate in the call. Zoom will ask you 2 questions, if the answer is yes to both, you will receive the message 'Speaker and microphone looks good.' If you're interested, HERE and HERE are links to tutorials on How to Join a Zoom Meeting.

When do I log in? We recommend that you log on 10 minutes before the start in order to resolve any connectivity or technical issues that may arise.  You will be placed into a lobby waiting room until the call has opened, which is typically 5 minutes before the start of the call. You will be moved automatically to the room when the room is opened. If you have any issues, you can also dial in by phone to hear the audio. 
For all registration questions, resetting passwords, or login issues please contact:
For questions regarding course details, including location, schedule, materials, and continuing education credits, please contact:
Programs Director, Law and Finance Group
Senior Associate Dean; Professor of Public Law and Government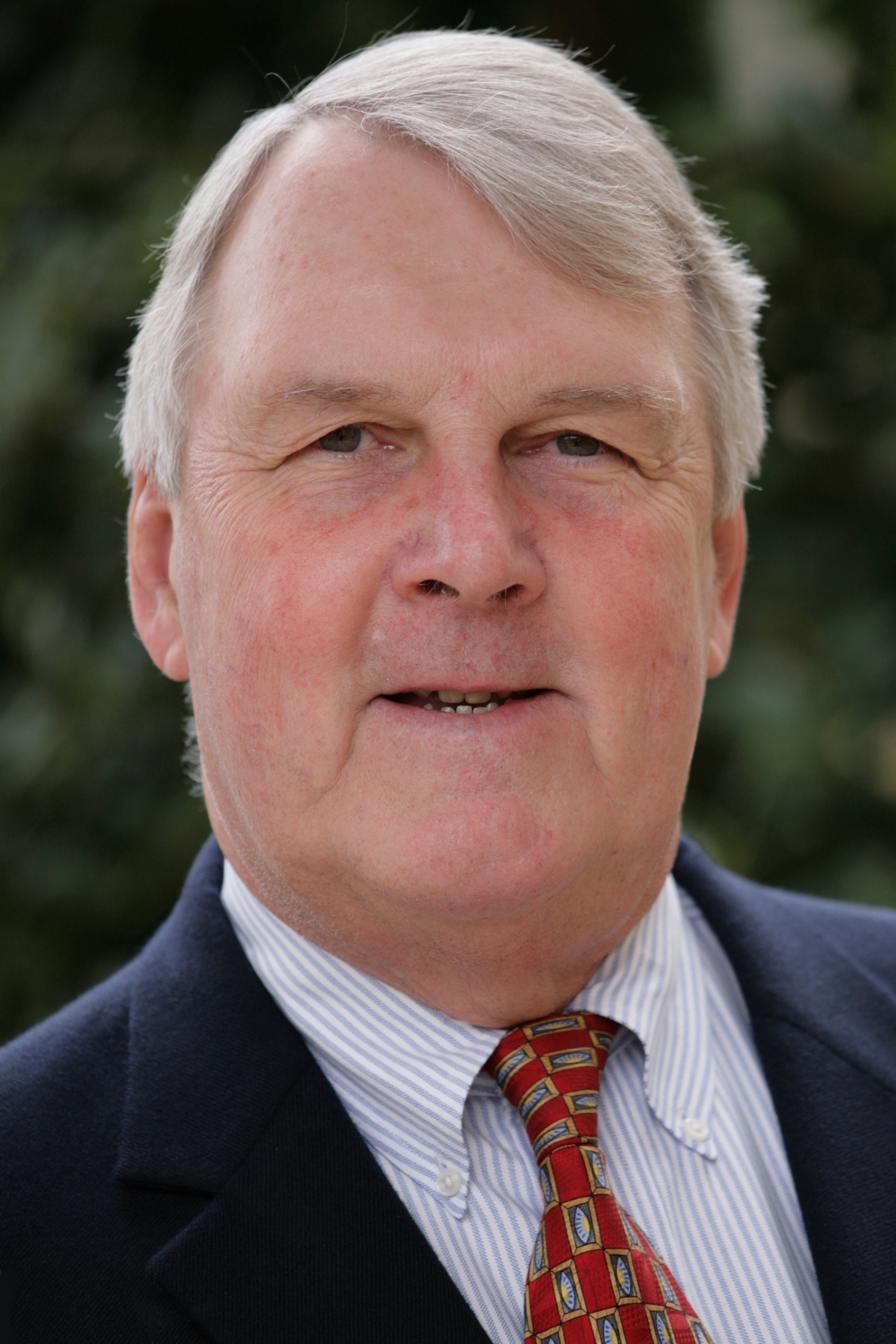 James E. Holshouser Jr. Distinguished Professor of Public Administration and Government