Utilities Billing and Collections Administration
This course provides an overview of the authority and requirements for establishing customer accounts and billing and collecting public enterprise utility fees. The focus will be on water, sewer, and solid waste enterprises. Participants will engage in a series of interactive exercises to apply general concepts to common scenarios that arise in utility billing and collections. The course is intended for finance officers, clerks, managers, attorneys, utility managers, and utility billing clerks of all experience levels.
This class will be offered virtually via Zoom, and will take place over three mornings. It will run from Tuesday, June 1 – Thursday, June 3, 9 am – 11:30 am each day. You must attend all three sessions to get credit for the course. Access to a webcamera and computer microphone is required for this course. A pre-recorded video lecture will be provided online so that we can jump right in on Tuesday morning for class. More information about how to access materials, videos, and what materials you will need will be provided two weeks before the class. To receive a certificate of completion for the course, you must attend all three Zoom sessions. The course materials will include a copy of Kara Millonzi's textbook, Guide to Billing and Collecting Public Enterprise Utility Fees for Water, Wastewater, and Solid Waste Services that will be mailed to participants before the first class. When registering, please ensure your mailing address is accurate and up-to-date.
Registration closes at 12:00 pm on Monday, May 17 to allow for textbooks to be shipped and pre-work to be assigned.
Additional information
The course is recommended for finance officers, utility managers, and other finance professionals. Level of Knowledge: Introductory to Intermediate, no prerequisites. Faculty for the course will be composed of staff of the School of Government. The teaching methods comprise lectures, class discussions, case studies and referral to actual experiences. For budgeting purposes, the 2020 fee was $195, and you'll find the 2020 agenda under the materials tab. (Times and prices are subject to change from year to year).
Hotel: Click here for a listing of area hotels.
Chapel Hill, NC

The Friday Conference Center at UNC
100 Friday Center Dr
Chapel Hill, NC 27517

View Cancellation Policy

Course participants who cancel their registration on or before May 24, 2022 will receive a full refund. No refund will be made for cancellations on or after May 25, 2022, but you will receive a transferrable credit to be used within 12 months.

Click here

to view the School's full cancellation and refund policy.

$195.00

Registration and payment for this course grants access for a single attendee. In order to register a group of attendees, please register each person individually. If you have questions, please contact our registration office at

registration@sog.unc.edu

or 919.966.4414.
For all registration questions, resetting passwords, or login issues please contact:
For questions regarding course details, including location, schedule, materials, and continuing education credits, please contact: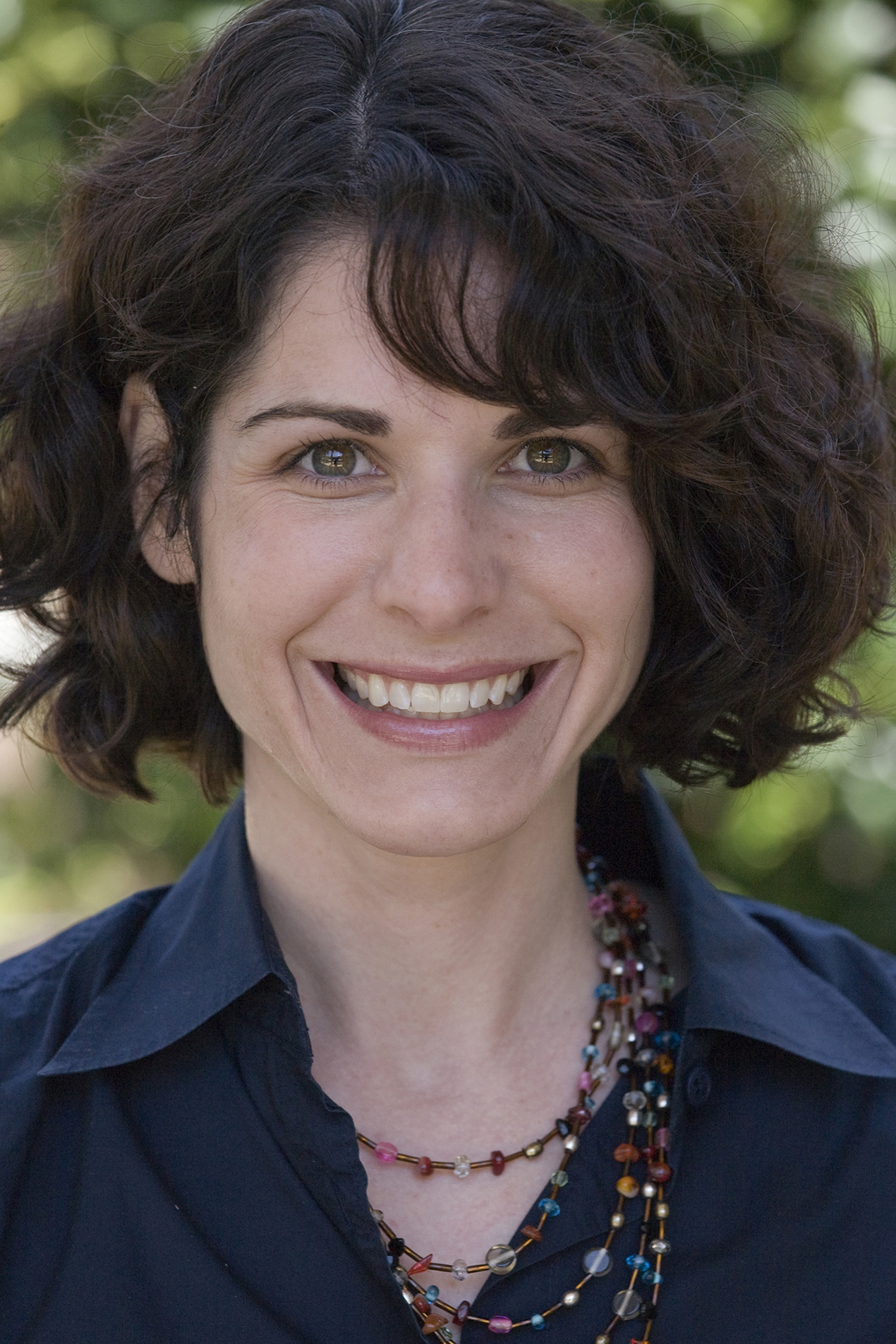 Robert W. Bradshaw Jr. Distinguished Professor of Public Law and Government