Consistent with the School's mission of serving North Carolina public officials, the City and County Elective Offices microsite provides information about the powers, duties, and responsibilities of city councils, mayors, and county commissioners in North Carolina.
School of Government Mission
The mission of the School of Government is to improve the lives of North Carolinians by engaging in practical scholarship that helps public officials and citizens understand and improve state and local government.
School of Government Values
Consistent values for more than 75 years have built a legacy of trust with North Carolina's public officials:
Nonpartisan
Policy-neutral
Responsive
Please use the sidebar menu to browse our resources. For more information, contact Vaughn Upshaw or Norma Houston.
Faculty Coordinators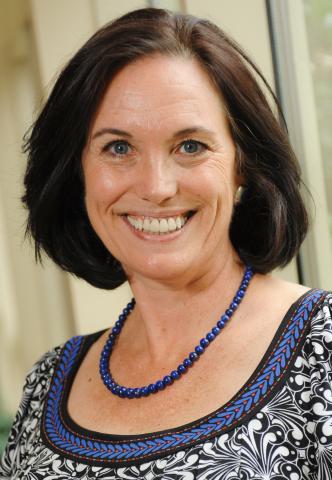 Vaughn M. Upshaw
Lecturer in Public Administration and Government
Lecturer in Public Law and Government
Public Officials - Local and State Government Roles
Topics - Local and State Government