Adverse Weather Alert for Sept. 17-21
Campus has returned to normal operations as of 8 a.m., Tuesday, Sept. 18. For more information about the University's policies on adverse weather or to find any updates, visit alertcarolina.unc.edu.
The Leading for Results course for Cohort 1 of LGFCU Fellows has been canceled, with all participants invited to participate in Cohort 2 or a session in 2019.
The Effective Supervisory Management Program course to be held Sept. 17-21 has been canceled.
The Development Finance Toolbox course to be held Sept. 18-19 has been canceled.
The first week of Municipal and County Administration to be held Sept. 18-21 has been postponed.
Please check our website for any other changes in course schedules.
Civic technology (civic tech) is an emergent area of practice where citizens, both information technology (IT) experts and those without specialized IT skills, volunteer their time to benefit their communities and improve government services by using government-provided open data.
 
Civic tech. dating from only 2008*, draws from e-government innovation and civic engagement. It is also a new form of citizen–government relationship, building on the trend of greater government transparency and "do it yourself" citizen work. Civic tech serves a complementary role, existing outside traditional government structures such as citizen advisory committees and public hearings.
 
As of December 2017, North Carolina has six groups working in some of the larger cities to build civic tech apps for public benefit. Many local government officials are helping in this area, and there is opportunity to reach more communities. Approximately 40 city and county governments have open data portals to support civic tech.
 
Faculty Coordinator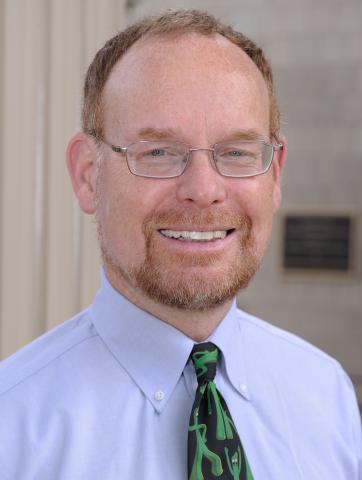 Associate Professor of Public Administration and Government