Affordable Housing Seminar: Tools, Strategies, and Case Studies for Local Government Leadership
Note: This seminar is located at New Bern Convention Center .  Click here for Directions.
Physical Address: 203 S. Front Street New Bern, NC 28560 
This interactive in-person seminar is designed for elected and appointed officials from county, municipal and tribal governments who are setting strategic direction around affordable housing. The seminar will focus on local government support and public-private partnerships for workforce residential housing. Attendees will learn the following:
Strategic approaches to affordable housing
Affordable housing tools and financing mechanisms
How to assess local housing needs
Case studies and exercises
Immediate next steps
This class is a part of the LELA curriculum and is open to all local elected officials, including all county, municipal, school board and tribal council officials. Those who are earning credits towards the various levels of LELA recognition, will receive 6 credits for attending the class.  
This course is a LELA 301 level of training and 6 credits will be awarded for participating.
New Bern, NC

New Bern Convention Center
203 S Front Street
New Bern, NC 28560

View Cancellation Policy

Course participants who cancel their registration on or before February 20, 2023 will receive a full refund. No refund will be made for cancellations on or after February 21, 2023, but you will receive a transferrable credit to be used within 12 months.

Click here

to view the School's full cancellation and refund policy.

$240.00

Registration and payment for this course grants access for a single attendee. In order to register a group of attendees, please register each person individually. If you have questions, please contact our registration office at

registration@sog.unc.edu

or 919.966.4414.
The cost of this seminar is $240.
For all registration questions, resetting passwords, or login issues please contact:
For questions regarding course details, including location, schedule, materials, and continuing education credits, please contact:
Program Manager, Local and State Government Group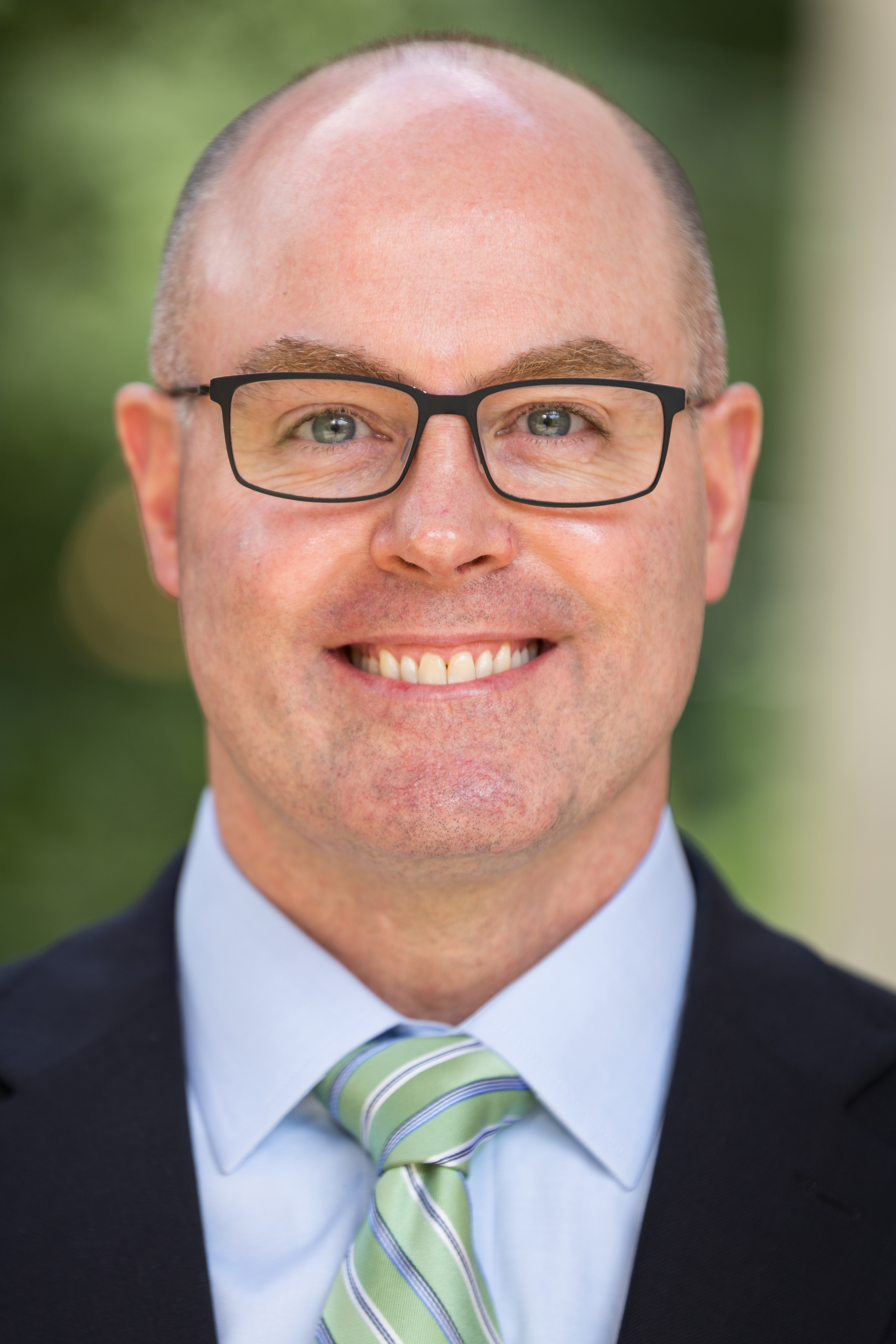 Professor of Public Law and Government; Director, Development Finance Initiative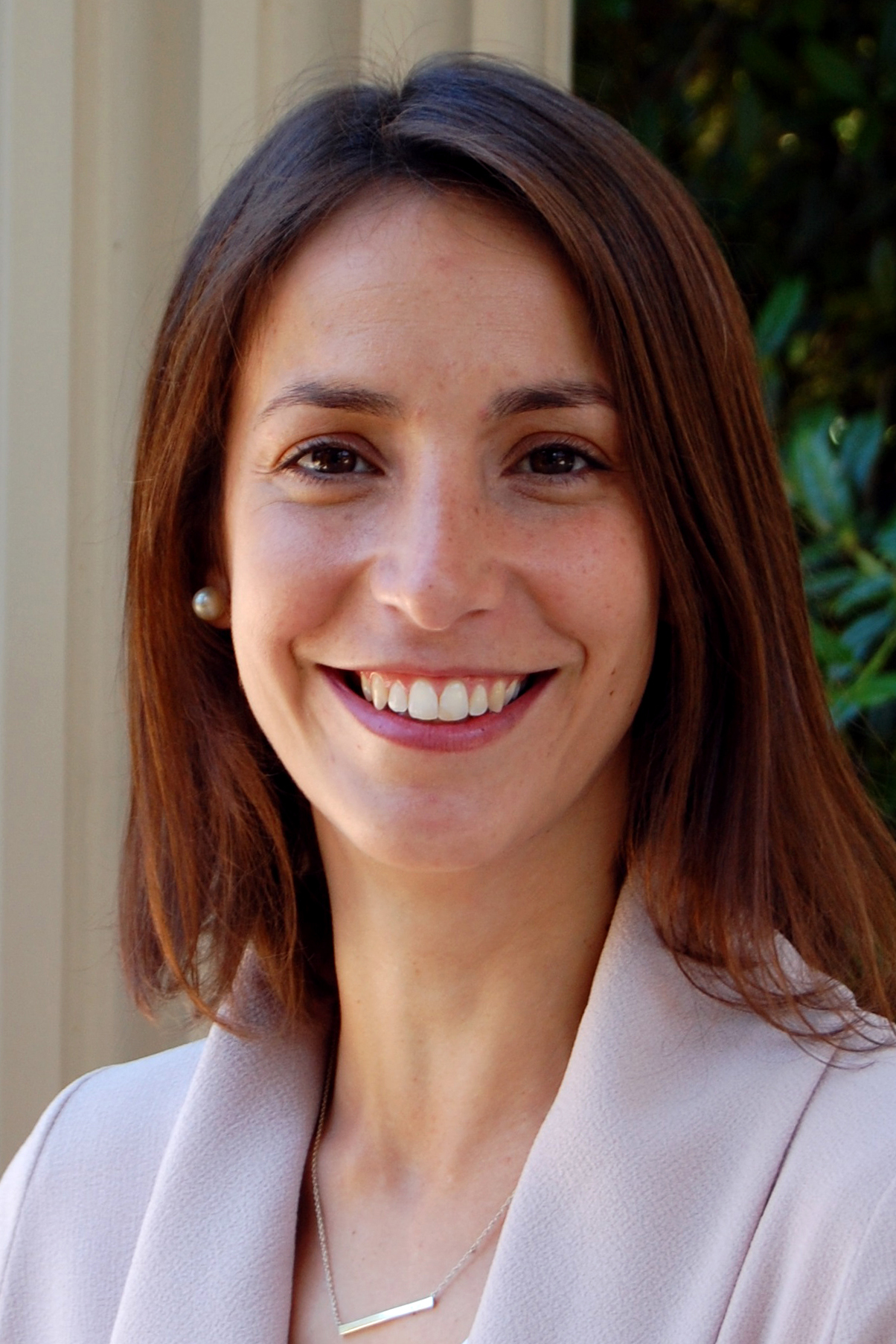 Assistant Director, Development Finance Initiative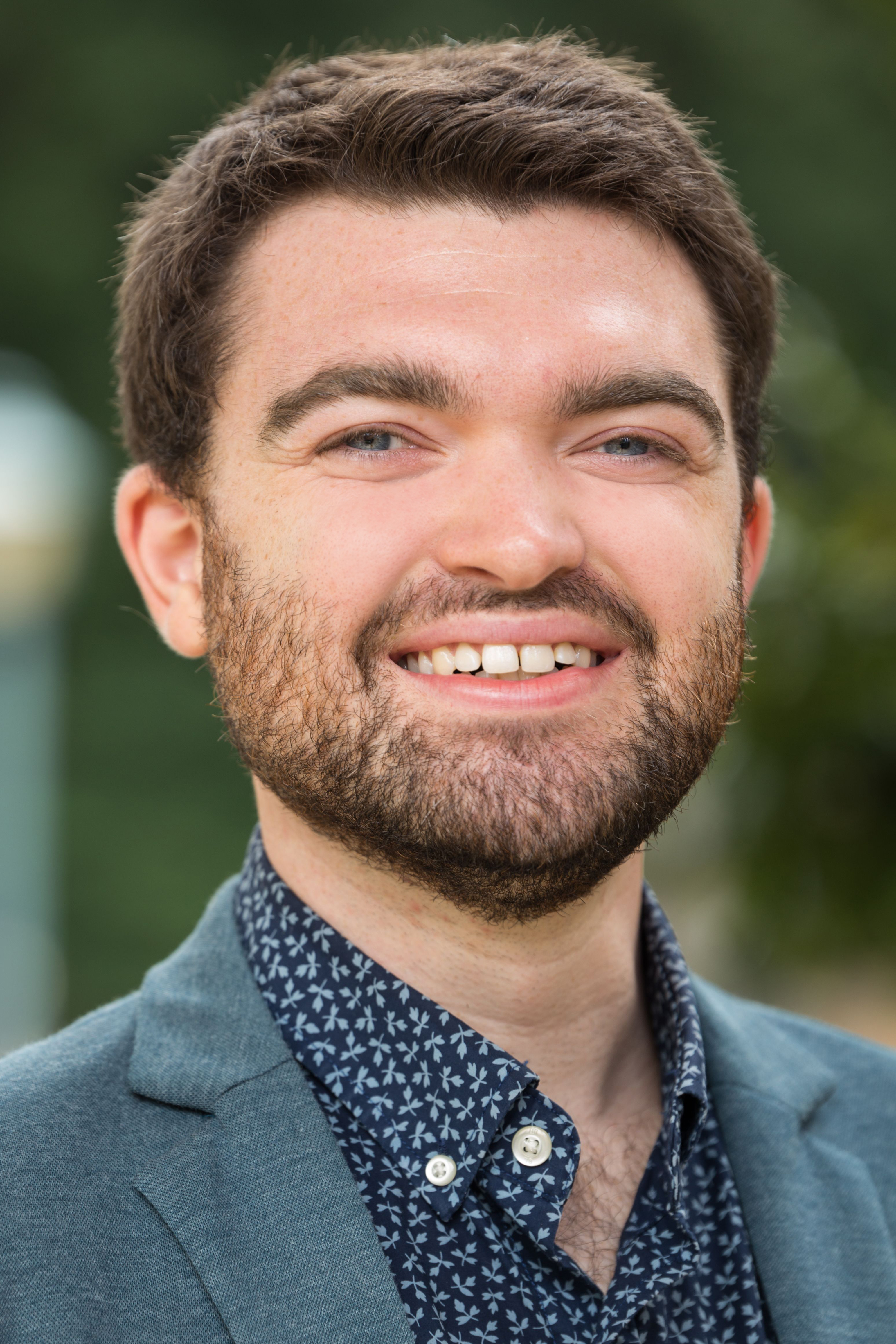 Real Estate Development Analyst, Development Finance Initiative