Affordable Housing Seminar: Tools, Strategies, and Case Studies for Local Government Leadership
This interactive in-person seminar is designed for elected and appointed officials (including managers and department heads) from local governments who are setting strategic direction around affordable housing. The seminar will focus on local government support and public-private partnerships for workforce residential housing. Attendees will learn the following:
Strategic approaches to affordable housing
Affordable housing tools and financing mechanisms
How to assess local housing needs
Case studies and exercises
Immediate next steps
This course has been approved for 4.25 credit hours through the American Planning Association (APA).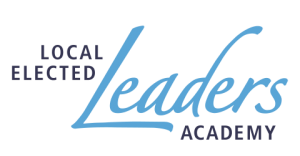 This class is a part of the LELA curriculum and is open to all local elected officials, including all county, municipal, school board and tribal council officials. This is a LELA level 301 course. Elected official participants will earn six (6) credits towards their Mentor recognition certificate for attending.
Chapel Hill, NC

UNC School of Government
400 South Rd.
Chapel Hill, NC 27514
The cost of this course is $255.
All course materials and other logistical details are provided in Canvas, a learning management system. Please click the link below for detailed instructions on setting up your Canvas account. If you've already set up an account for this or another School of Government course, click HERE to log in to Canvas. Click HERE for Canvas Instructions.
Information to help you prepare:
For all registration questions, resetting passwords, or login issues please contact:
For questions regarding course details, including location, schedule, materials, and continuing education credits, please contact:
Program Associate, Law and Finance Group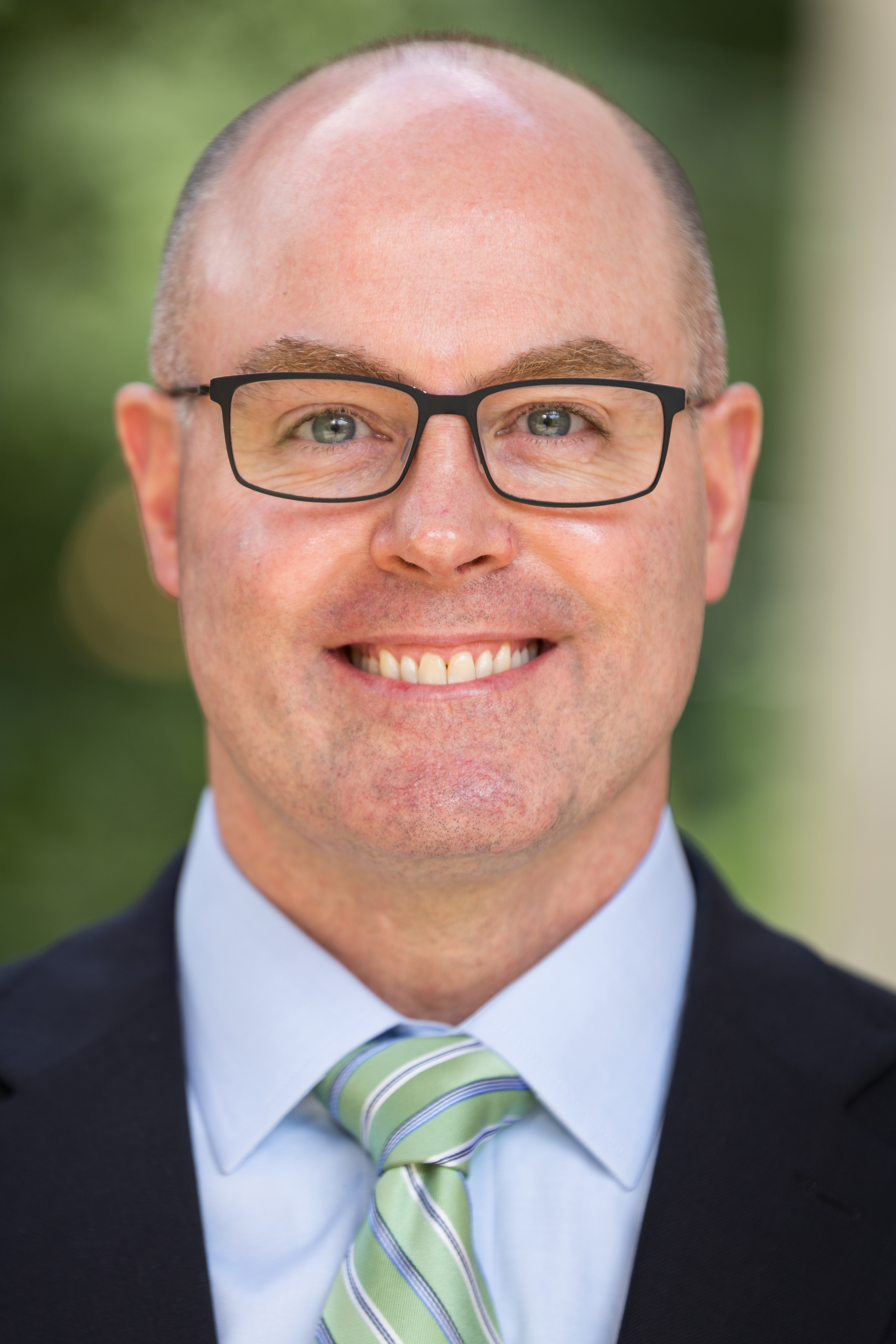 David M. Lawrence Distinguished Professor of Public Law and Government; Lead Faculty, Development Finance Initiative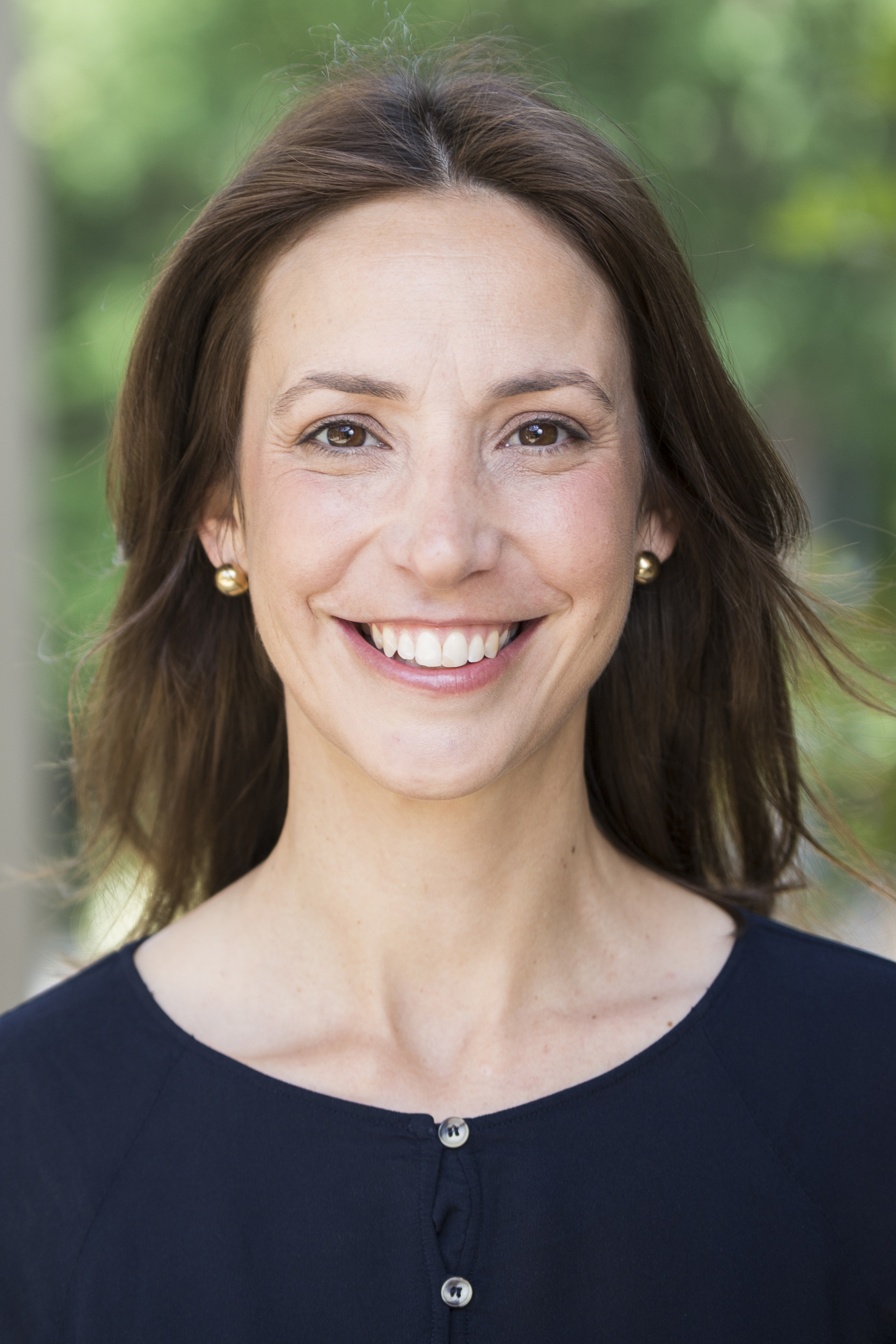 Assistant Director, Development Finance Initiative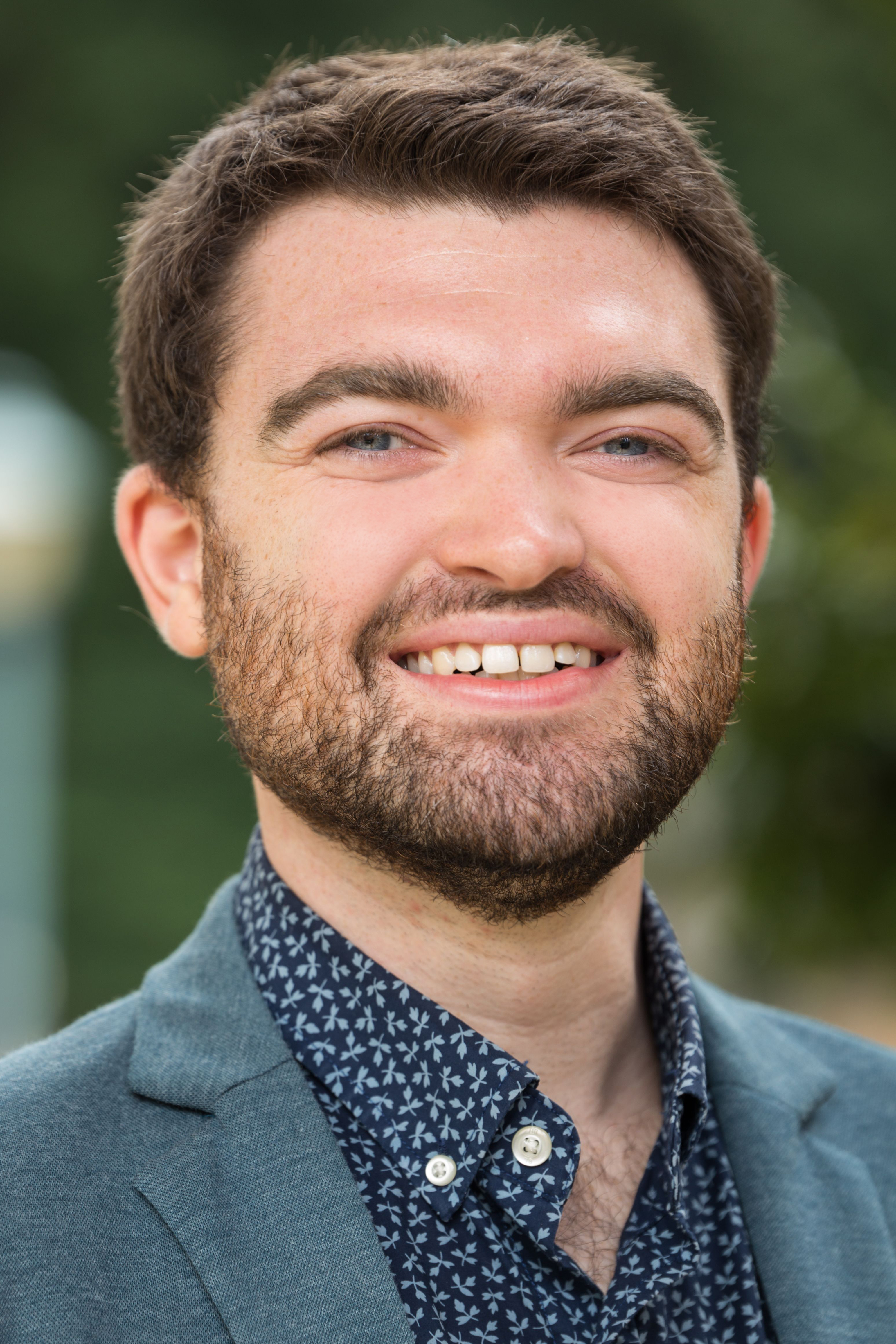 Real Estate Development Analyst, Development Finance Initiative