This conference, geared toward directors of local health departments and consolidated human services agencies and the attorneys who work with them, focuses on current legal issues confronting local health departments, including significant changes and developments in state and federal law affecting both personal and environmental health programs. Participants at previous conferences learned about smoking regulation, legal issues in communicable disease control, animal control, issues with local health department medical records, and selected issues in environmental health.
Additional information:
The Health Directors' Legal Conference has been approved for 8.5 hours of general CLE credit.  Your CLE reporting form will be available at registration for pickup.  
NC Registered Environmental Health Specialists' Board has approved this course for 4.75 hours of REHS credit.  Sign-in sheets will be available for each session approved. 
An announcement will be sent to all registrants when materials are available for downloading/printing. Printed copies will not be provided at the conference. If you would like to have hard copies of materials for reference at the conference, please print and bring them with you.
Recurring:
This course is offered periodically.
View Scholarship Information
The Local Government Federal Credit Union offers scholarships to local government employees to apply towards tuition for conferences, classes, and seminars offered by the School of Government. There are five deadlines to submit applications: March 1, June 1, August 1, September 1 and December 1.
For questions regarding course details, please contact the program manager.
Faculty Coordinator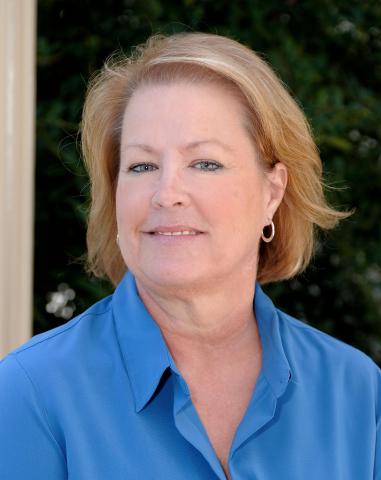 For questions regarding course content, please contact the faculty coordinator.
For questions regarding registration, resetting passwords, or login issues, please contact Registration at
registration@sog.unc.edu
or 919-966-4414.
Public Officials - Local and State Government Roles
Topics - Local and State Government