A survey of local government financing tools for community and economic development
How do local governments use public-private partnerships for development? What finance tools are available to local governments to revitalize Main Street? North Carolina communities can select from a wide array of financing tools in their efforts to attract and grow businesses, improve real estate, and build community assets. In order to select the right approach for your development project, it helps to understand the options. 
Participants in this course will learn the basics of development finance tools used by North Carolina local governments to achieve their community and economic development goals. 
Program Topics:
Federal financing programs and tax credit financing

Public-Private Partnerships for Redevelopment

Opportunity Zones and the Local Government Role

Local government capital financing

Tax increment financing (TIF) and synthetic TIF

Business improvement districts

Attracting private investment to Main Street

Workshop: Fundamentals of Developer Real Estate Financing



December 2023 Class Details: 
DATES: December 5-7, 2023 
FORMAT: Most likely will be fully in-person with no option to attend any portion virtually. Once that is decided, we will post that on the course page
MATERIALS: Instructions to access materials and other related items will be provided closer to the first day of class
CLE, AICP CREDIT: Will be posted once the agenda is finalized 
FEE: The January 2023 fee was $360 for budgeting purposes. Expect the fee to increase. Look for registration to open fall 2023 
Additional information
Attendees: Elected officials; city and county managers, assistant managers, and clerks; and community and economic development professionals seeking a greater understanding of the development finance options available to North Carolina local governments.
"This class is a LELA 301 level of training as part of the LELA curriculum and is open to all local elected officials, including all county, municipal, school board and tribal council officials. Those who are earning credits towards the various levels of LELA recognition will receive 6 credits for attending the class. The NCACC provides registration discounts for county commissioners who attend the class."  If there's room to put the small LELA logo with it, that would help catch their eyes. Cat could give that to you, copying her above in case you can use it. 
There currently are no scheduled offerings of this course.
An excellent resource is the School of Government text, Introduction to Local Government Finance. Reading the following chapters authored by Norma Houston, Kara Millonzi, and Tyler Mulligan will be helpful to attendees but is not required: Chapters 1, 4, 7, 10, and 14. The 4th edition of the book was released in August 2018 and can be purchased here: Introduction to Local Government Finance, 4th Ed.
Click HERE for the January 2023 Agenda
Access to materials and other related items such as Zoom information will be provided closer to the first day of class.
ZOOM PREP for Online Attendees: The link to join the online Zoom sessions will be provided closer to the first day of class. See below to prepare for the Zoom sessions. Doing this will take care of 90 percent of the Zoom instructions and troubleshooting issues. 
Click HERE to download Zoom if you don't yet have it on your computer. Select the download for "Zoom Client for Meetings".
Click HERE to update to the current version of Zoom. This will ensure you have the most up-to-date features to optimize your online learning experience.
Be sure you have a Zoom account created.
Your computer should be equipped with a microphone to speak, speakers to hear, and a camera.
See your IT department if you need help with any of these Zoom items above.
For all registration questions, resetting passwords, or login issues please contact:
For questions regarding course details, including location, schedule, materials, and continuing education credits, please contact:
Program Manager, Law and Finance Group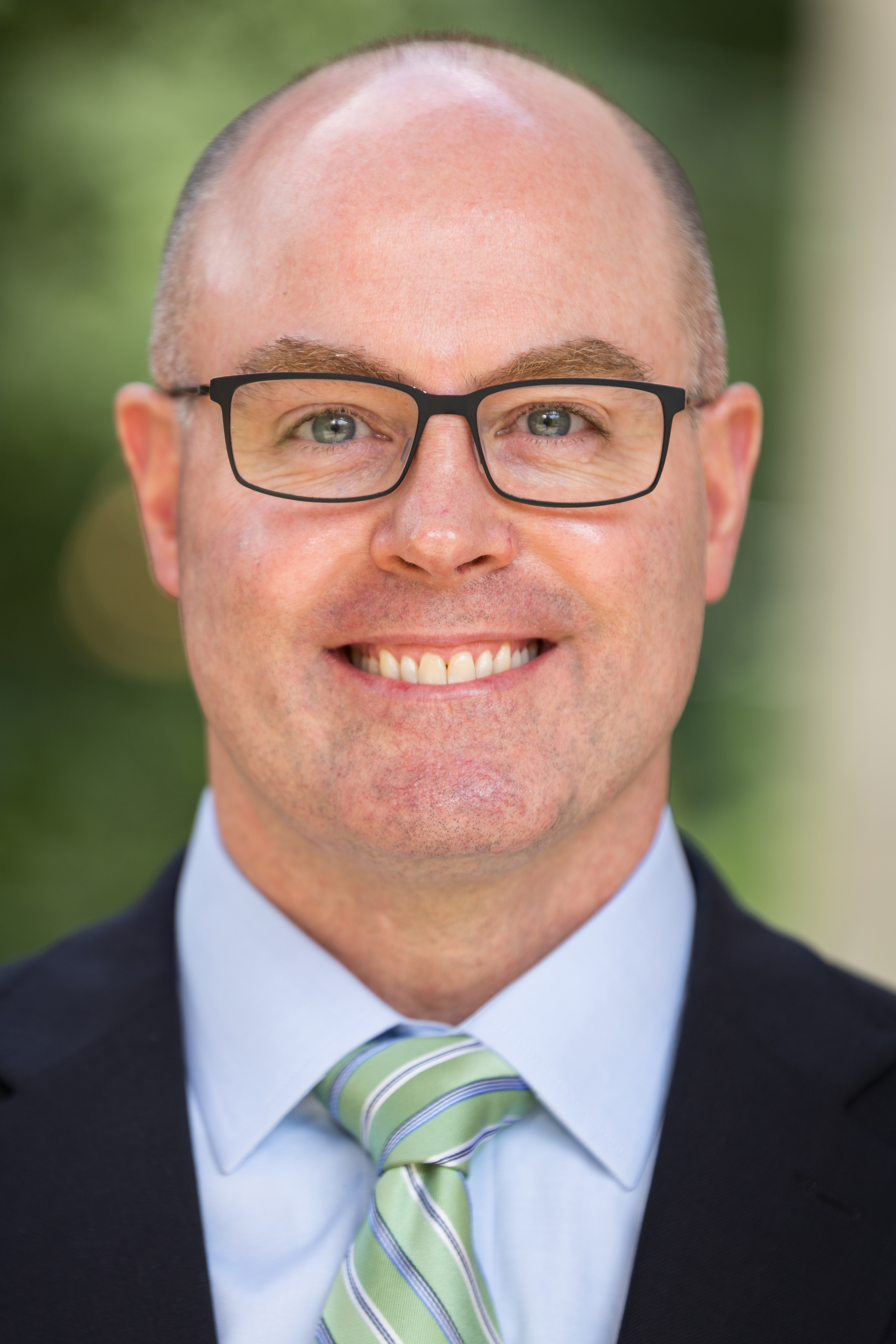 David M. Lawrence Distinguished Professor of Public Law and Government; Lead Faculty, Development Finance Initiative