Fundamentals of Property Tax Collection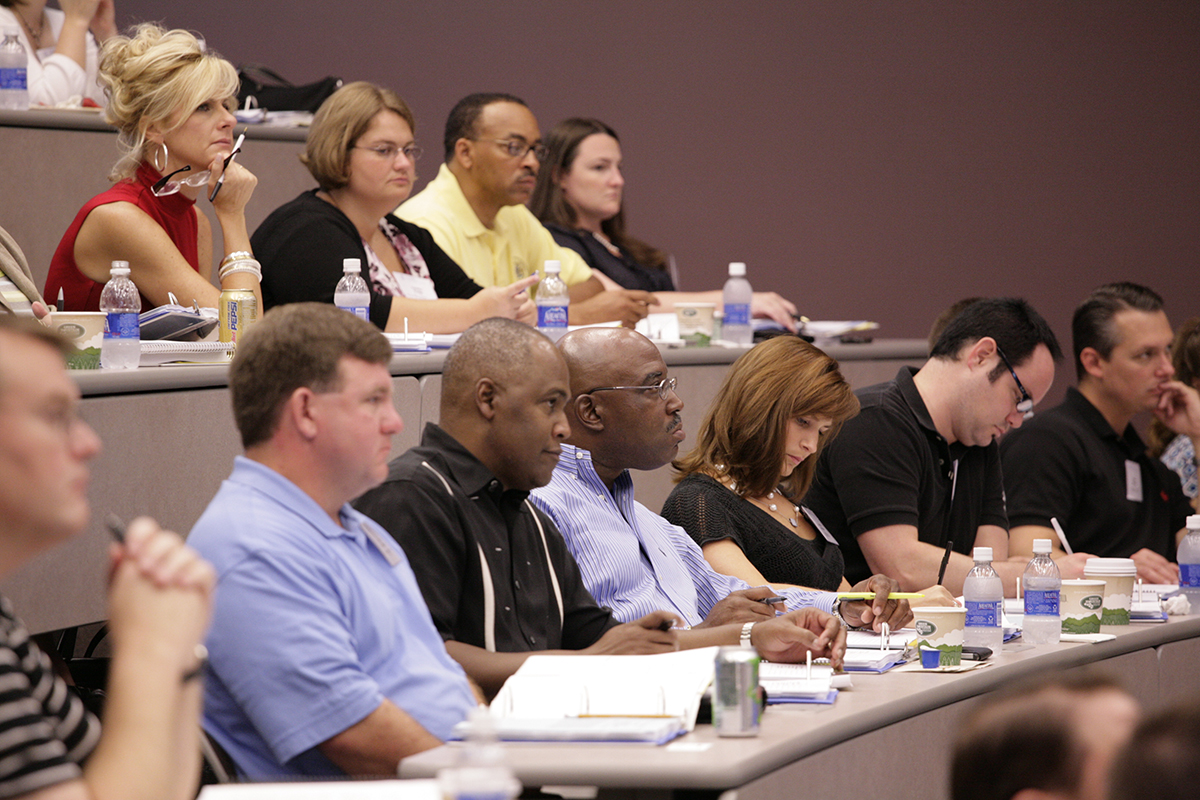 This course focuses on law and practice governing the collection of county and municipal property taxes. It is designed to help new tax office employees learn the basics of tax collection while also providing a refresher for tax office veterans.
This course will be held via Zoom. Information for the Zoom meeting will be included in your confirmation email after you register. 
Local Government Federal Credit Union offers scholarships to local government employees to apply toward tuition for conferences, classes, and seminars offered by the School of Government. There are four deadlines to submit applications:
March 1 (for courses starting between April 1 and June 30)
June 1 (for courses starting between July 1 and September 30)
September 1 (for courses starting between October 1 and December 31)
December 1 (for courses starting between January 1 and March 31)
Additional information
Certification: Required course for certification through North Carolina Tax Collectors Association. The final examination requires a passing score of 70% for certification approval.
Duration: This course will be delivered remotely via Zoom 9 am–12 pm from Tuesday, March 2 to Friday, March 5. Additionally, there will be pre-work, delivered online prior to the start of the class. 
The final examination will be available online and taken through SAKAI.
There will be a second 2021 offering from September 28–October 1, 2021. 
North Carolina Tax Collector's Association
Continuing Education Hours: 20. 
There currently are no scheduled offerings of this course.
MATERIALS
Participants will receive a course notebook in class, as well as a copy of The Machinery Act of North Carolina, 2019 provided by the N.C. Department of Revenue. Additionally, a copy of the textbook, Fundamentals of Property Tax Collection Law in North Carolina by Chris McLaughlin is generously provided by Zacchaeus Legal Services. 
For all registration questions, resetting passwords, or login issues please contact:
Assistant Registrar, Registration and Client Services Group
For questions regarding course details, including location, schedule, materials, and continuing education credits, please contact:
Program Associate, Local and State Government Group