Managing Family Financial Cases for District Court Judges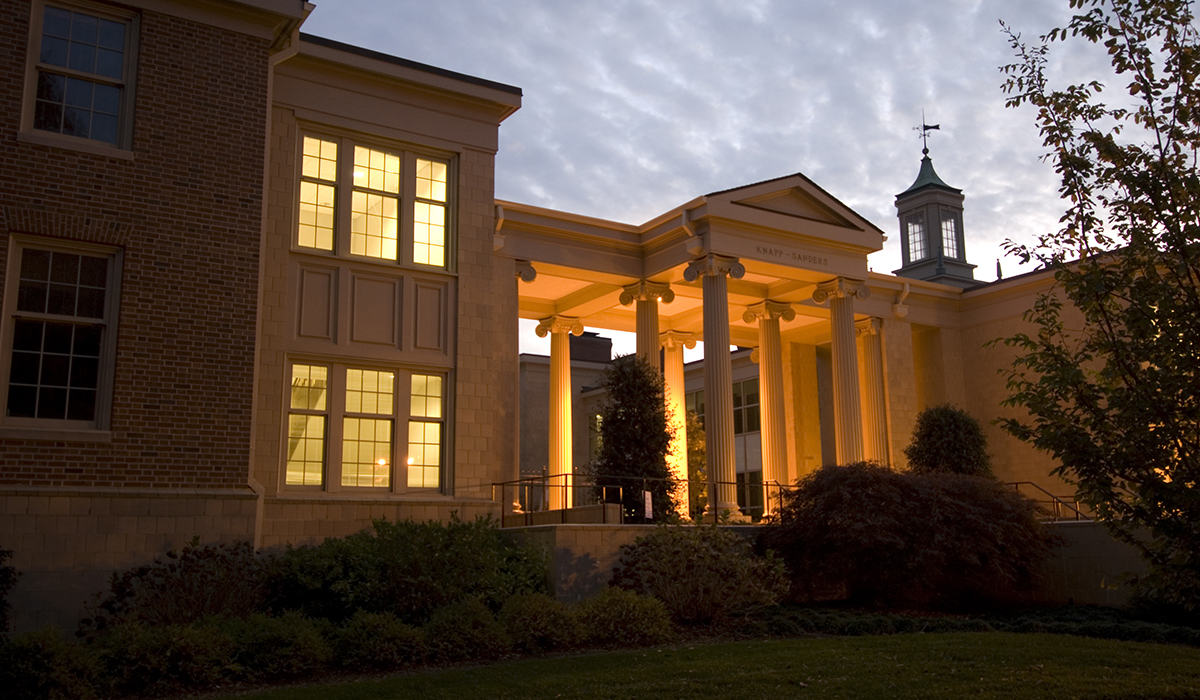 This North Carolina Judicial College Videoconference Course is intended for judges with experience presiding over family financial cases including equitable distribution, alimony and above guideline child support. The class will begin with a presentation on the fundamental principles of effective individual case management. Participants then will explore impediments to effective management in family cases and discuss strategies for resolving these complex matters without unnecessary delay.
Application deadline is July 1, 2020. Applicants will be notified whether they have been accepted via email by July 3.
Additional information
Attendees: District Court Judges
There currently are no scheduled offerings of this course.
For all registration questions, resetting passwords, or login issues please contact:
For questions regarding course details, including location, schedule, materials, and continuing education credits, please contact:
Program Associate, Courts Group