This course is sponsored by NC State Treasurer's Office, Local Government Commission Division.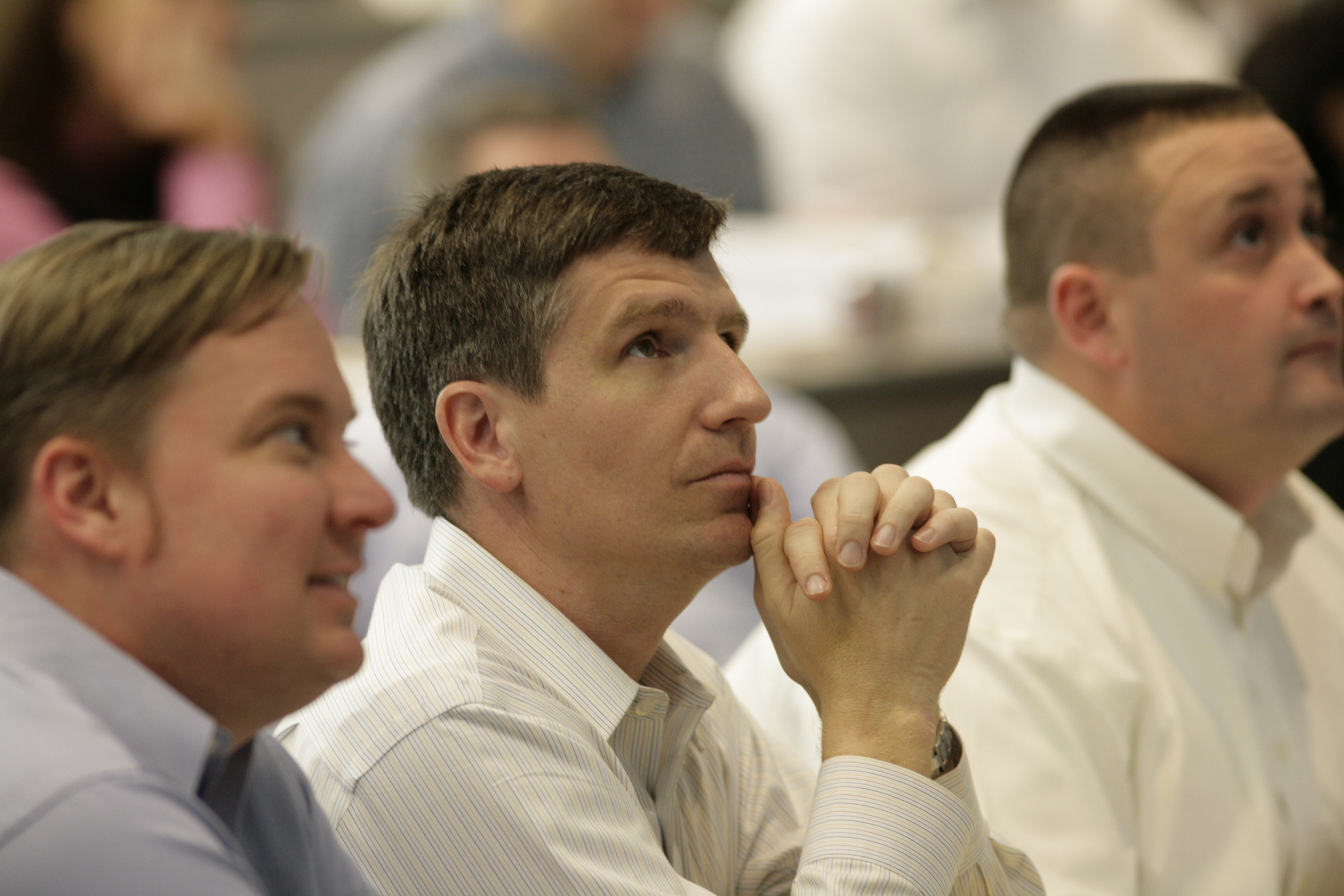 This one-day conference provides a forum to update local government finance officials and independent auditors on current governmental accounting, auditing, and financial management issues.
The Local Government Federal Credit Union offers scholarships to local government employees to apply towards tuition for conferences, classes, and seminars offered by the School of Government. There are five deadlines to submit applications: March 1, June 1, September 1 and December 1.
Additional information
Recommended Continuing Professional Education Credit for Certified Public Accountants will be eight (8) hours. 
There currently are no scheduled offerings of this course.
Materials will be a mix of electronic and printed. Agenda will be posted as soon as it becomes available. 
For all registration questions, resetting passwords, or login issues please contact:
Assistant Registrar, Registration and Client Services Group
For questions regarding course details, including location, schedule, materials, and continuing education credits, please contact:
Program Manager, Local and State Government Group
Teaching Professor; Secretary, School of Government Foundation Board of Directors