Fundamentals of Property Tax Collection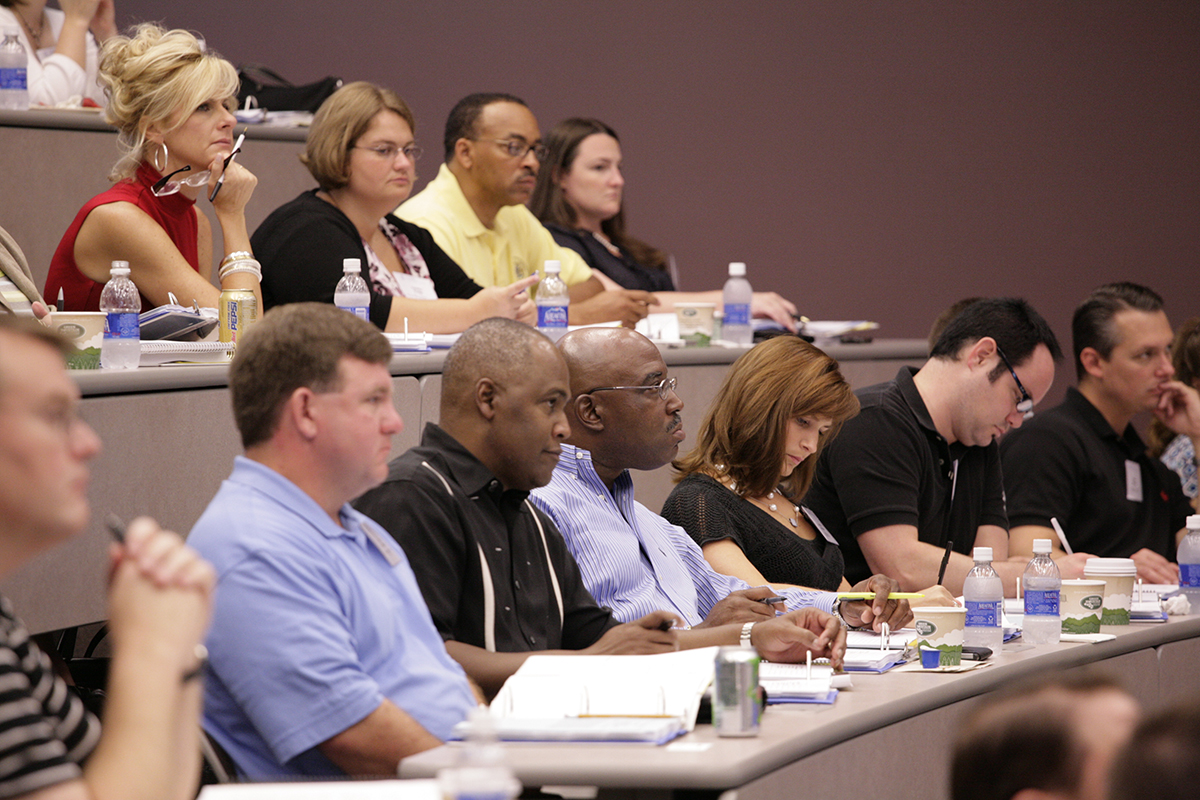 This course focuses on law and practice governing the collection of county and municipal property taxes.
The course is designed to give tax collectors who have taken office in the last two or three years a grounding in the fundamentals of what is expected of them in the office. It is also useful both as a refresher course for more experienced collectors and as further training for other collection office personnel.
Students are strongly recommended to bring a copy of McLaughlin's "Property Tax Collection Law" book, which is available for purchase HERE.
The Local Government Federal Credit Union offers scholarships to local government employees to apply towards tuition for conferences, classes, and seminars offered by the School of Government. There are five deadlines to submit applications: March 1, June 1, September 1 and December 1.
Additional information
Certification: Required course for certification through North Carolina Tax Collectors Association.  Final examination requires a passing score of 70% for certification approval.
Duration: Tuesday thru Thursday, 9:00am - 5:00pm each day.
Final examination will be available on-line and taken through SAKAI.
North Carolina Tax Collector's Association
There currently are no scheduled offerings of this course.
For all registration questions, resetting passwords, or login issues please contact:
Assistant Registrar, Registration and Client Services Group
For questions regarding course details, including location, schedule, materials, and continuing education credits, please contact:
Program Manager, Local and State Government Group