Strategic Public Leadership: Develop Your Futurist Mindset
Your community is changing. Are you falling behind, keeping up, or staying ahead? This one-day course trains municipal and county leaders (staff and elected) to anticipate and respond to the social, technological, environmental, economic, and political changes that will transform their communities in the next decade. It is based on twenty years of expertise guiding communities to navigate change.
Program Topics:
What trends are most likely to impact your community and how can you lead through these changes?
How do communities navigate "VUCA" – volatility, uncertainty, chaos, and ambiguity?
How have communities including Buncombe County, the City of Asheville, Charleston, Columbia, plus NATO, the U.S. Military and Fortune 500 companies used strategic foresight to anticipate, adapt to, and influence change?
This class is taught by Rebecca Ryan. Described as a "human spark plug," Rebecca Ryan is the founder and owner of NEXT Generation Consulting, Inc. Ryan is also the Resident Futurist at the Alliance for Innovation, the Resident Futurist at the Local Government Institute of Wisconsin, the chairperson of the board and a faculty member for the Institute for Zen Leadership and the founder of Futurist Camp. She is also the author of The Next Big Things: The Next 20 Years in Local Government (2015); ReGENERATION: A Manifesto for America's Future Leaders (2013); and Live First, Work Second: Getting Inside the Head of the Next Generation (2007). Rebecca has degrees in Economics and International Relations from Drake University and a Professional Certificate in Strategic Foresight from the University of Houston.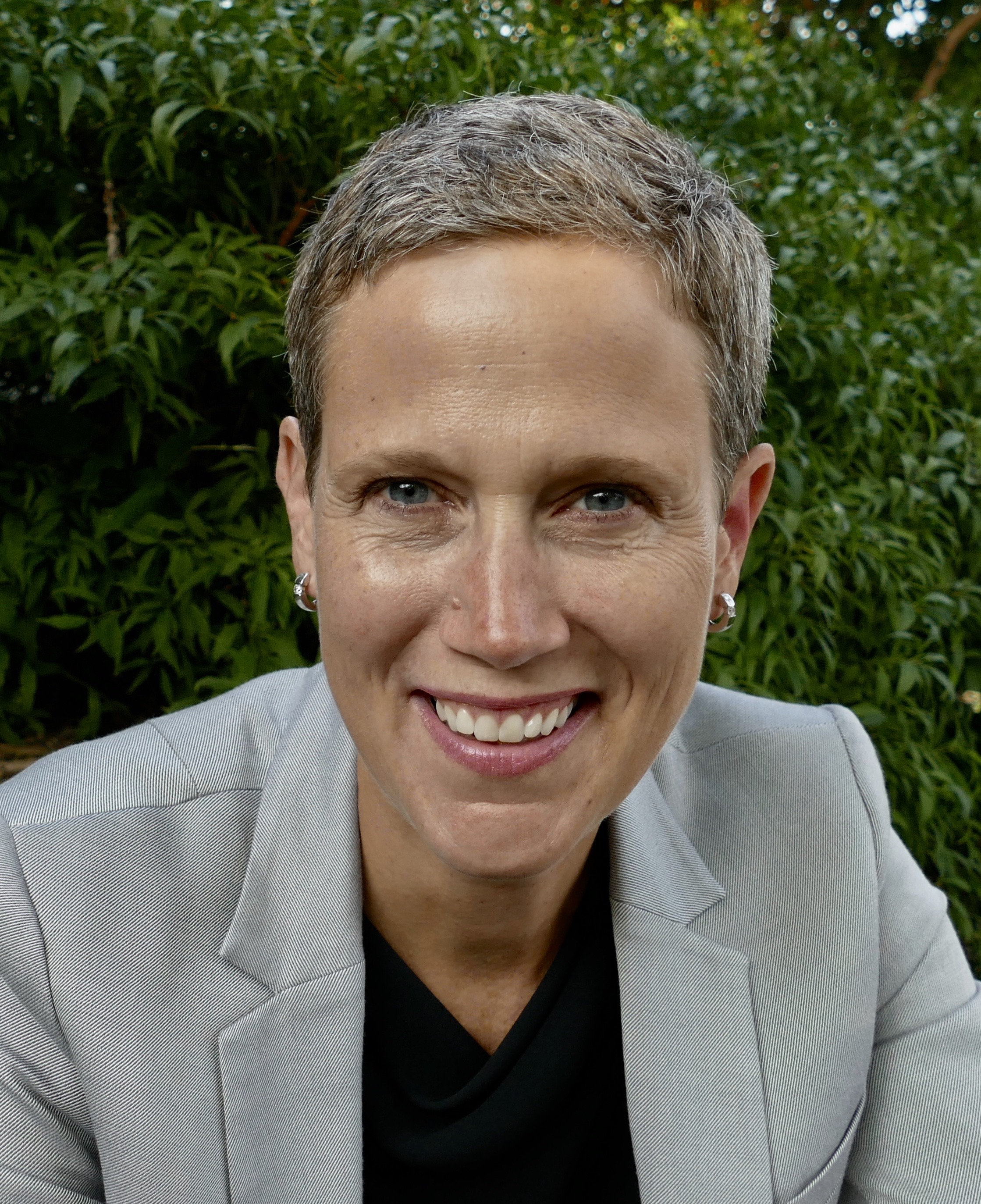 Both elected officials and government professionals are welcome to register for this course.  
Local Government Federal Credit Union offers scholarships to local government employees to apply toward tuition for conferences, classes, and seminars offered by the School of Government. There are four deadlines to submit applications:
March 1 (for courses starting between April 1 and June 30)
June 1 (for courses starting between July 1 and September 30)
September 1 (for courses starting between October 1 and December 31)
December 1 (for courses starting between January 1 and March 31)
Visit the LGFCU website for more information and to submit an application.
There currently are no scheduled offerings of this course.
For all registration questions, resetting passwords, or login issues please contact:
For questions regarding course details, including location, schedule, materials, and continuing education credits, please contact:
Program Manager, Management, Administration, and Leadership Group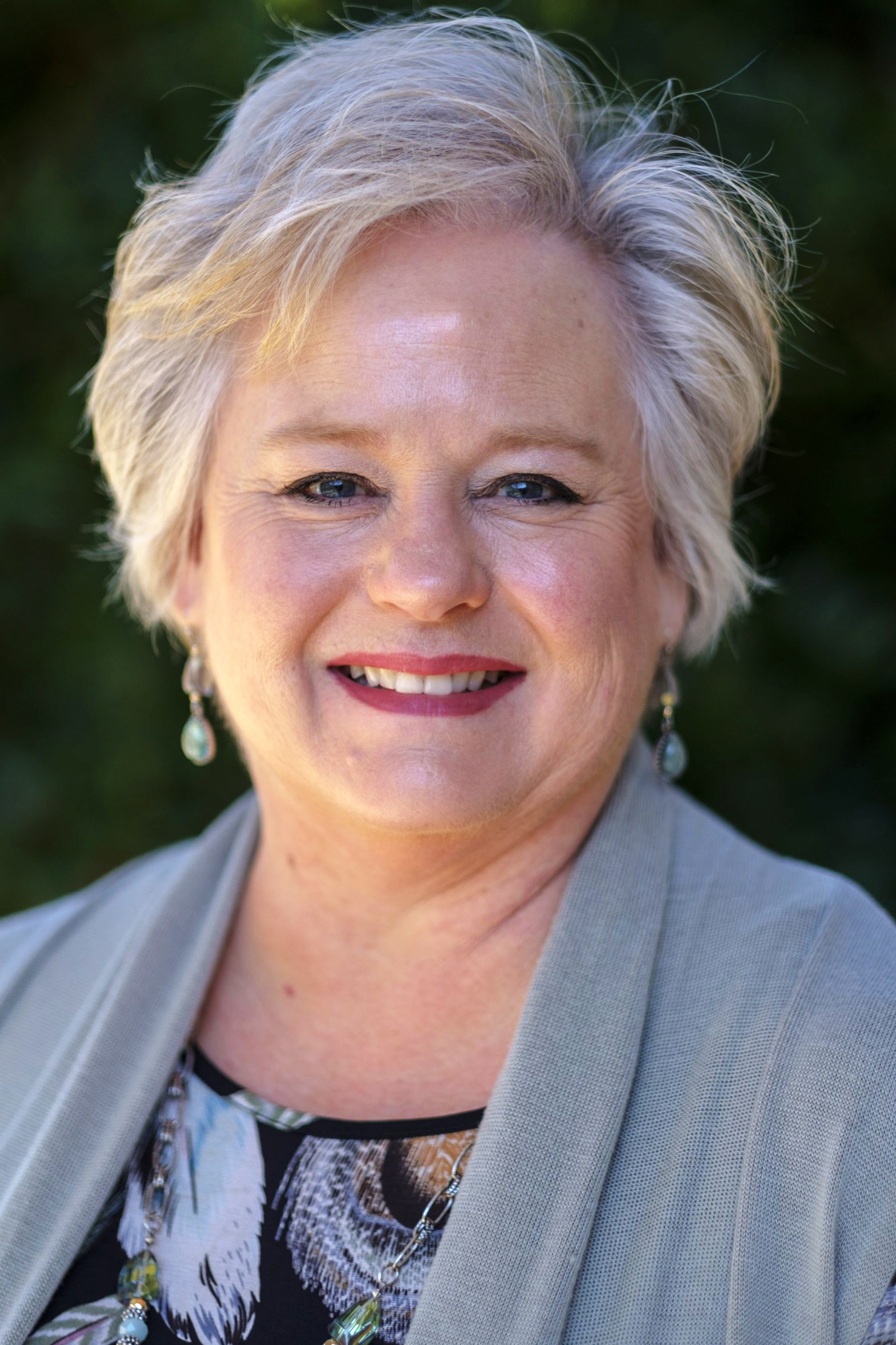 Albert and Gladys Hall Coates Distinguished Term Teaching Assistant Professor, Center for Public Leadership and Governance