This course is sponsored by Co-Sponsored by Office of Indigent Defense Services.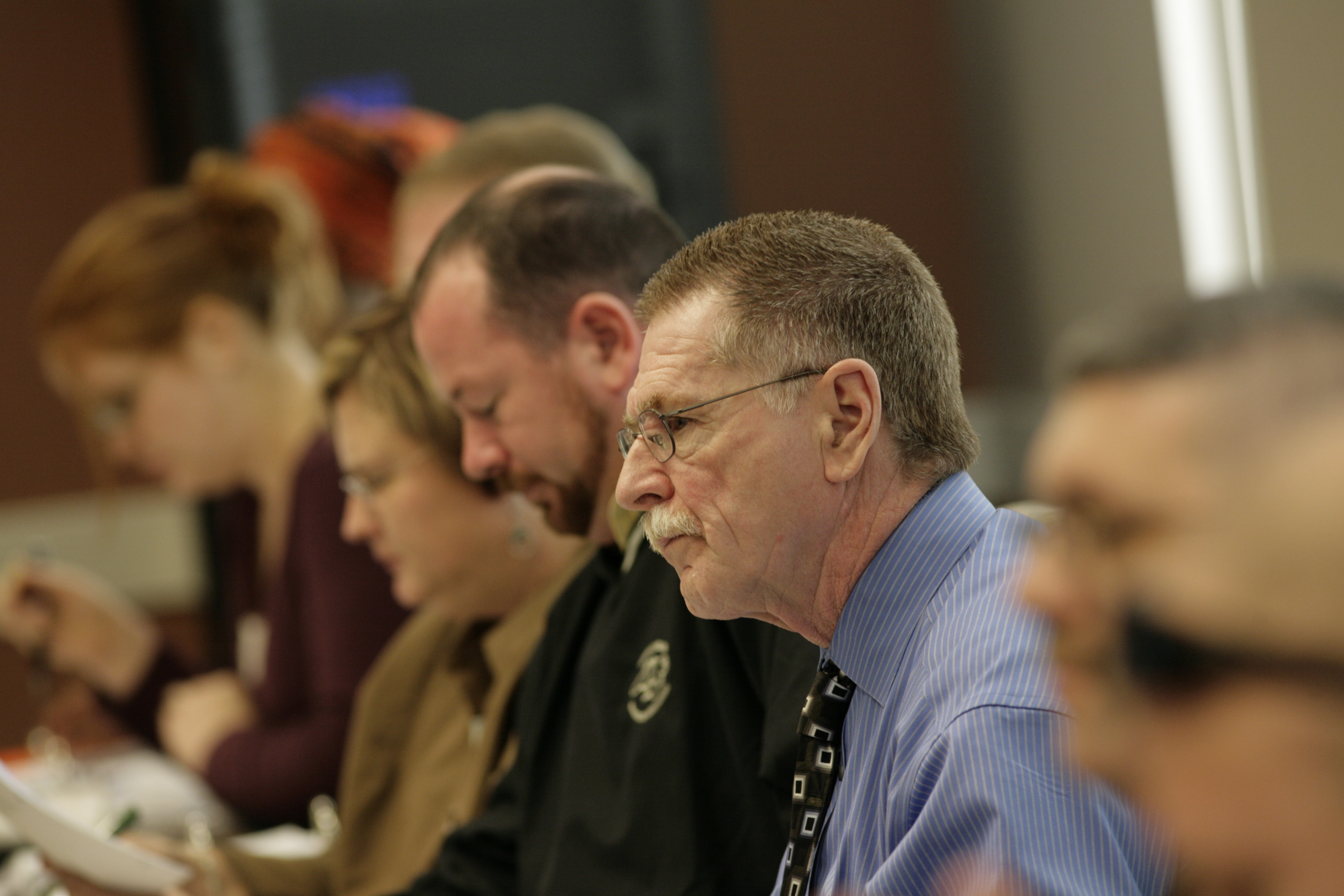 Participants will use their own cases to develop a cohesive theory of defense at trial and to apply that theory through all stages of a criminal trial, including voir dire, opening and closing arguments, and direct and cross-examination. The Guide for Participants, located below, explains the type of case to bring and the few steps to take to prepare for the program.
This program is open to public defenders and private attorneys who perform a significant amount of appointed criminal work.
For information about other indigent defense education courses, visit our 
Public Defense Education site.
2021 Defender Trial School, will be held Monday, July 12 through Friday, July 16, 2021, virtually via the Zoom meeting platform. 
Additional information
SCHEDULE
Monday, July 12 from 8:40 a.m. to 2:15 p.m.
Tuesday, July 13 from 9:00 a.m. to 3:00 p.m.
Wednesday, July 14 from 9:00 a.m. to 2:45 p.m.
Thursday, July 15 from 9:00 a.m. to 2:00 p.m.
Friday, July 16 from 9:00 a.m. to12:45 p.m.
CREDIT
This program will offer 20.25 hours of continuing legal education credit (general credit only) and qualifies for NC State Bar criminal law specialization credit.
TEACHING METHODS
This program is comprised of plenary sessions and intensive small group workshops. Due to the interactive nature of the program, participants are expected to attend all sessions
PREREQUISITES
This program differs from others that you may have attended.  Unlike other programs, you need to attend all of the sessions. Although you will be working from a hypothetical case in the plenary sessions, you will spend most of your time in small groups working on your own cases.  Guide for Participants.
| | |
| --- | --- |
| General | 20.25 hrs |
| Total | 20.25 hrs |
There currently are no scheduled offerings of this course.
For all registration questions, resetting passwords, or login issues please contact:
For questions regarding course details, including location, schedule, materials, and continuing education credits, please contact:
Program Manager, Courts Group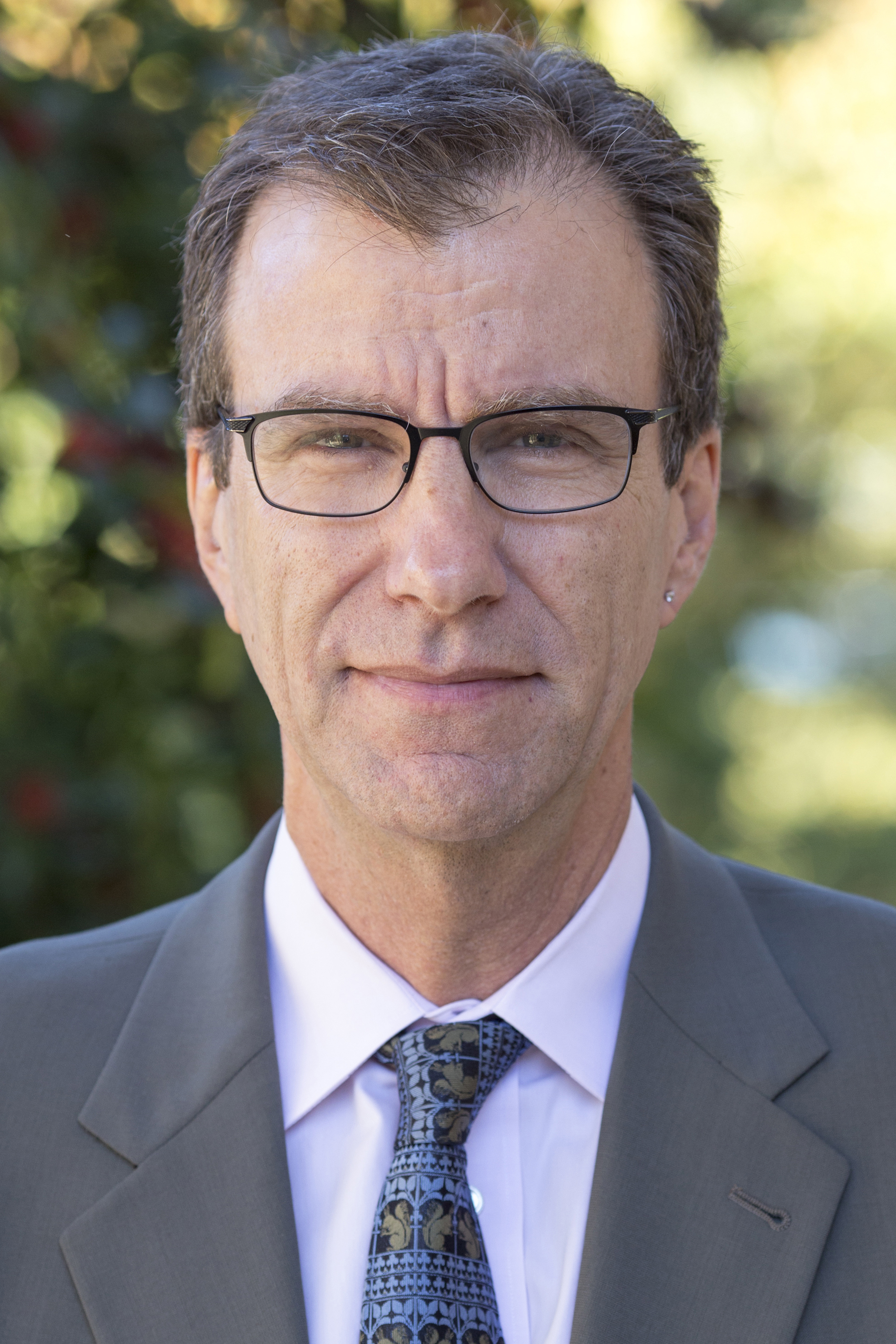 Albert Coates Professor of Public Law and Government, and Director, Racial Equity Education Project and Public Defense Education