Employment Law for Department Heads and Supervisors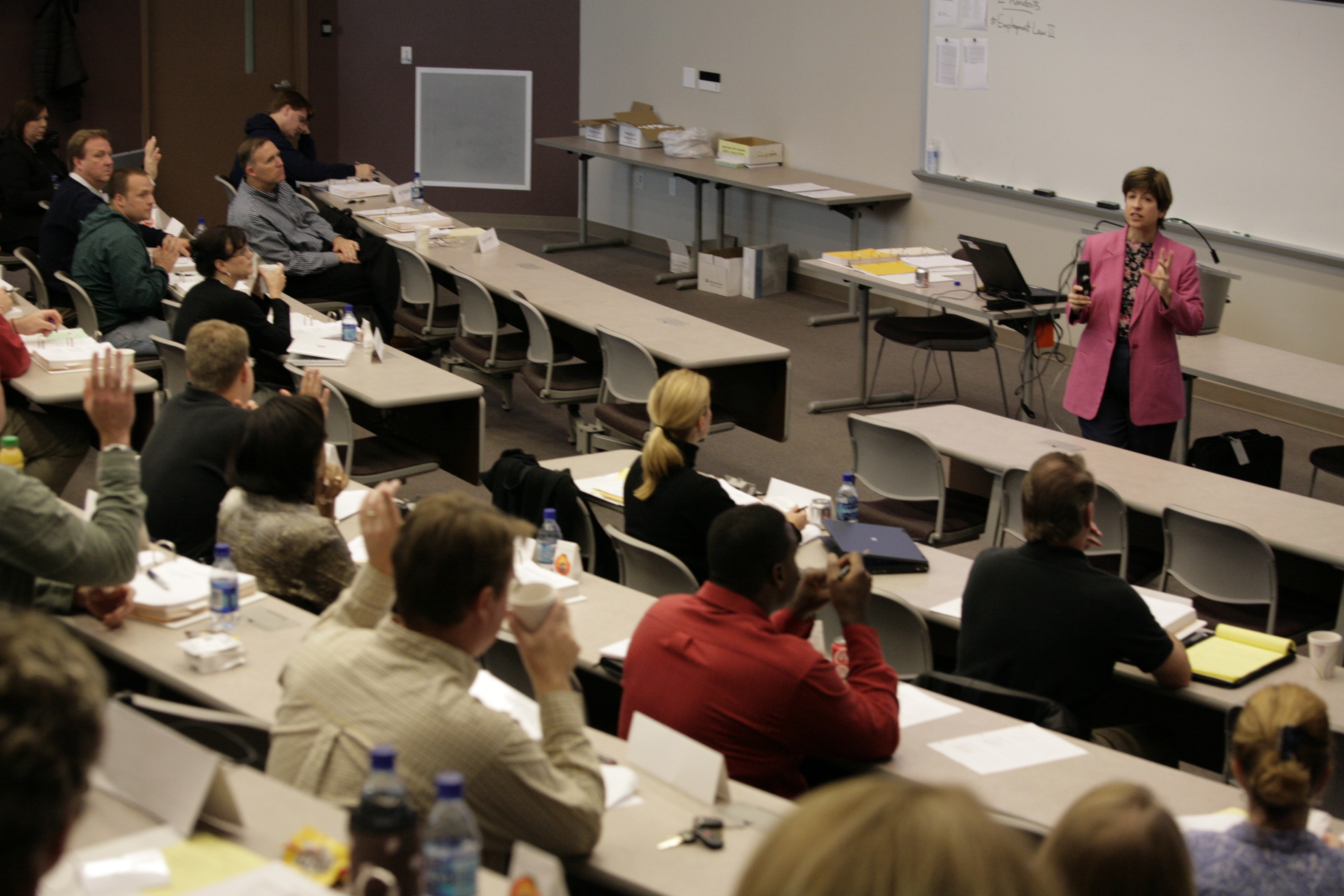 Regional Class: Employment Law for Department Heads and Supervisors
Everyone knows that department heads and supervisors are the employer's front line for seeing that the work gets done. But they are also the employer's front line in carrying out the law of employment. Ideally, their actions should serve the lawful interest of the employer and its employees. But when they act improperly they can bring legal trouble for the employer, and even for themselves, In this one-day course, we will separate the proper from the improper in the dizzying array of federal and state employment laws. We'll give department heads and supervisors the information they need to:

• effectively and lawfully discipline and discharge employees
• comply with overtime law
• respond to requests for leave under the FMLA, ADA and workers comp
• prevent unlawful harassment
• comply with constitutional limits on drug testing
• draw the line on employee use and abuse of social media.
SOG faculty members Diane Juffras and Bob Joyce will offer this course six times over the next two fiscal years at various locations around the state. Locations and dates for the 2019-2020 fiscal year are:
Chapel Hill November 14, 2019 – registration open!
Asheville March 19, 2020 – look for registration in mid-January - This Course has been cancelled
Asheville June 5, 2020 – look for registration in mid-April - this date has moved location to Asheville
**WE ARE NOT ACCEPTING REGISTRATION FROM HUMAN RESOURCES EMPLOYEES OR ATTORNEYS**
There currently are no scheduled offerings of this course.
For all registration questions, resetting passwords, or login issues please contact:
For questions regarding course details, including location, schedule, materials, and continuing education credits, please contact:
Program Manager, Local and State Government Group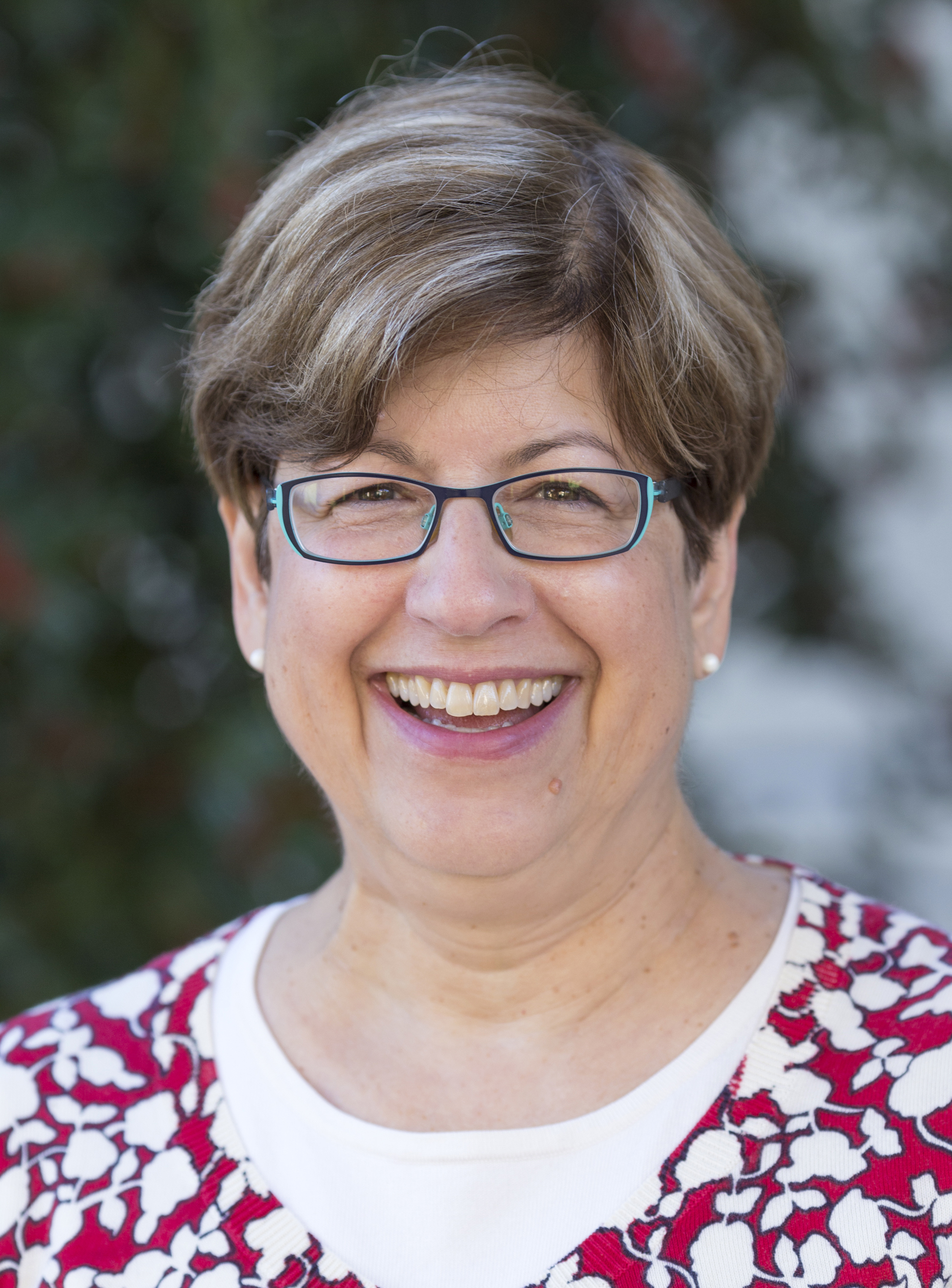 Albert and Gladys Hall Coates Distinguished Term Professor of Public Law and Government