Introduction to Program Evaluation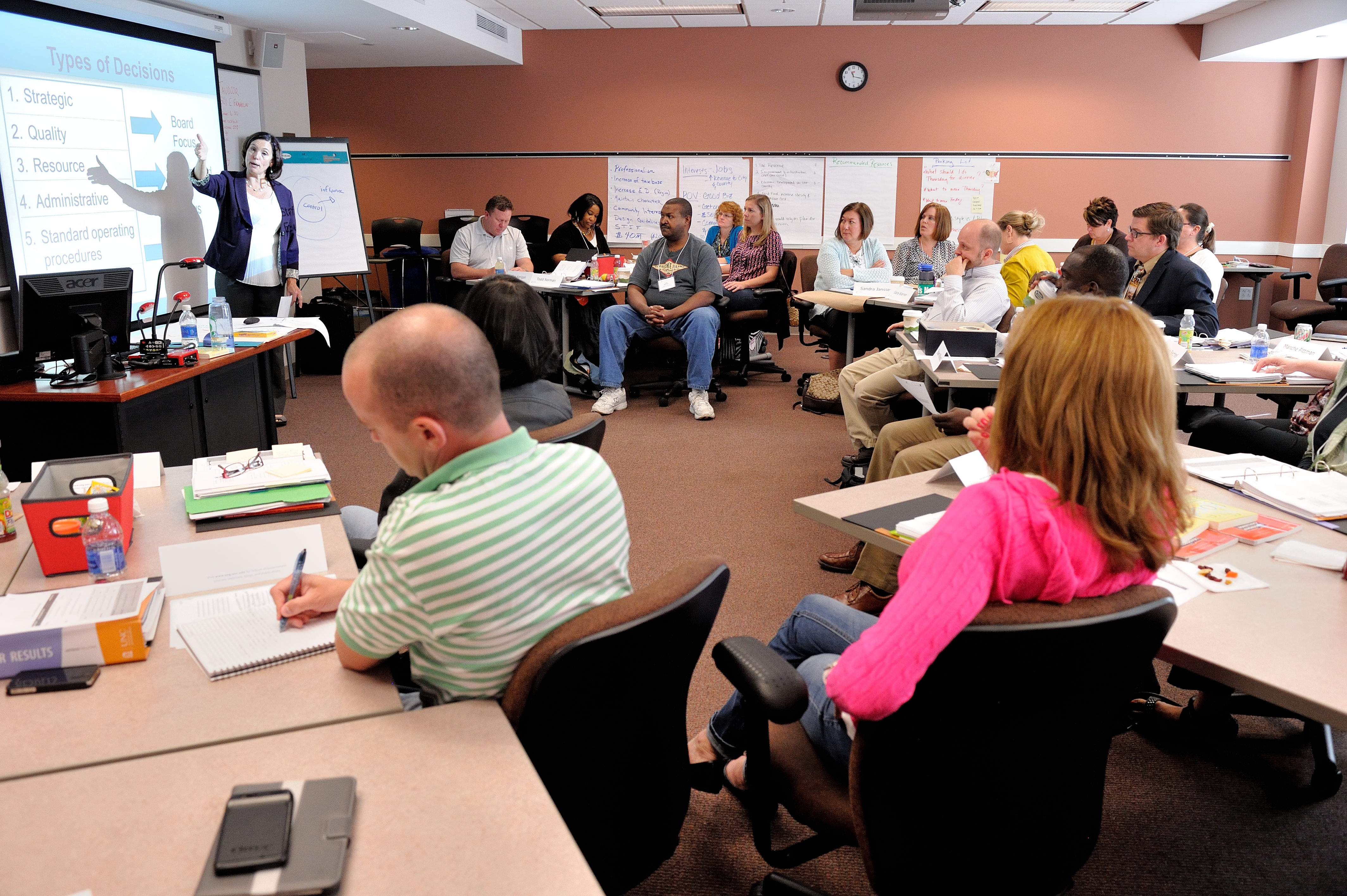 This course is offered in a one-day session. This course provides training on evaluating public services and programs. At the end of the course, participants will understand and be able to describe program evaluation, and how it fits with budget planning and implementation. In addition, participants will be able to identify a variety of program evaluation tools, map out a basic evaluation plan that could be used in their office, and understand how to effectively present evaluation results.
There currently are no scheduled offerings of this course.
For questions regarding Wilmington course details, including location, schedule, materials, and continuing education credits, please contact:
Program Manager, Local and State Government Group
For questions regarding course details, including location, schedule, materials, and continuing education credits, please contact:
Program Manager, Leadership Group