Strategic Public Leadership: Measure Your Impact, Communicate Your Success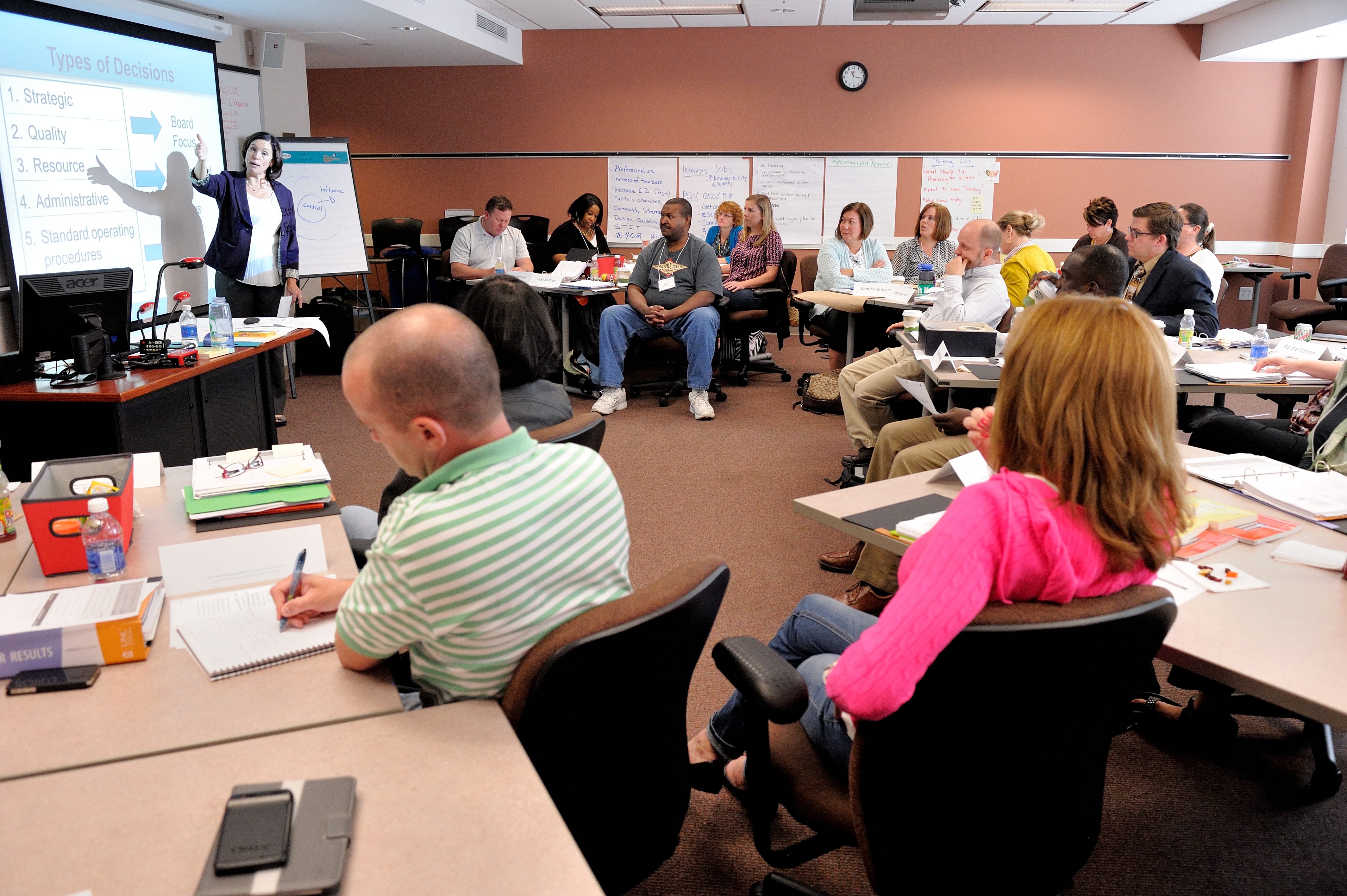 In support of local governments facing financial shortfalls, the Center for Public Leadership and Governance is offering 25% off the registration fee for this class if you register before December 31, 2020. The discount will automatically be applied at checkout.
This course is offered in a one-day session. This course provides training on evaluating public services and programs. At the end of the course, participants will understand and be able to describe program evaluation, and how it fits with budget planning and implementation. In addition, participants will be able to identify a variety of program evaluation tools, map out a basic evaluation plan that could be used in their office, and understand how to effectively present evaluation results.
Local Government Federal Credit Union offers scholarships to local government employees to apply toward tuition for conferences, classes, and seminars offered by the School of Government. There are four deadlines to submit applications:
March 1 (for courses starting between April 1 and June 30)
June 1 (for courses starting between July 1 and September 30)
September 1 (for courses starting between October 1 and December 31)
December 1 (for courses starting between January 1 and March 31)
There currently are no scheduled offerings of this course.
For all registration questions, resetting passwords, or login issues please contact:
For questions regarding course details, including location, schedule, materials, and continuing education credits, please contact:
Program Associate, Management and Leadership Group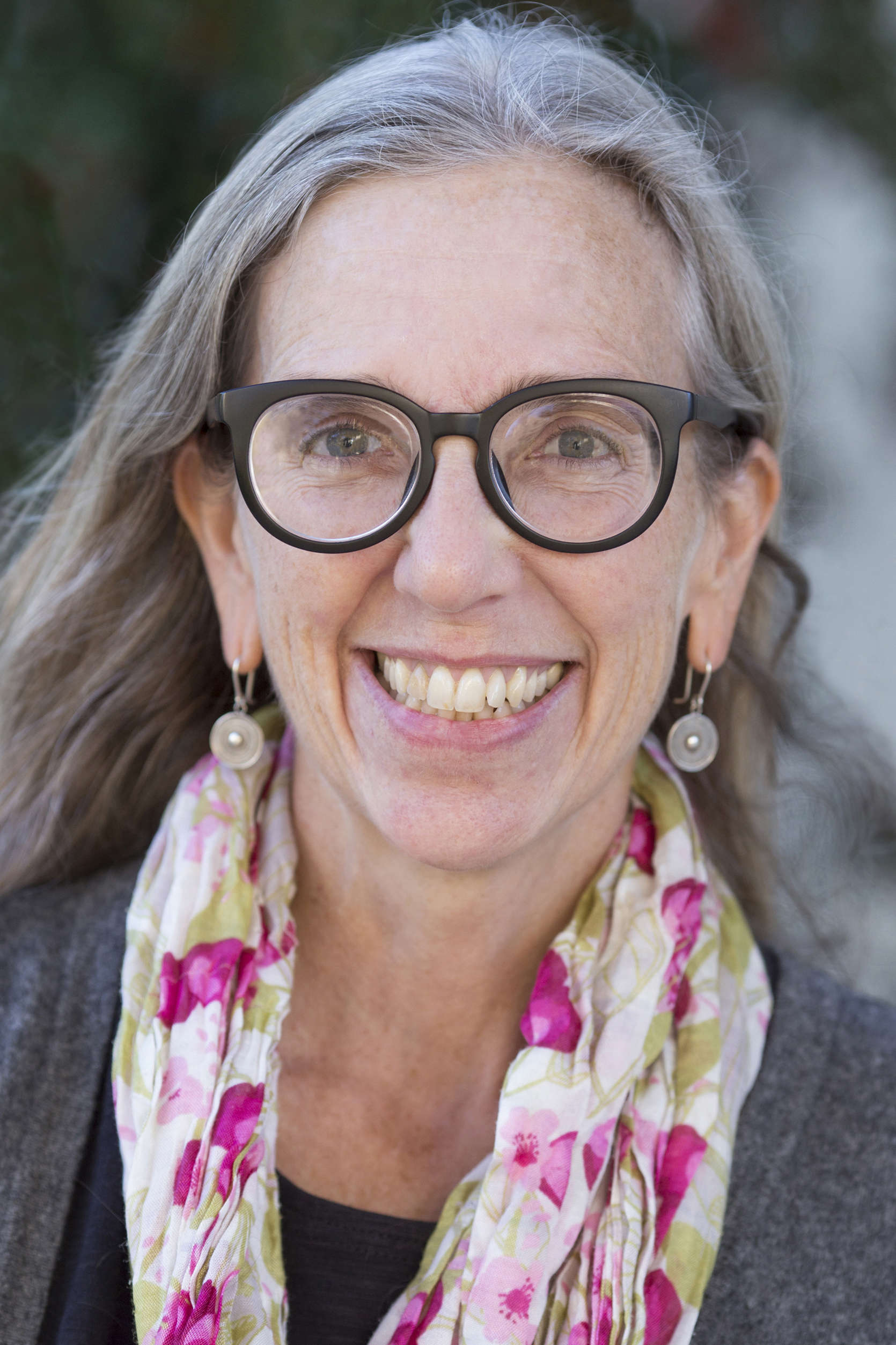 Professor of Public Administration and Government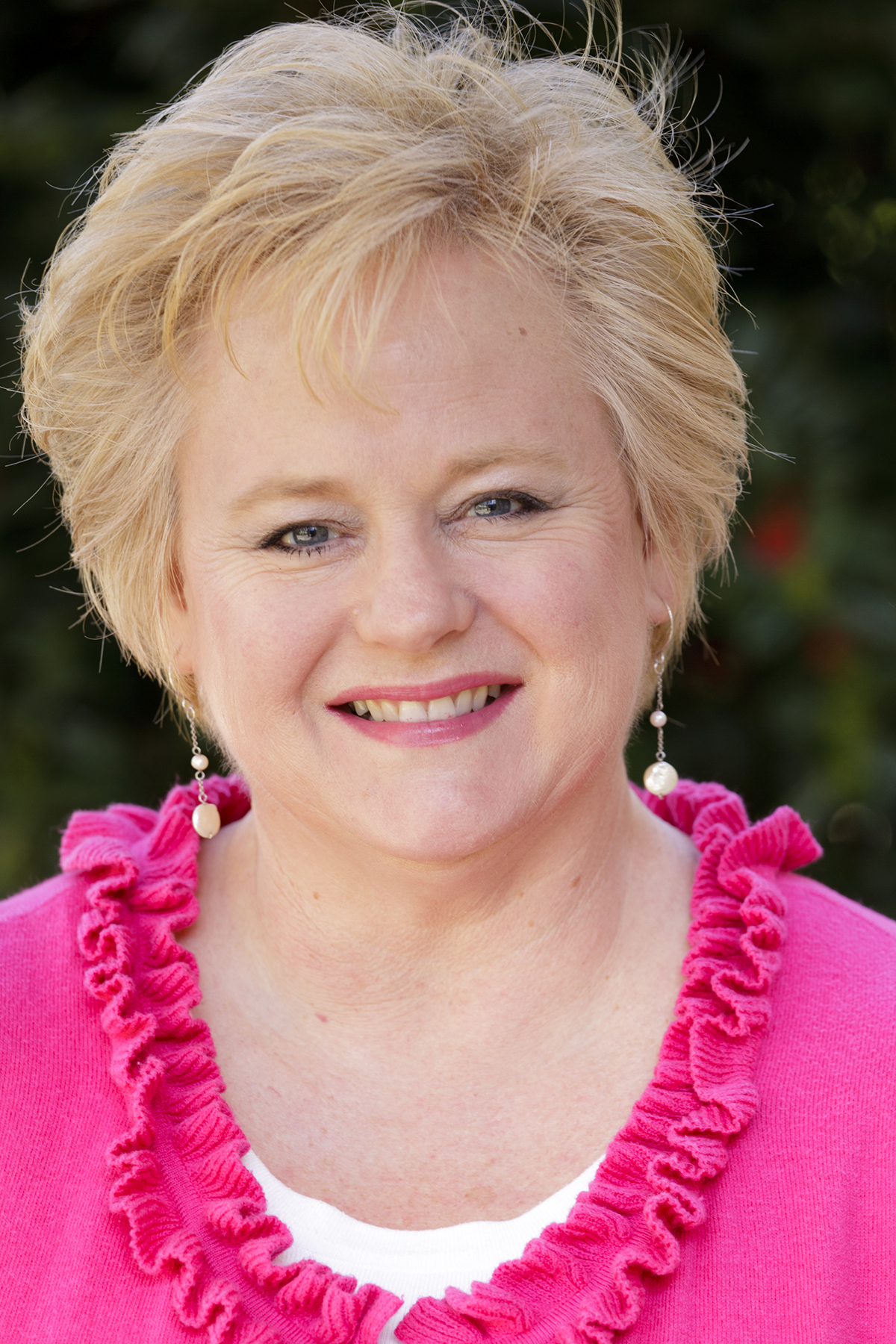 Teaching Assistant Professor, Center for Public Leadership and Governance