Performance Management in Local Government
This one-day course focuses on converting performance information into decisions that enhance organizational effectiveness, efficiency, and equity. The workshop introduces analysis techniques, decision venues, and the unintended consequences of using performance management systems. This course is designed for local public managers serving mid-tier and leadership roles. It offers public managers the tools to use performance metrics to make evidence-based decisions in their organizations. We will employ accessible step-by-step techniques to demystify the performance management process for public managers and present flexible, pragmatic methods to implement these systems.
This course is a part of the School of Government's Evidence-Based Course Series.
Learning outcomes:
Analyze performance data
Connect performance information with organizational strategy
Use performance data for organizational learning and improvement
Mitigate the unintended consequences of performance management
Apply best practices in designing and implementing performance management systems
The course consists of the following four sections:
Section One: Course Introduction
Section Two: Data Analysis
Section Three: Decide and Act
Section Four: Implementing with Diligence
There currently are no scheduled offerings of this course.
For all registration questions, resetting passwords, or login issues please contact:
For questions regarding course details, including location, schedule, materials, and continuing education credits, please contact:
Program Manager, Management, Administration, and Leadership Group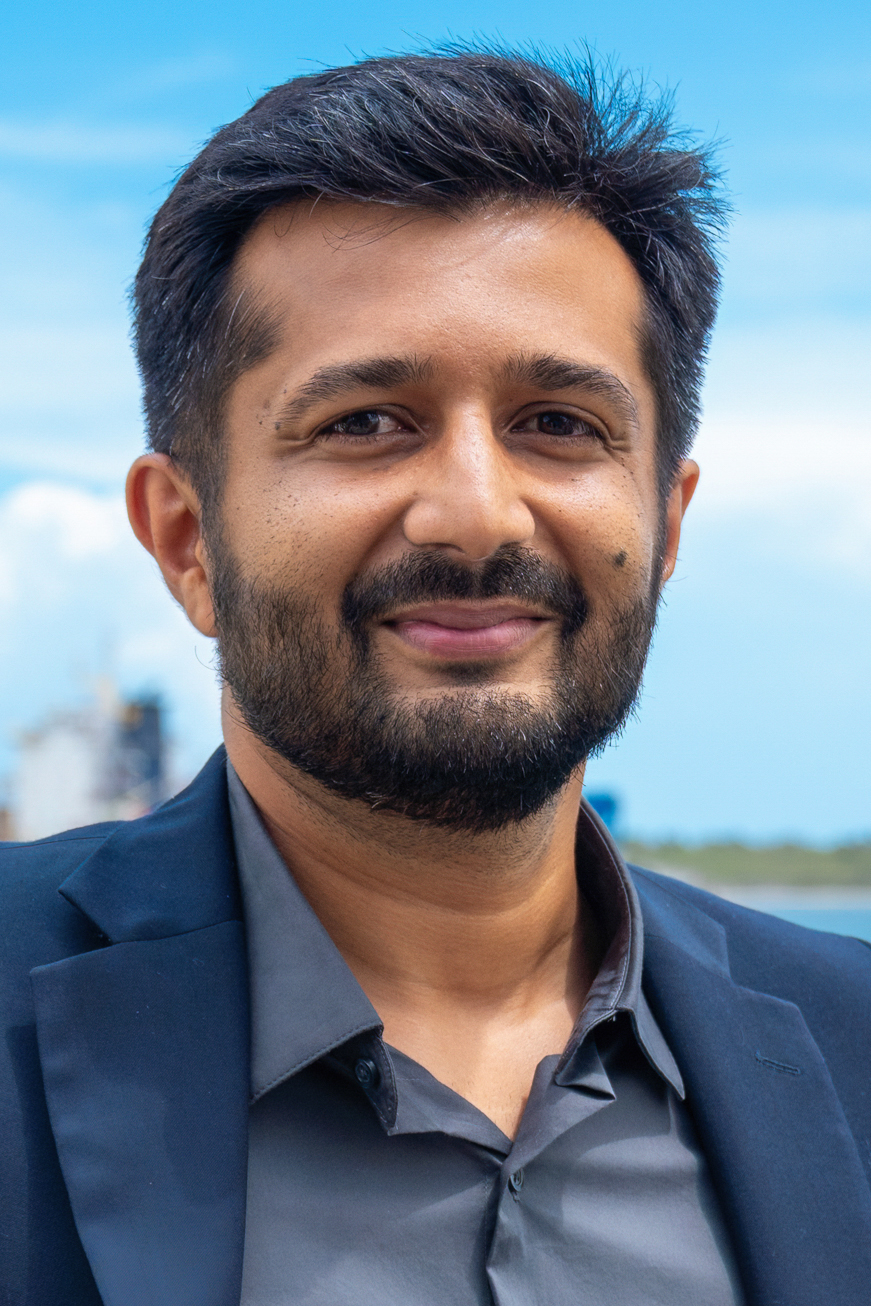 Associate Professor of Public Management; Director, North Carolina Benchmarking Project