Performance Management for Local Government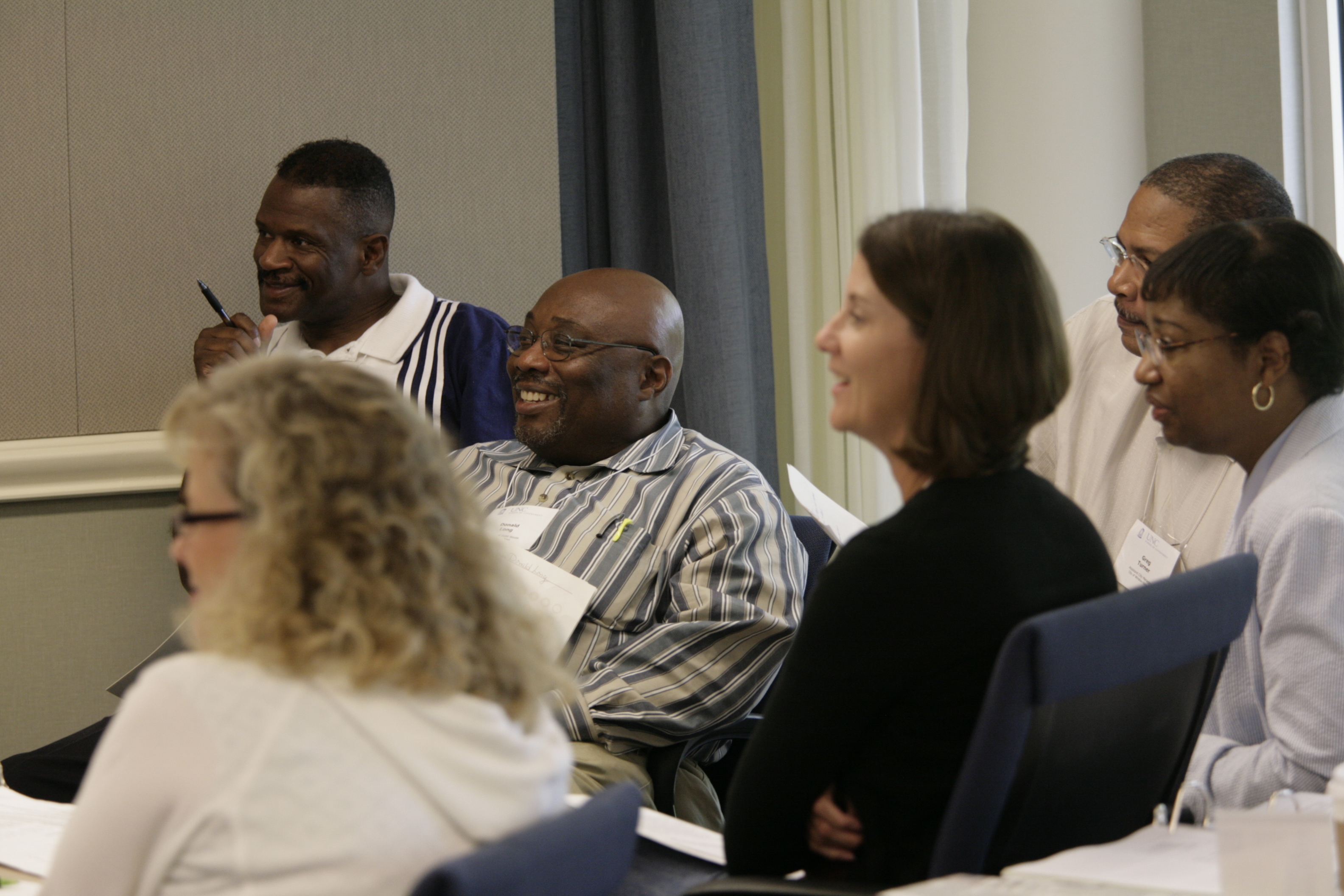 Once your local government has its performance measures, then what? How can measures be used to help improve the quality and efficiency of services? What tactics have proven successful? This one-day workshop, which is designed for city and county managers, department heads, and other local government officials who have previously completed an introductory performance measurement class, focuses on the use of performance data to influence more positive results.
Program Topics:
Where do most governments fall short of performance management doctrine?
Case examples of local government performance management
Developing a performance culture
Additional information
Related courses: Practical Analytic Techniques
There currently are no scheduled offerings of this course.
For all registration questions, resetting passwords, or login issues please contact:
Assistant Registrar, Registration and Client Services Group
For questions regarding course details, including location, schedule, materials, and continuing education credits, please contact:
Program Management Team Lead, Local and State Government Group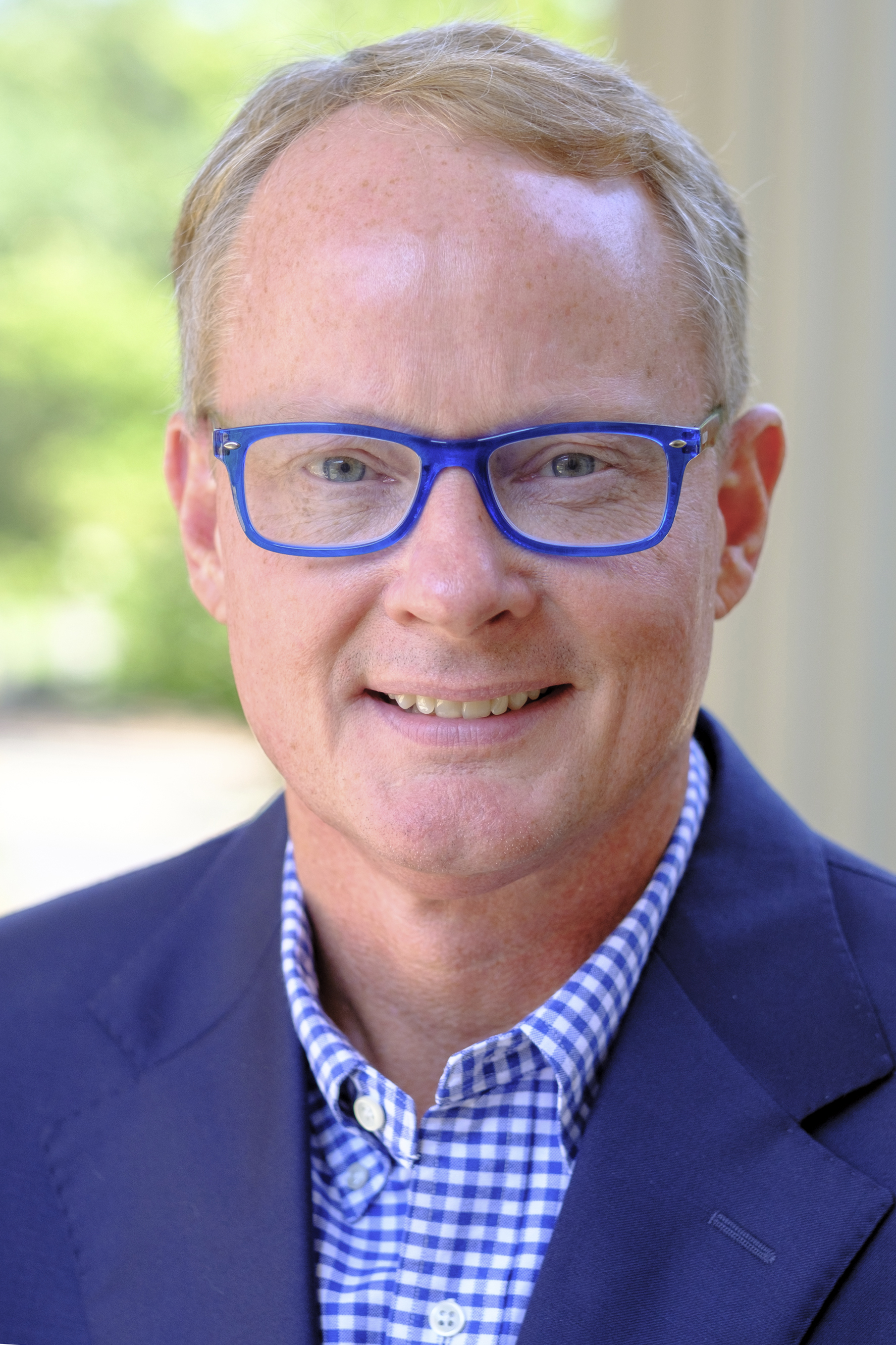 Professor of Public Administration and Government and MPA Program Director