Budgeting in Local Government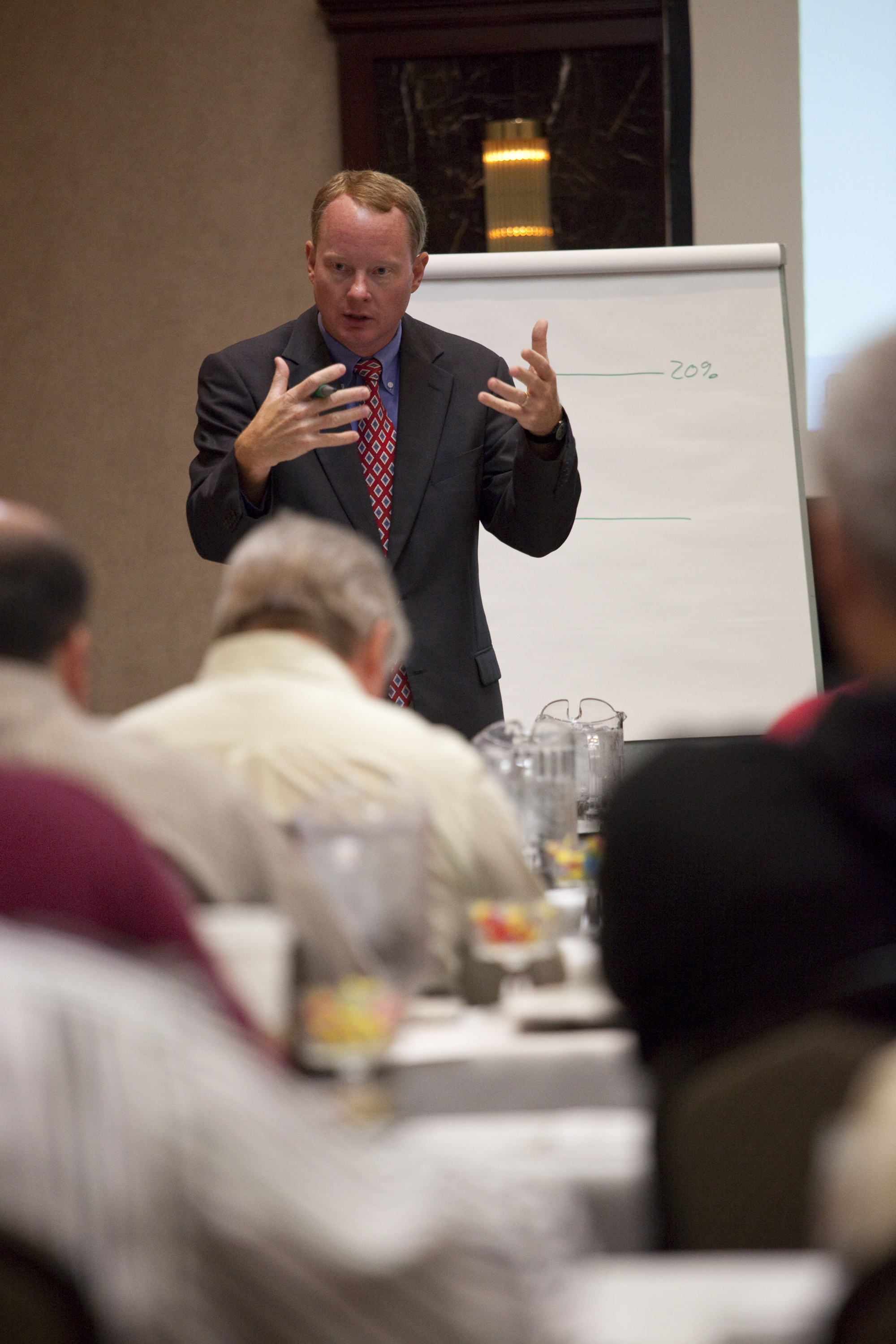 Completion of this course fulfills one of the core course requirements for the Local Government Finance Officers Certification Program. City and county managers, finance officers and staff, budget administrators and analysts, and others who have responsibilities for annual budget preparation will benefit from this course.
Due to continuing concerns regarding COVID-19, the November 2020 offering of Budgeting in Local Government will be offered ONLINE. There will be a combination of pre-recorded sessions and live session via Zoom.  Please see the Agenda under the Materials tab for more information. 

This four-day course covers the legal and management framework of budget preparation and enactment in North Carolina local government.  Participants will discuss the numerous processes and techniques used to produce an annual operating budget and capital budget.
Program Topics:
Local Government Fiscal and Control Act*
Tax Efficiency & Equity
Economic Development
Revenue Forecasting
Resource Allocation
Fund Balance
Citizen Engagement
Capital Improvement Program
Financial Condition Analysis
Budget Presentation
Revenue-Neutral Property Tax Rate
Budget Award & Course Evaluation
Budgeting for Schools and Human Services
Budgeting for Enterprises
*Only for participants who have not attended Introduction to Local Government Finance* 
Local Government Federal Credit Union offers scholarships to local government employees to apply toward tuition for conferences, classes, and seminars offered by the School of Government. There are four deadlines to submit applications:
March 1 (for courses starting between April 1 and June 30)
June 1 (for courses starting between July 1 and September 30)
September 1 (for courses starting between October 1 and December 31)
December 1 (for courses starting between January 1 and March 31)
Local Government Finance Officers Certification
CPE Credits Pending Pre-Recorded Sessions
There currently are no scheduled offerings of this course.
All course materials to be posted here prior to the start of the course. No hard copy will be provided unless directed by the instructor. 
2020 Agenda (Live Sessions)
Pre-Recorded Sessions will be available on October 26, 2020 via Sakai. 
Participants will receive a copy of the Budgeting in NC Local Governments textbook in the mail.   
For all registration questions, resetting passwords, or login issues please contact:
Assistant Registrar, Registration and Client Services Group
For questions regarding course details, including location, schedule, materials, and continuing education credits, please contact: