Budgeting in Local Government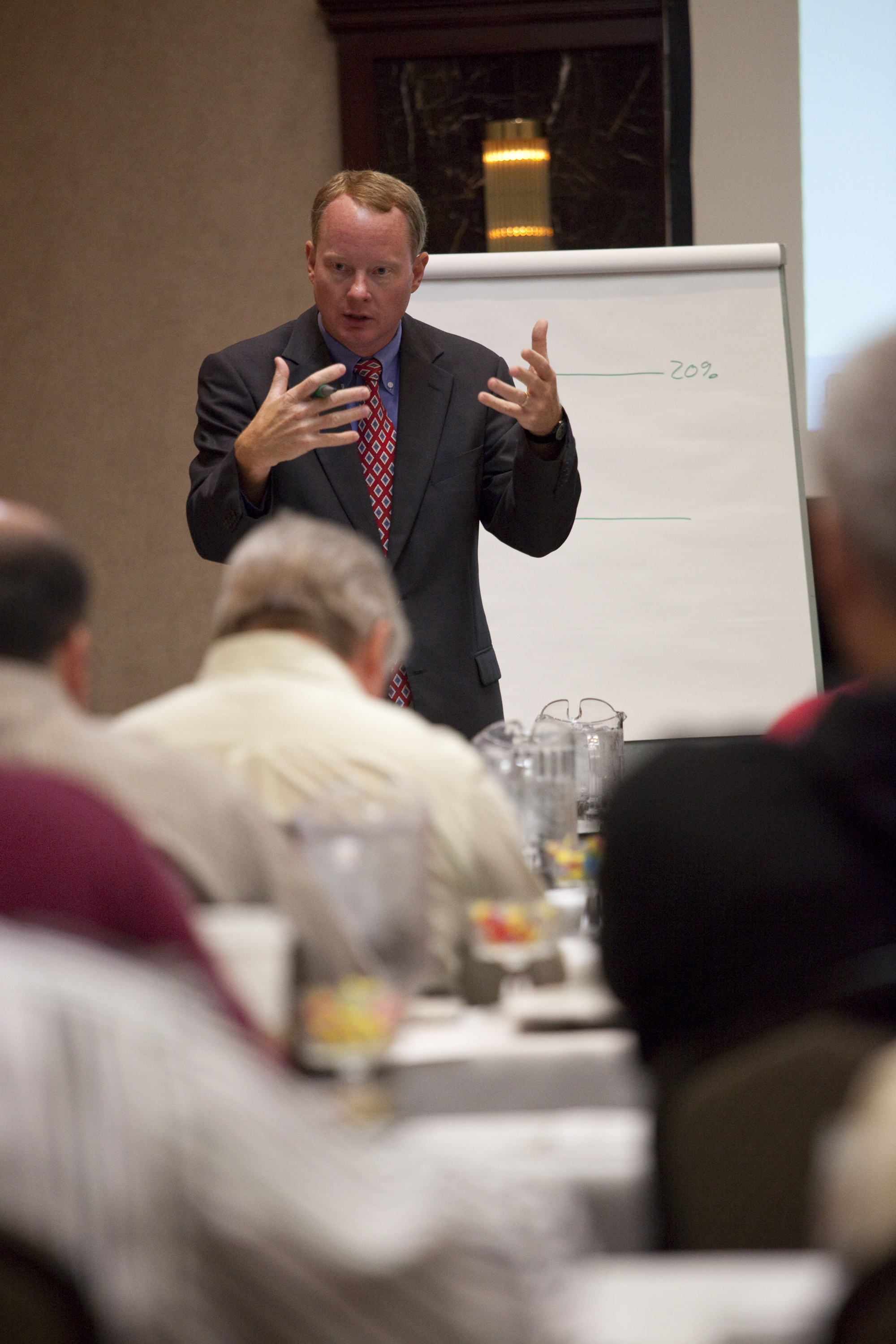 Completion of this course fulfills one of the core course requirements for the Local Government Finance Officers Certification Program. City and county managers, finance officers and staff, budget administrators and analysts, and others who have responsibilities for annual budget preparation will benefit from this course.
Due to continuing concerns regarding COVID-19, the November 2021 offering of Budgeting in Local Government will be offered ONLINE. There will be a combination of pre-recorded sessions and live session via Zoom.  Please see the Agenda under the Materials tab for more information. 

This four-day course covers the legal and management framework of budget preparation and enactment in North Carolina local government.  Participants will discuss the numerous processes and techniques used to produce an annual operating budget and capital budget.
Program Topics Include:
Local Government Fiscal and Control Act*
Tax Efficiency & Equity
Economic Development
Resource Allocation
Fund Balance
Citizen Engagement
Capital Improvement Program
Financial Condition Analysis
Budget Presentation
Revenue-Neutral Property Tax Rate
Budget Award & Course Evaluation
Budgeting for Schools and Human Services
Budgeting for Enterprises
*Only for participants who have not attended Introduction to Local Government Finance* 
Local Government Finance Officers Certification
CPE Credits Pending Pre-Recorded Sessions
Online

View Cancellation Policy

Course participants who cancel their registration on or before October 25, 2021 will receive a full refund. No refund will be made for cancellations on or after October 26, 2021, but you will receive a transferrable credit to be used within 12 months.

Click here

to view the School's full cancellation and refund policy.

$590.00

Registration and payment for this course grants access for a single attendee. In order to register a group of attendees, please register each person individually. If you have questions, please contact our registration office at

registration@sog.unc.edu

or 919.966.4414.
Tuition for 2021 is 590.
Please fill in the questionnaire below to see if you qualify for any scholarships. Note that some deadlines for scholarships may fall outside of the registration dates of this course.
All course materials to be posted on sakai prior to the start of the course. No hard copy will be provided unless directed by the instructor. 
2020 Agenda (Live Sessions)
Pre-Recorded Sessions will be available via Sakai. 
Participants will receive a copy of the Budgeting in NC Local Governments textbook in the mail. 
NOTE: a physical address is required to receive the textbook. No P.O. Boxes can be used.  
For all registration questions, resetting passwords, or login issues please contact:
For questions regarding course details, including location, schedule, materials, and continuing education credits, please contact:
Program Manager, Local and State Government Group