Budgeting in Local Government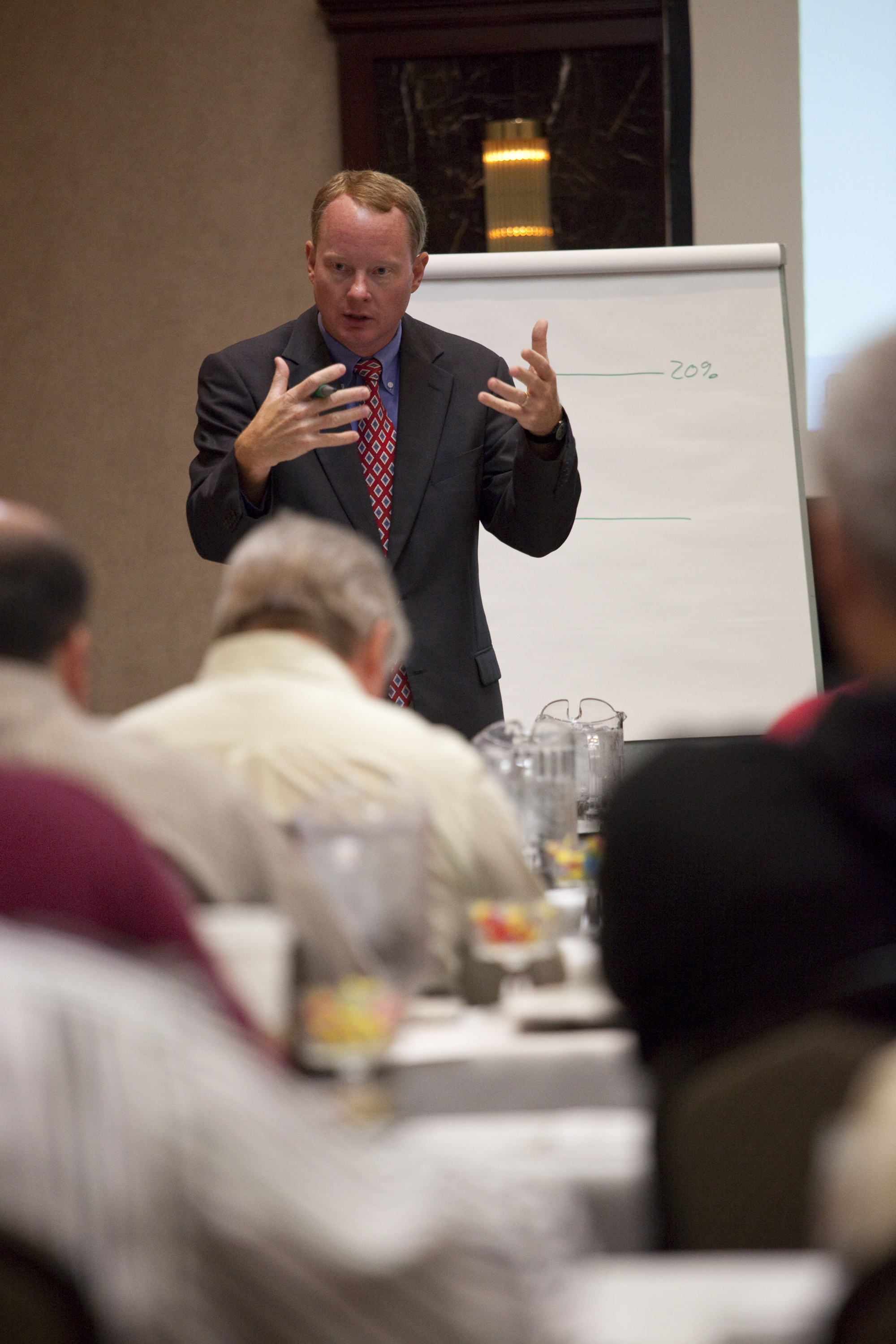 Completion of this course fulfills one of the core course requirements for the Local Government Finance Officers Certification Program. City and county managers, finance officers and staff, budget administrators and analysts, and others who have responsibilities for annual budget preparation will benefit from this course.
The Local Government Federal Credit Union offers scholarships to local government employees to apply towards tuition for conferences, classes, and seminars offered by the School of Government. There are five deadlines to submit applications: March 1, June 1, September 1 and December 1.
Additional information
Instructors: School of Government faculty members, NCACC staff, and experienced local government officials.
Teaching Methods: Lectures, class discussions, case studies and referral to actual experiences as teaching methods.
Advanced Preparation: None
Prerequisites: Introduction to Local Government Finance or permission from Faculty Coordinator.
Level of Knowledge: Intermediate
Local Government Finance Officers Certification
There currently are no scheduled offerings of this course.
REVISED AGENDA 2018 (changes indicated in red)
Local Government Budget & Fiscal Control Act, Bill Rivenbark
Tax Efficiency & Equity, Whitney Afonso (CANCELED)
Performance Management, Bill Rivenbark
Economic Development, Jonathan Morgan
Revenue Forecasting, Dale Roenigk
Resource Allocation, Bertha Johnson
Counties: Bugeting for Schools and Human Services, Kara Millonzi
Municipalities: Budgeting for Enterprises, Jeff Hughes
Fund Balance, Sharon Edmundson
Citizen Engagement, Whitney Afonso
Captial Improvement Program, Renee Paschal
Financial Condition Analysis, Bill Rivenbark
Budget Presentation, Eric Peterson
Revenue-Neutral Property Tax Rate, Chris McLaughlin
For all registration questions, resetting passwords, or login issues please contact:
Assistant Registrar, Registration and Client Services Group
For questions regarding course details, including location, schedule, materials, and continuing education credits, please contact:
Program Management Team Lead, Local and State Government Group