Introduction to Local Government Finance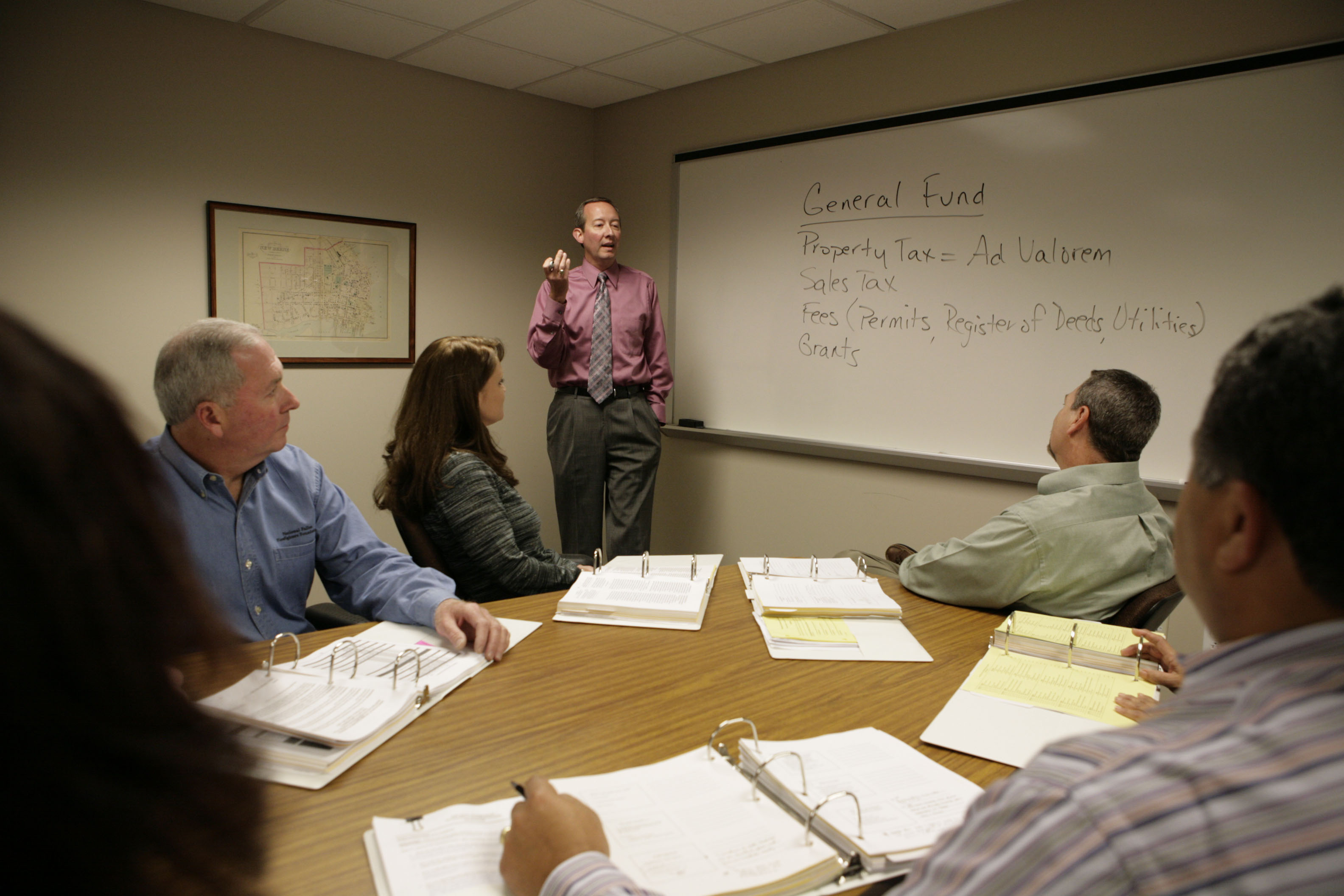 the 2019 class is full and the waitlist is now closed. This class will be offered again August 2020.

This introductory course provides basic instruction in local government and public authority finance and financial management. Areas of instruction include the basic legal authority and requirements governing local government revenues, budgeting processes, cash management, purchasing and contracting, expenditure control, conflicts of interest, fund accounting and financial reporting. The course also provides an overview of the state and local economic issues that inform strategic budgeting decisions.
Course Information: This 4 day course takes place annually in the fall and there are 2 tracks. Dates will be posted as soon as they are confirmed. Both tracks cover the same topics.  
 
Certification Questions: See the links on the right side of this page for Certification information links. 
2019 hotel information is below. 2020 Information will be posted late Spring. 
Holiday Inn Express
6119 Farrington Rd. 
Chapel Hill, NC 27517
919.489.7555
A block of rooms has been set up at the newly renovated Holiday Inn Express Chapel Hill with a rate of $84.00. The rate includes a full deluxe hot breakfast and Wi-Fi. To reserve a room online please click the link Intro to Finance. To reserve a room by phone call the hotel at 919-489-7555 and provide the name Group Code "IFI". To receive the discounted rate reservations must be made no later than August 1, 2019.
Local Government Federal Credit Union offers scholarships to local government employees to apply toward tuition for conferences, classes, and seminars offered by the School of Government. There are four deadlines to submit applications:
March 1 (for courses starting between April 1 and June 30)
June 1 (for courses starting between July 1 and September 30)
September 1 (for courses starting between October 1 and December 31)
December 1 (for courses starting between January 1 and March 31)
This course satisfies one of the core courses for NCGFOA Certification
There currently are no scheduled offerings of this course.
For all registration questions, resetting passwords, or login issues please contact:
Assistant Registrar, Registration and Client Services Group
For questions regarding course details, including location, schedule, materials, and continuing education credits, please contact:
Program Manager, Local and State Government Group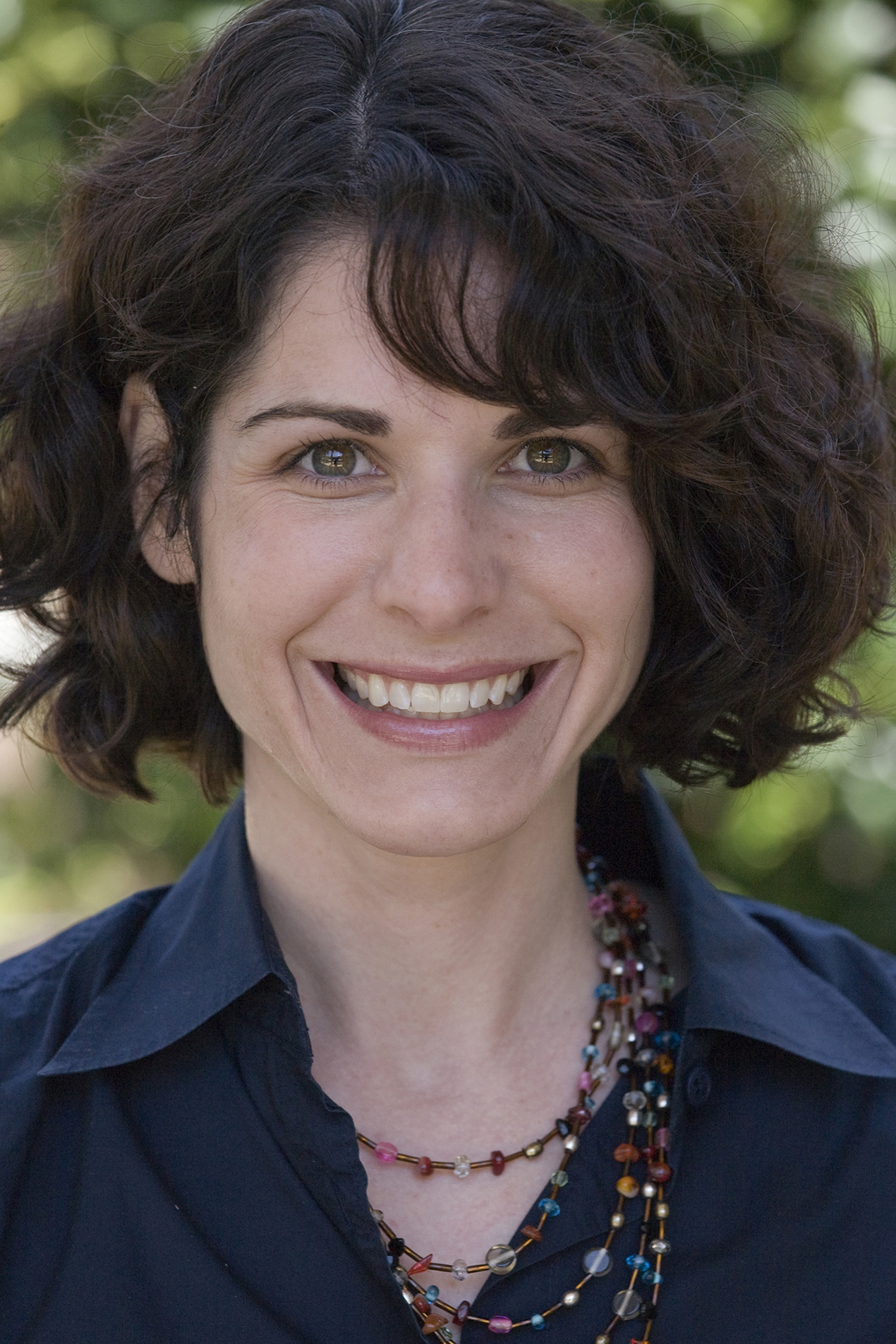 Robert W. Bradshaw Jr. Distinguished Professor of Public Law and Government