Introduction to Local Government Finance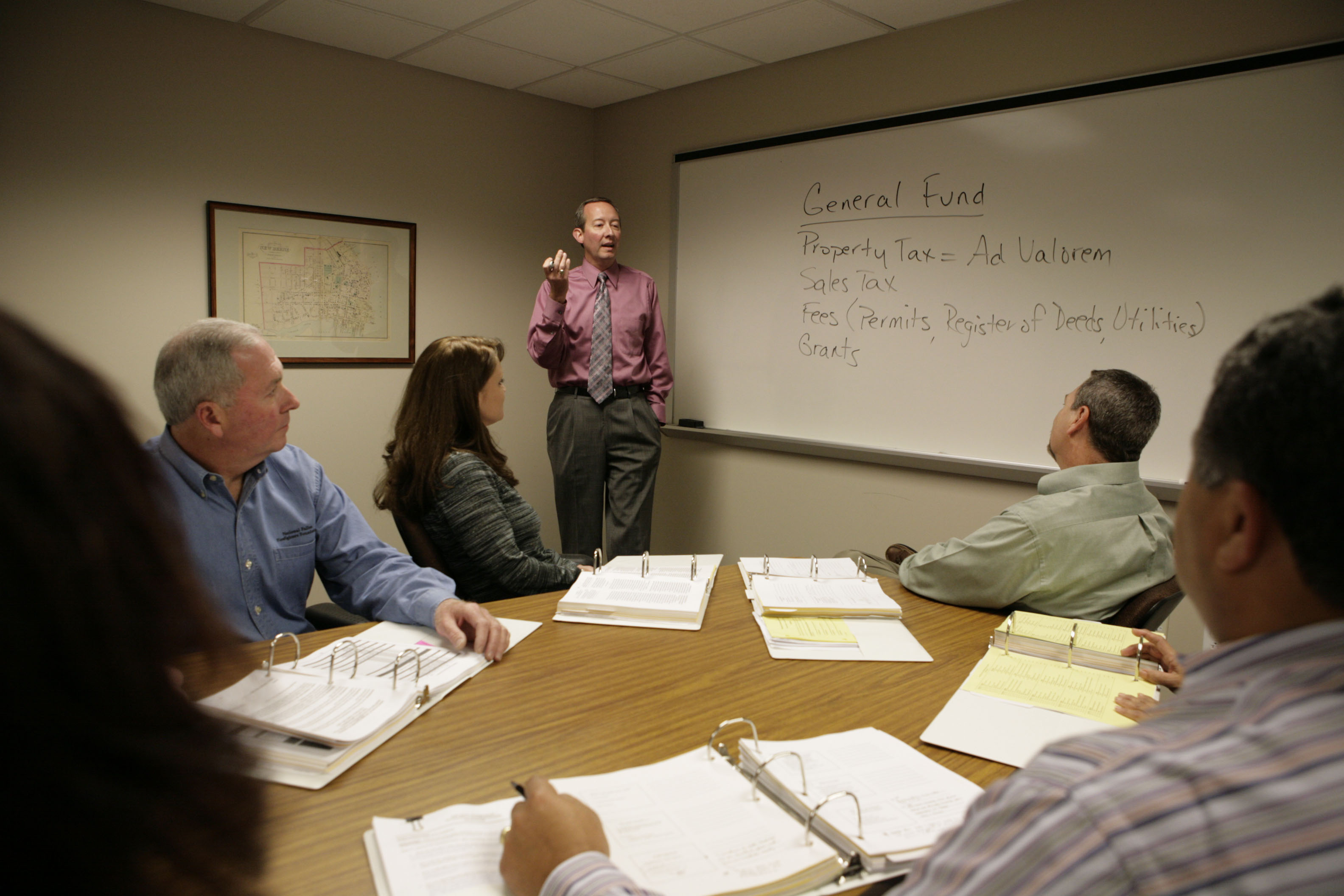 Introduction to Local Government Finance
This introductory course provides basic instruction in local government and public authority finance and financial management. Areas of instruction include the basic legal authority and requirements governing local government revenues, budgeting processes, cash management, purchasing and contracting, expenditure control, conflicts of interest, fund accounting and financial reporting. The course also provides an overview of the state and local economic issues that inform strategic budgeting decisions.
This course will be offered ONLINE via ZOOM from August 30 - September 3, 2021 from approximately 8:30am - 2:00pm each day. Please see HERE for a detailed Agenda.  
In order to earn a certificate for the course, attendees will need to fully participate in all sessions. If you miss a session, you will not be eligible for the course certificate.
Local Government Federal Credit Union offers scholarships to local government employees to apply toward tuition for conferences, classes, and seminars offered by the School of Government. There are four deadlines to submit applications:
March 1 (for courses starting between April 1 and June 30)
June 1 (for courses starting between July 1 and September 30)
September 1 (for courses starting between October 1 and December 31)
December 1 (for courses starting between January 1 and March 31)
This course satisfies one of the core courses for NCGFOA Certification
There currently are no scheduled offerings of this course.
For all registration questions, resetting passwords, or login issues please contact:
For questions regarding course details, including location, schedule, materials, and continuing education credits, please contact:
Program Manager, Local and State Government Group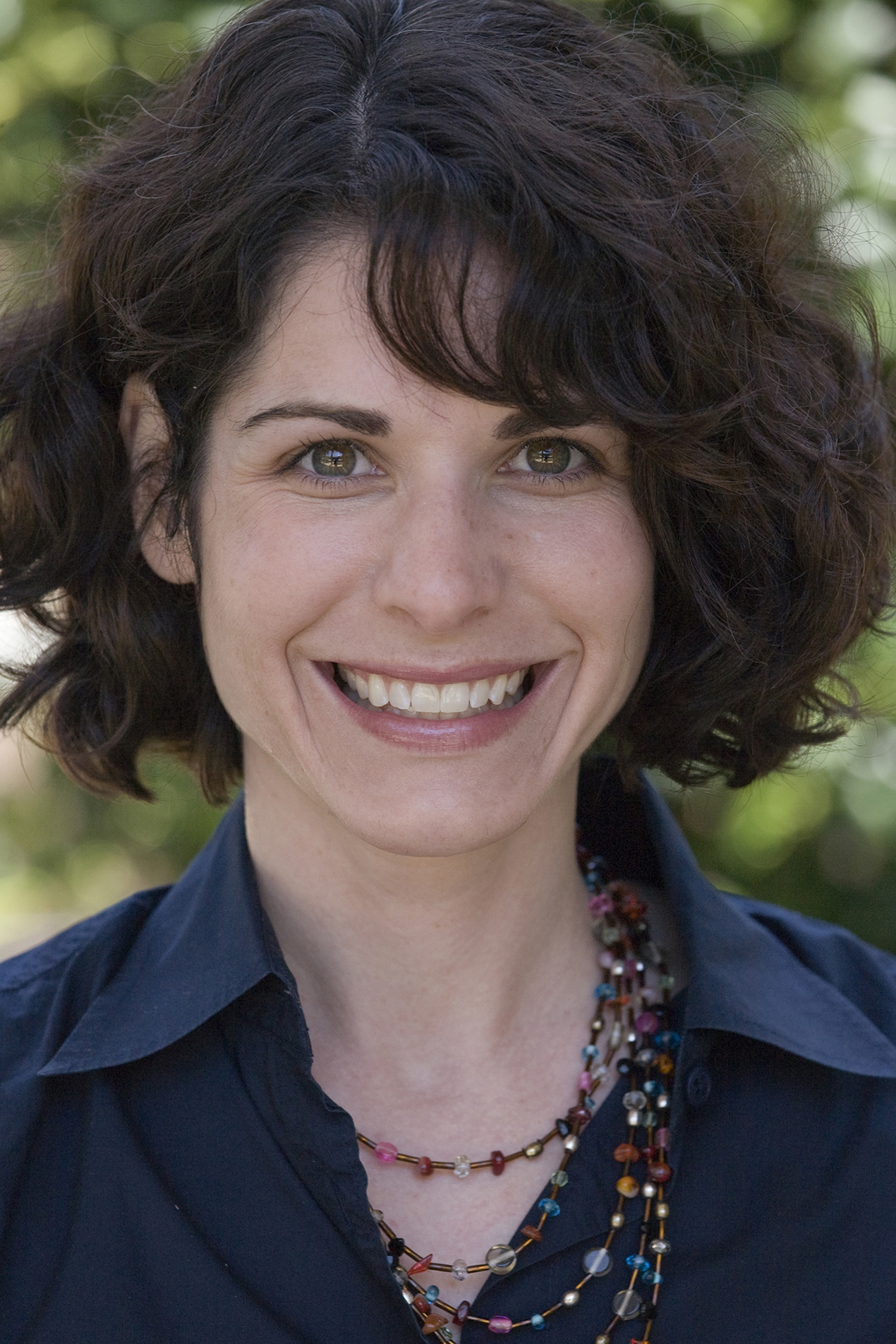 Robert W. Bradshaw Jr. Distinguished Professor of Public Law and Government