Capital Financing in Local Government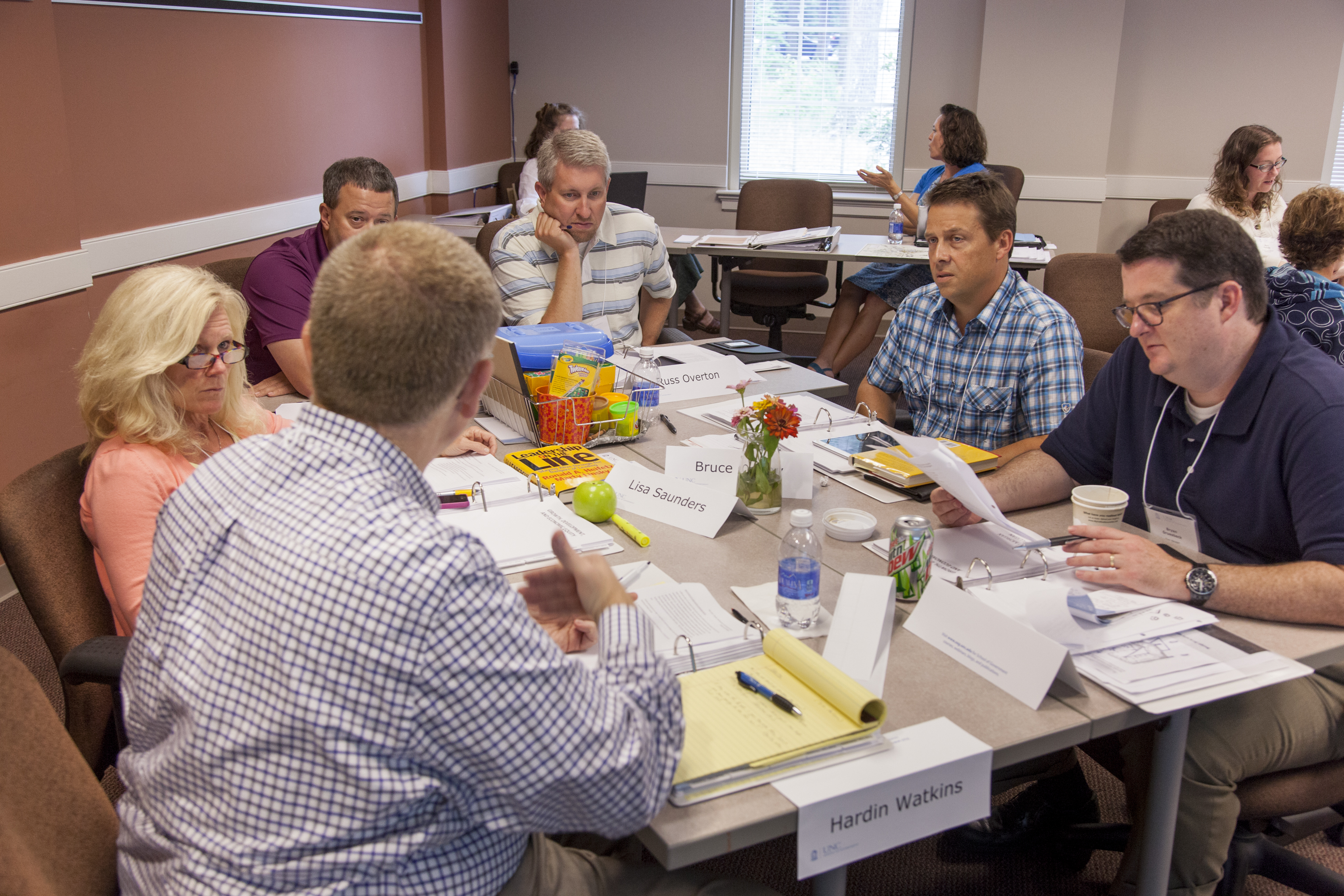 This course reviews the authorized debt financing and other capital financing options available to local governments in North Carolina. It reviews the legal authority and procedures for each capital financing option (current revenues, savings, special levies, and borrowing money) and discusses common practical and strategic issues. Note that the focus of the course is on state law authority only. It does not address marketing issues related to issuing debt. 
Participants will be required to complete a few hours of pre-work before the course begins. Details of the pre-work will be provided prior to class.
HOTEL:
Hilton Asheville Biltmore Park
43 Town Square Blvd.
Asheville, NC 28803 
Phone reservations: 828.209.2700
Online Booking link: https://www.hilton.com/en/hi/groups/personalized/A/AVLBPHF-UNCSOG-20190805/index.jhtml?WT.mc_id=POG
Booking code: UNC School of Government 
Rate: $149/night based on availability
Deadline to Book: Friday, July 13th or until the block fills up; whichever occurs first 
Local Government Federal Credit Union offers scholarships to local government employees to apply toward tuition for conferences, classes, and seminars offered by the School of Government. There are four deadlines to submit applications:
March 1 (for courses starting between April 1 and June 30)
June 1 (for courses starting between July 1 and September 30)
September 1 (for courses starting between October 1 and December 31)
December 1 (for courses starting between January 1 and March 31)
Additional information
Knowledge and experience level: The workshop offers intermediate to advanced instruction, presenting concepts and information at a level equivalent to university graduate education. Participants should have at least one and preferably two or more years of experience in local government budgeting, finance, or management.
Certification: Completion of this course fulfills one of the core course requirements for the Local Government Finance Officers' Certification Program.
CPE Credit: Recommended Continuing Professional Education Credit for Certified Public Accountants will be 15 CPE hours.
Teaching Methods: Lectures, exercises, and case studies
Advanced Preparation: Pre work to be assigned prior to class 
There currently are no scheduled offerings of this course.
A Materials notebook will be provided at check in. For planning purposes, Breakfast/lunch/PM Snack provided. 
Agenda-Click HERE
**Pre-Class work: The pre class assignment was sent to you the morning of Tuesday, July 16th. 
For all registration questions, resetting passwords, or login issues please contact:
Assistant Registrar, Registration and Client Services Group
For questions regarding course details, including location, schedule, materials, and continuing education credits, please contact:
Program Manager, Local and State Government Group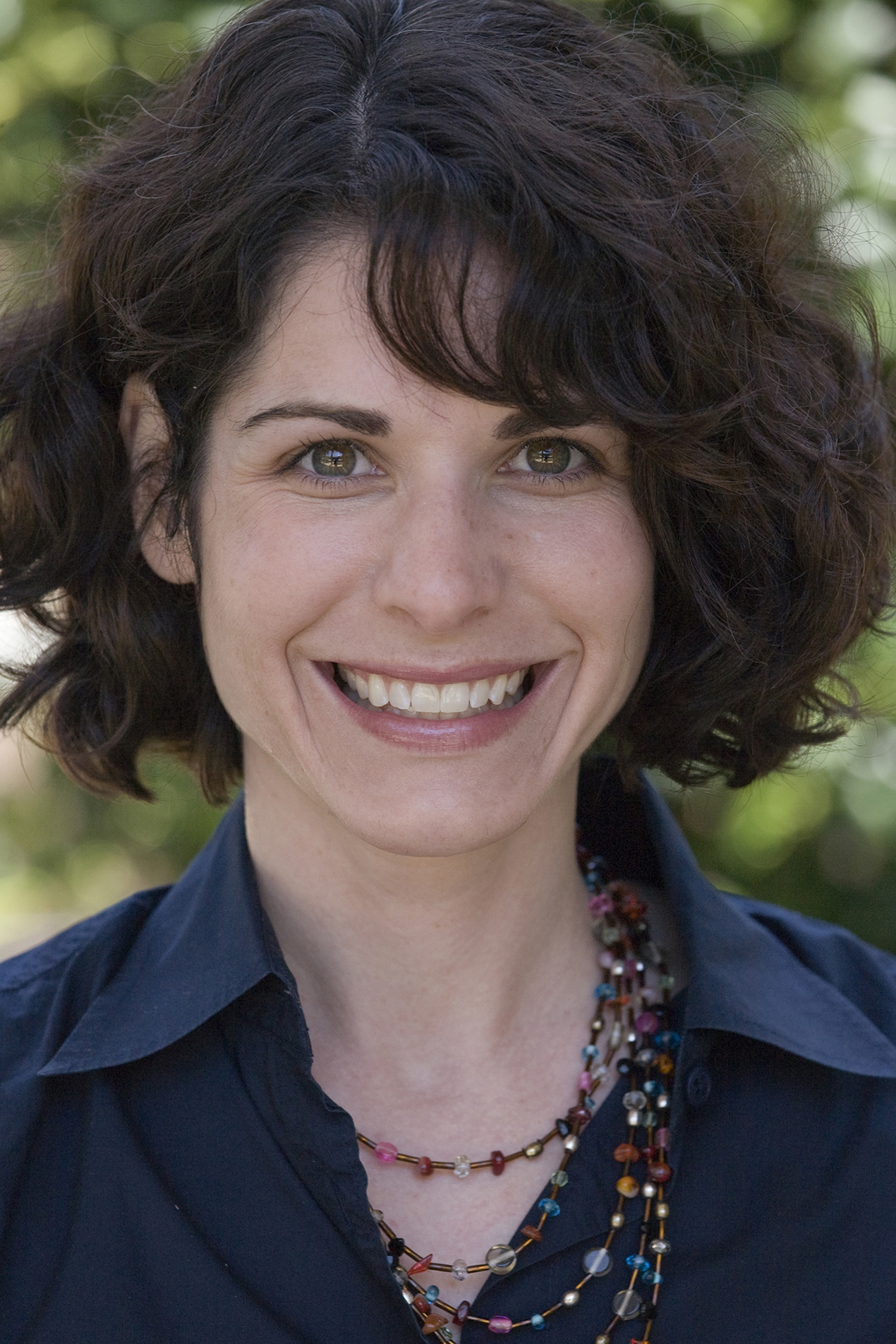 Robert W. Bradshaw Jr. Distinguished Professor of Public Law and Government