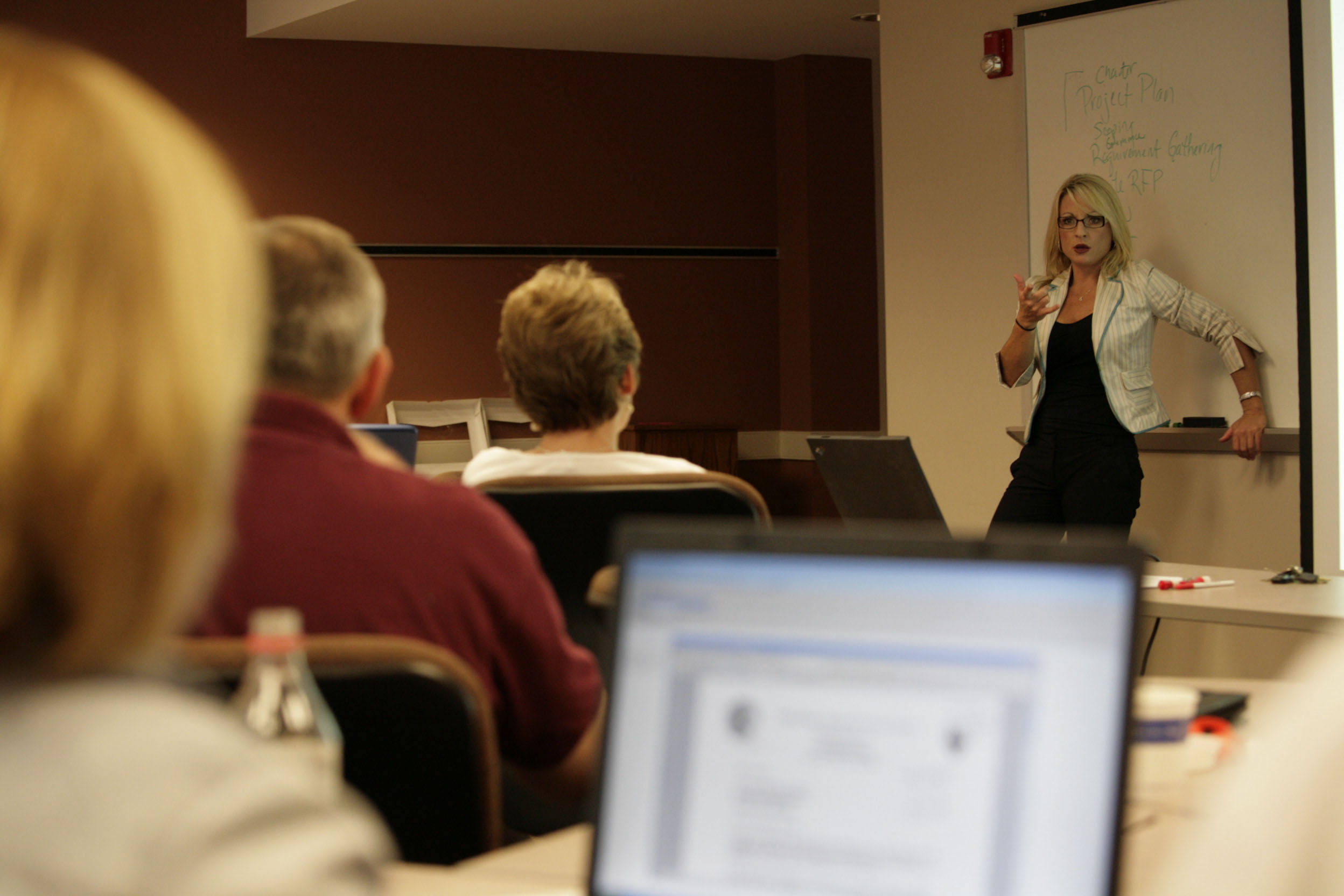 Applications for 2023-24 program are now closed.

The CGCIO Certification Program is a 12-month course that lays the foundation for assessing and addressing some of the most critical issues facing IT leadership in the public sector. The purpose of this program is to equip leaders with the requisite tools to manage and improve their organizational technology assets. Participants will address major topics including IT governance, project management, and risk assessment and management. Each broad topic will incorporate specific government issues and draw on participant experience to provide both theoretical and practical applied knowledge. Case studies, exercises, and guest speakers will be included.
Class will meet for two days each month. Exact dates and times will be set after polling the group each month for best times/dates.
There currently are no scheduled offerings of this course.
This class requires that tuition be paid in full prior to the first class.
The cost of this course is $3750 for TAGITM members and $4000 for non TAGITM members.
This course along with any materials are offered on-line.
All course materials and other logistical details are provided in Canvas, a learning management system. Please click the link below for detailed instructions on setting up your Canvas account. If you've already set up an account for this or another School of Government course, click HERE to log in to Canvas. Click HERE for Canvas Instructions.
For all registration questions, resetting passwords, or login issues please contact:
For questions regarding course details, including location, schedule, materials, and continuing education credits, please contact:
Program Associate, Law and Finance Group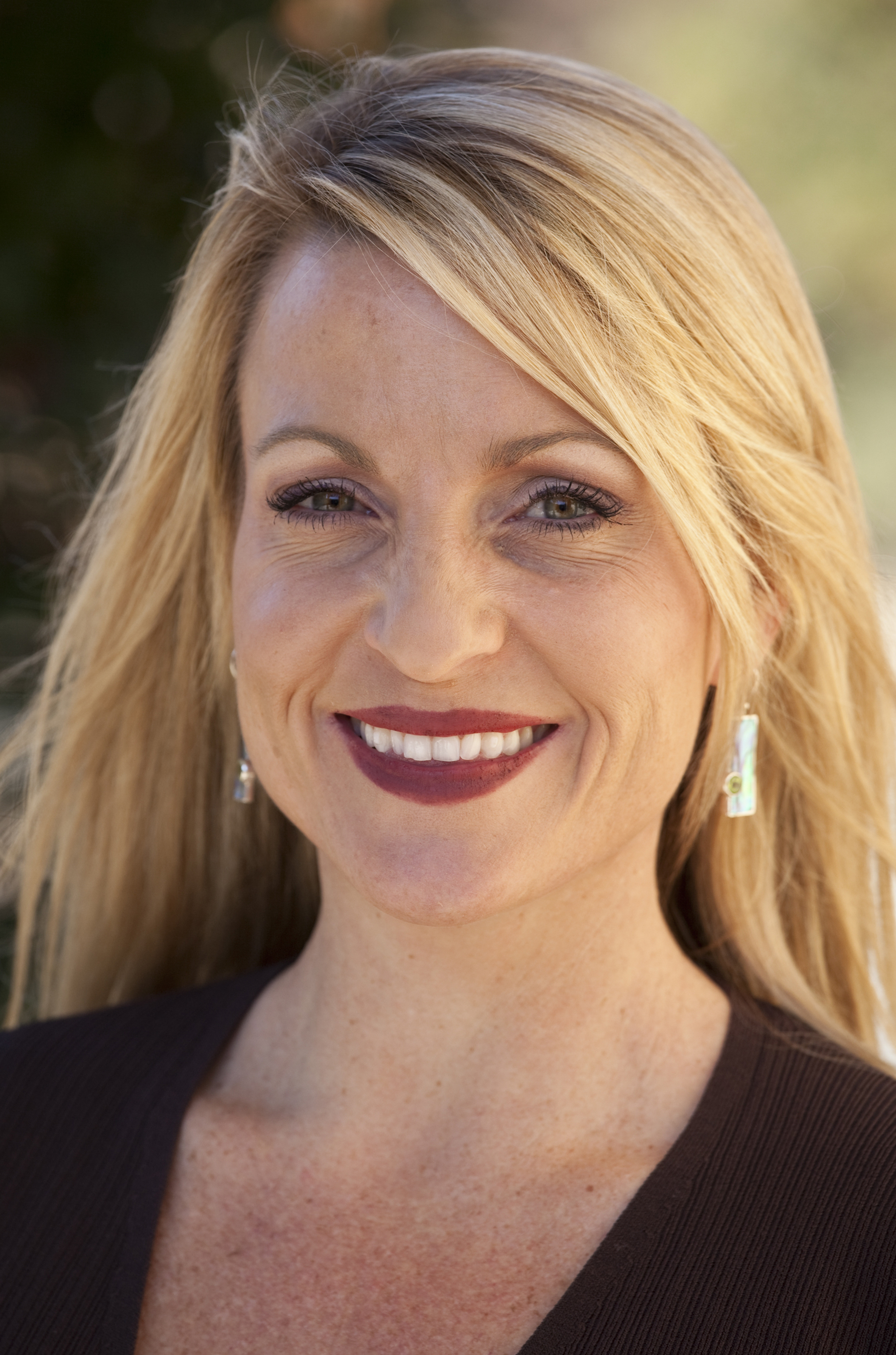 Professor of Public Administration and Government; Director, Center for Public Technology