This course is sponsored by TEXAS National CGCIO Application.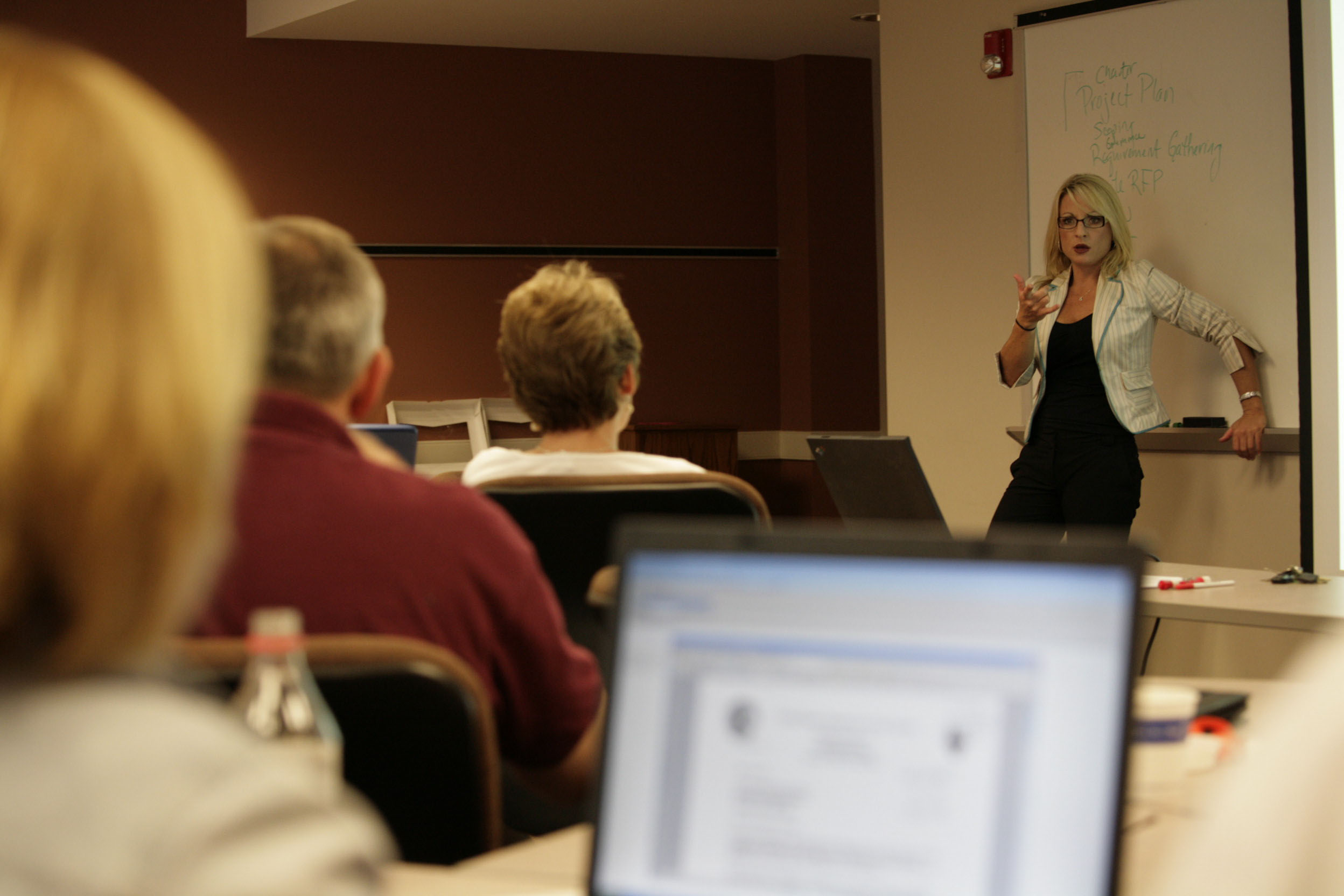 The CGCIO Certification Program is a 12-month course that lays the foundation for assessing and addressing some of the most critical issues facing IT leadership in the public sector. The purpose of this program is to equip leaders with the requisite tools to manage and improve their organizational technology assets. Participants will address major topics including IT governance, project management, and risk assessment and management. Each broad topic will incorporate specific government issues and draw on participant experience to provide both theoretical and practical applied knowledge. Case studies, exercises, and guest speakers will be included.
Attendees
Public sector information technology professionals
Teaching methods
Instructor-led training (in person and online)
Cancellation policy
All cancellations must be submitted in writing, as outlined in the School's cancellation policy.
Additional information
$3500.00 for TAGITM members
$4000.00 for non TAGITM members
This course requires that tuition be paid in full prior to the first class meeting.
View Cancellation Policy

Course participants who cancel their registration on or before September 23, 2019 will receive a full refund. No refund will be made for cancellations on or after September 24, 2019, but you will receive a transferrable credit to be used within 12 months.

Click here

to view the School's full cancellation and refund policy.

The application will close at 5:00pm 9/16/2019. We will notify all applicants of their acceptance status by 9/20/2019.

$4,000.00

If you are a returning customer, please note that we have a new course registration system that we hope will be easier for you to use. If you encounter any registration issues, please explore our list of

frequently asked questions

or contact us at

registration@sog.unc.edu

or 919.966.4414.
This course along with any materials are offered on-line.
For all registration questions, resetting passwords, or login issues please contact:
Assistant Registrar, Registration and Client Services Group
For questions regarding course details, including location, schedule, materials, and continuing education credits, please contact:
Program Manager, Leadership Group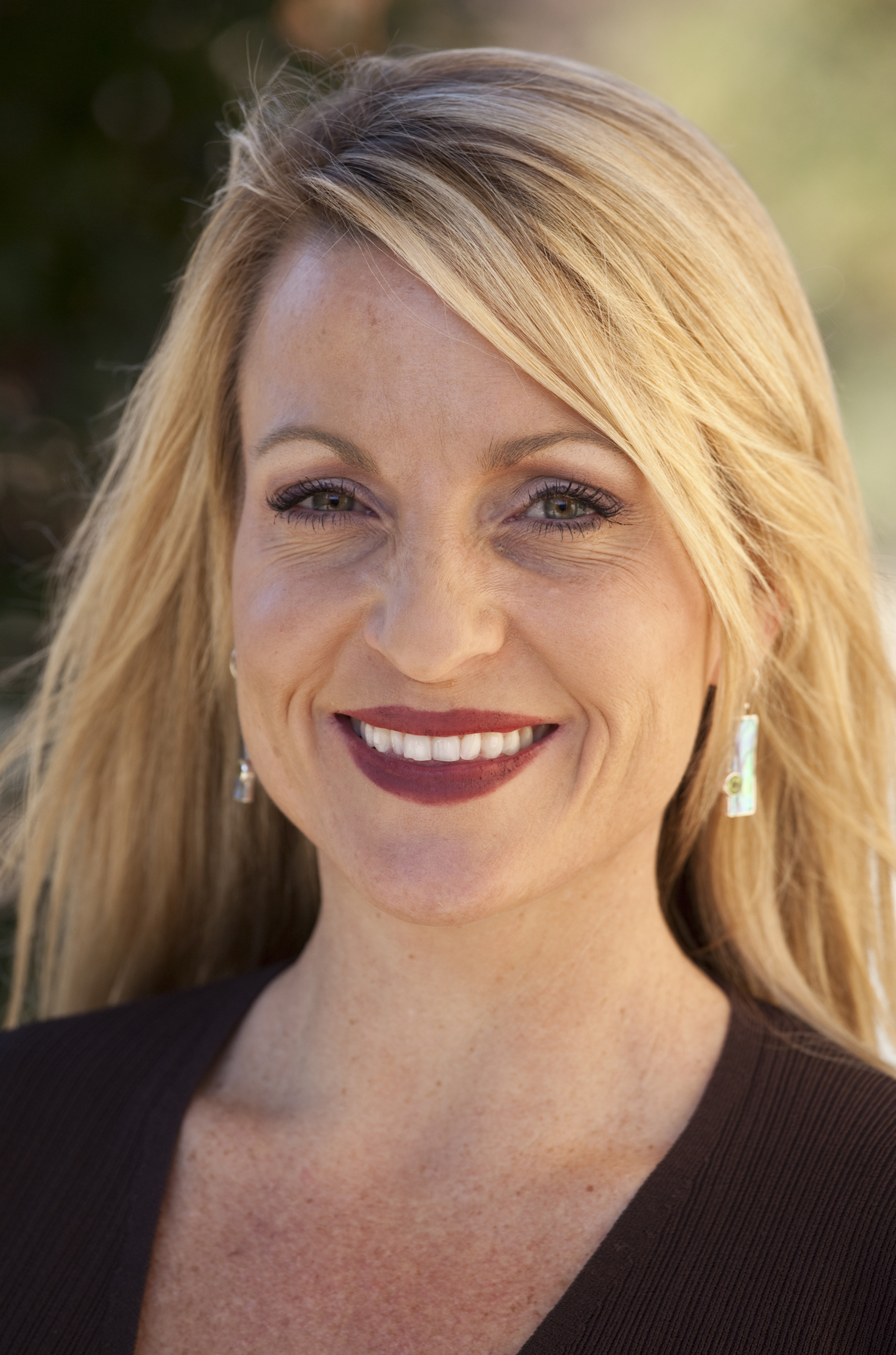 Associate Professor of Public Law and Government and Director, Center for Public Technology