Applications for the 2020-2021 course are now closed.
The CIO Certification Program is a 10-month course that lays the foundation for assessing and addressing some of the most critical issues facing IT leadership in K-12, local and state government. The purpose of this program is to equip leaders with the requisite tools to manage and improve their organizational technology assets. Participants will address major topics including IT governance, project management, and risk assessment and management. Each broad topic will incorporate specific local government issues and draw on participant experience to provide both theoretical and practical applied knowledge to the challenges. Case studies, exercises, and guest speakers will be included.
The cost of the CGCIO program  is $3,750. The program meets for two consecutive days each month beginning in August and ending in June with graduation.
 This upcoming year, we will be moving to a hybrid program. This hybrid program means that you can register and attend the NC-based CGCIO program virtually and/or in-person, as you see fit and you will be able to select those options each month, so you will truly have complete control and flexibility to meet your own personal or organizational needs. The program has been redesigned to allow for all selected applicants to be able to 1) create the same important connections between peers that we have always felt was the most important part of our work; 2) deliver lectures and content in both synchronous and asynchronous manners to help you maximize learning in a way that is sensitive to your daily operations; and 3) provide a space, virtually and/or in-person to ask questions, get ideas, share, and collaborate to improve your governmental operations, your personal leadership skills, and the critical knowledge required by today's CIOs and emerging IT leaders.
For local government officials, this course is sponsored by NC Local Government Information Systems Association (NCLGISA).
For K-12 officials, this course is sponsored by the Department of Public Instruction.
The program dates are:
Session 1 -  8/25-26/20
Session 2 - 9/22-23/20
Session 3- 10/27-28/20
Session 4 - 11/17-18/20
Session 5 - 1/12-13/21
Session 6 - 2/23-24/21
Session 7- 3/23-24/21
Session 8 - 4/27-28/21
Session 9 - 5/19-21/21
Session 10 - 6/21-22/21
Local Government Federal Credit Union offers scholarships to local government employees to apply toward tuition for conferences, classes, and seminars offered by the School of Government. There are four deadlines to submit applications:
March 1 (for courses starting between April 1 and June 30)
June 1 (for courses starting between July 1 and September 30)
September 1 (for courses starting between October 1 and December 31)
December 1 (for courses starting between January 1 and March 31)
Additional information
Steps to Maintaining Certification:
20 hours of CEU/year
CEU obtained by attending  symposia, conferences,webinars, and teaching courses
Once you obtain the CEU's submit the hours with documentation to Shannon H. Tufts
There currently are no scheduled offerings of this course.
For all registration questions, resetting passwords, or login issues please contact:
Assistant Registrar, Registration and Client Services Group
For questions regarding course details, including location, schedule, materials, and continuing education credits, please contact:
Program Manager, Leadership Group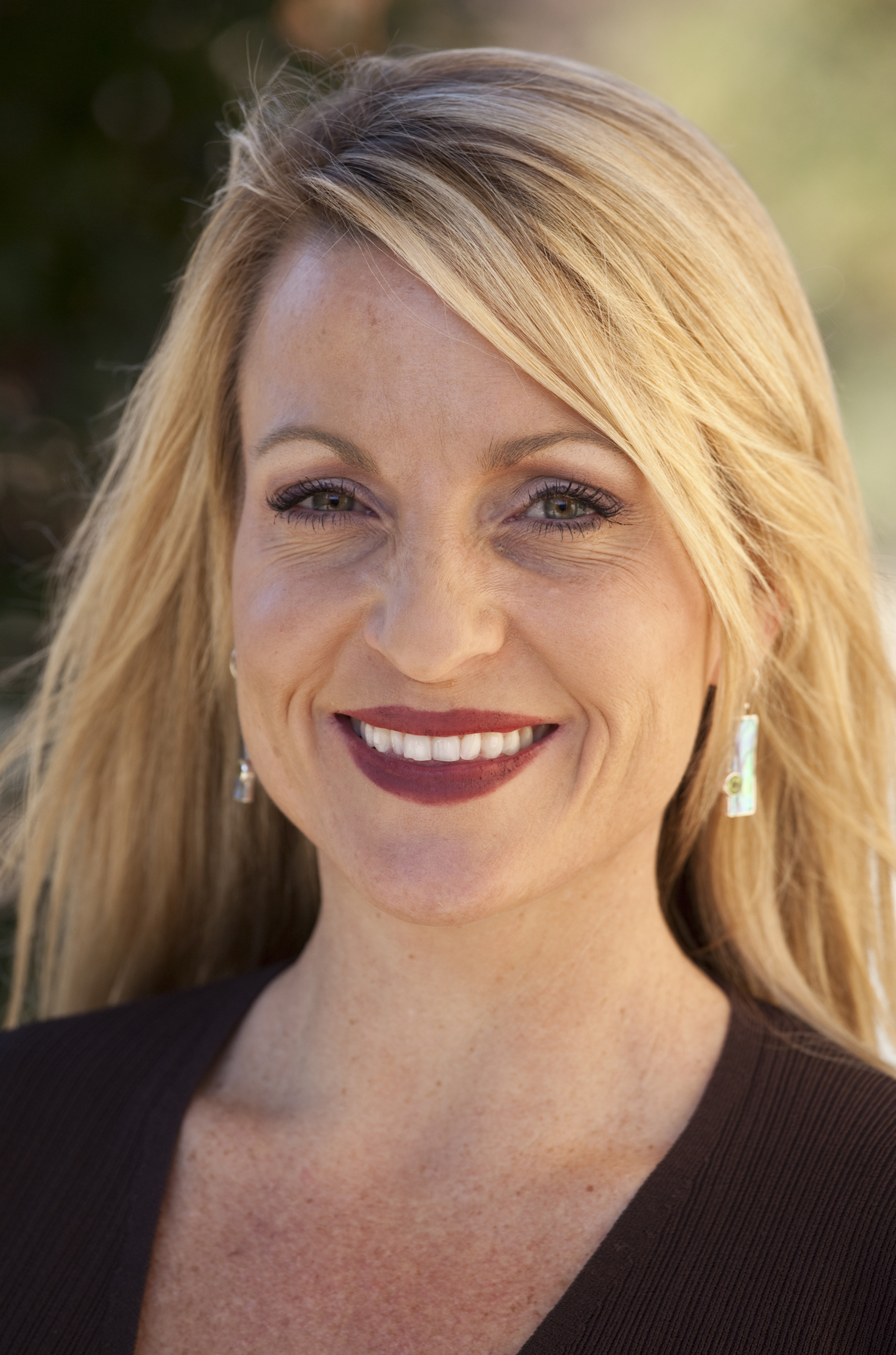 Associate Professor of Public Law and Government and Director, Center for Public Technology