Applications for the 2021-2022 class are now closed. 2022-2023 applications will open in the spring.
The CIO Certification Program is a 10-month course that lays the foundation for assessing and addressing some of the most critical issues facing IT leadership in K-12, local and state government. The purpose of this program is to equip leaders with the requisite tools to manage and improve their organizational technology assets. Participants will address major topics including IT governance, project management, and risk assessment and management. Each broad topic will incorporate specific local government issues and draw on participant experience to provide both theoretical and practical applied knowledge to the challenges. Case studies, exercises, and guest speakers will be included.
The cost of the CGCIO program  is $3,750. The program meets for two consecutive days each month beginning in August and ending in June with graduation.
The format of the upcoming offering will be decided closer to the start of class, pending University and State guidelines. 
For local government officials, this course is sponsored by NC Local Government Information Systems Association (NCLGISA).
For K-12 officials, this course is sponsored by the Department of Public Instruction.
The program dates are:
Session 1 -  8.17-8.18.21
Session 2 - 9.21-9.22.21
Session 3- 10.19-10.20.21
Session 4 - 11.16-11.17.21
Session 5 - 12.14-12.15.21
Session 6 - 1.11-1.12.22
Session 7- 2.15-2.16.22
Session 8 - 3.15-3.16.22
Session 9 - 4.19-4.20.22
Session 10 - 5.17-5.18.22
Session 11- 6.13-6.14.22
 Click here for the hotel information for each session. 
NCLGISA Scholarship
To apply for the NCLGISA Scholarship, click here: https://www.nclgisa.org/page/scholarship.
You will need to become a member to access the application, if you are not already one.
Local Government Federal Credit Union offers scholarships to local government employees to apply toward tuition for conferences, classes, and seminars offered by the School of Government. There are four deadlines to submit applications:
March 1 (for courses starting between April 1 and June 30)
June 1 (for courses starting between July 1 and September 30)
September 1 (for courses starting between October 1 and December 31)
December 1 (for courses starting between January 1 and March 31)
Additional information
Steps to Maintaining Certification:
20 hours of CEU/year
CEU obtained by attending  symposia, conferences,webinars, and teaching courses
Once you obtain the CEU's submit the hours with documentation to Shannon H. Tufts
There currently are no scheduled offerings of this course.
For all registration questions, resetting passwords, or login issues please contact:
For questions regarding course details, including location, schedule, materials, and continuing education credits, please contact:
Program Manager, Leadership Group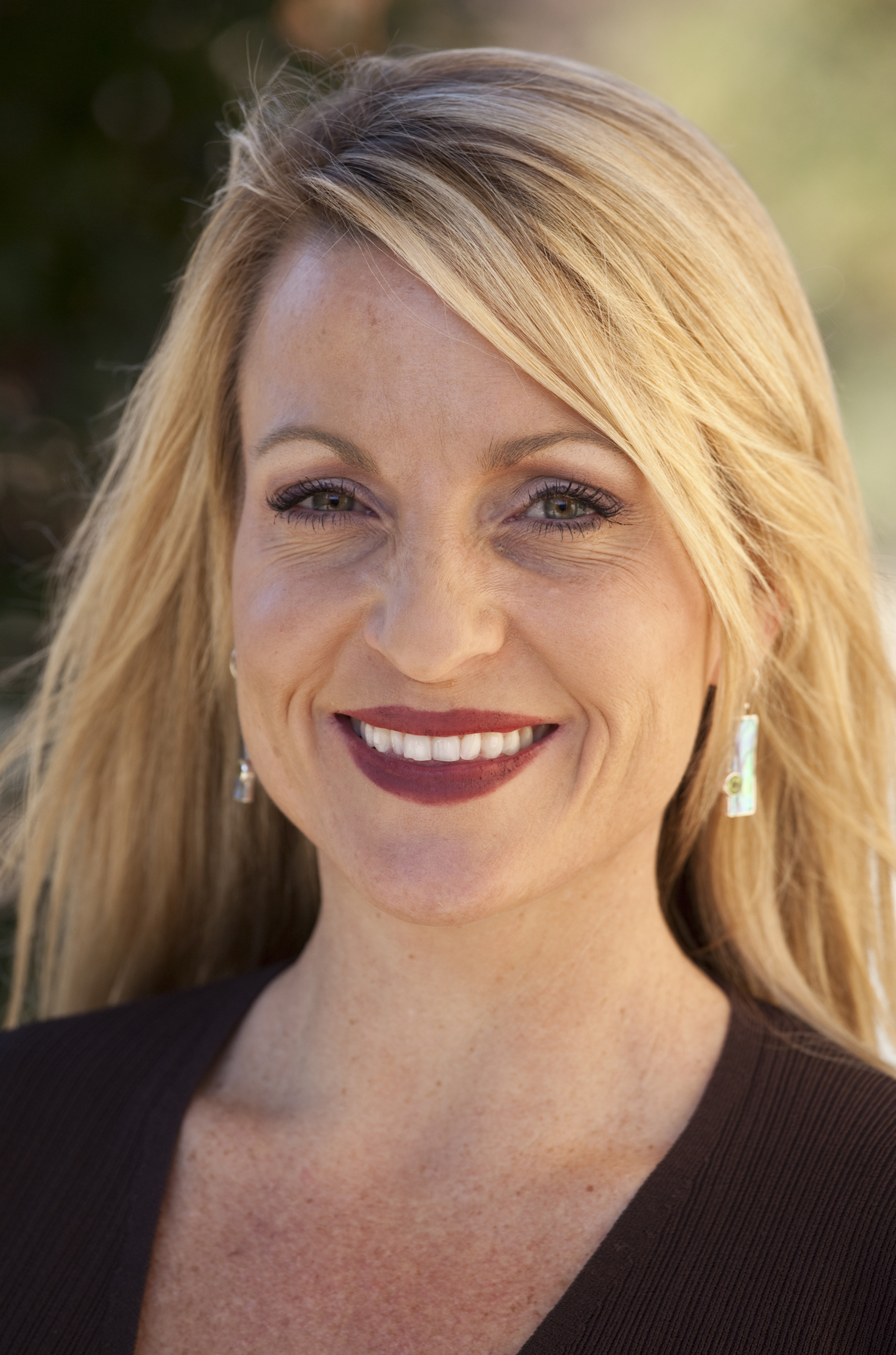 Associate Professor of Public Law and Government and Director, Center for Public Technology