Adverse Weather Alert for Dec. 10–13
The following courses have been cancelled due to inclement weather:
Regional One-Day Seminars for Magistrates: Criminal Law
This course is sponsored by NC Administrative Office of the Courts.
These one-day seminars provides more intensive instruction on selected topics of interest to magistrates.
The 2018 program will focus on criminal law issues pertinent to magistrates, with a particular emphasis on search warrants. Topics will include search warrants for digital devices and search warrants based on evidence obtained from informants. The day will also include a general criminal law update, an ethics session, and a practical discussion of "tips and tricks" for magistrates handling criminal matters. The course will include 6.0 hours of education.
*Due to space limitations at each location, advance registration is mandatory. Students who do not register in advance will be admitted only if space allows.
There currently are no scheduled offerings of this course.
For all registration questions, resetting passwords, or login issues please contact:
Assistant Registrar, Registration and Client Services Group
For questions regarding course details, including location, schedule, materials, and continuing education credits, please contact:
Program Manager, Courts Group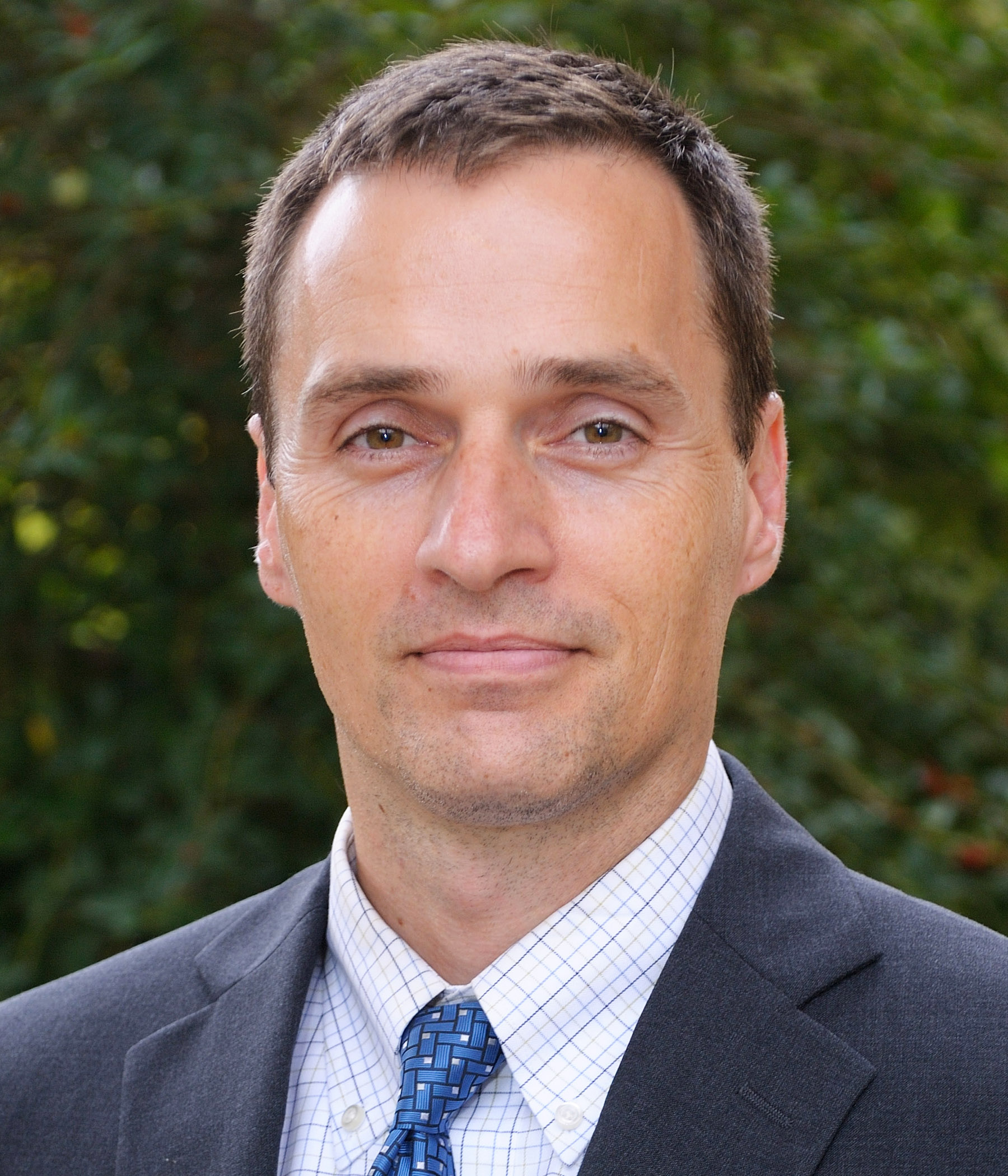 Associate Professor of Public Law and Government and Director, North Carolina Judicial College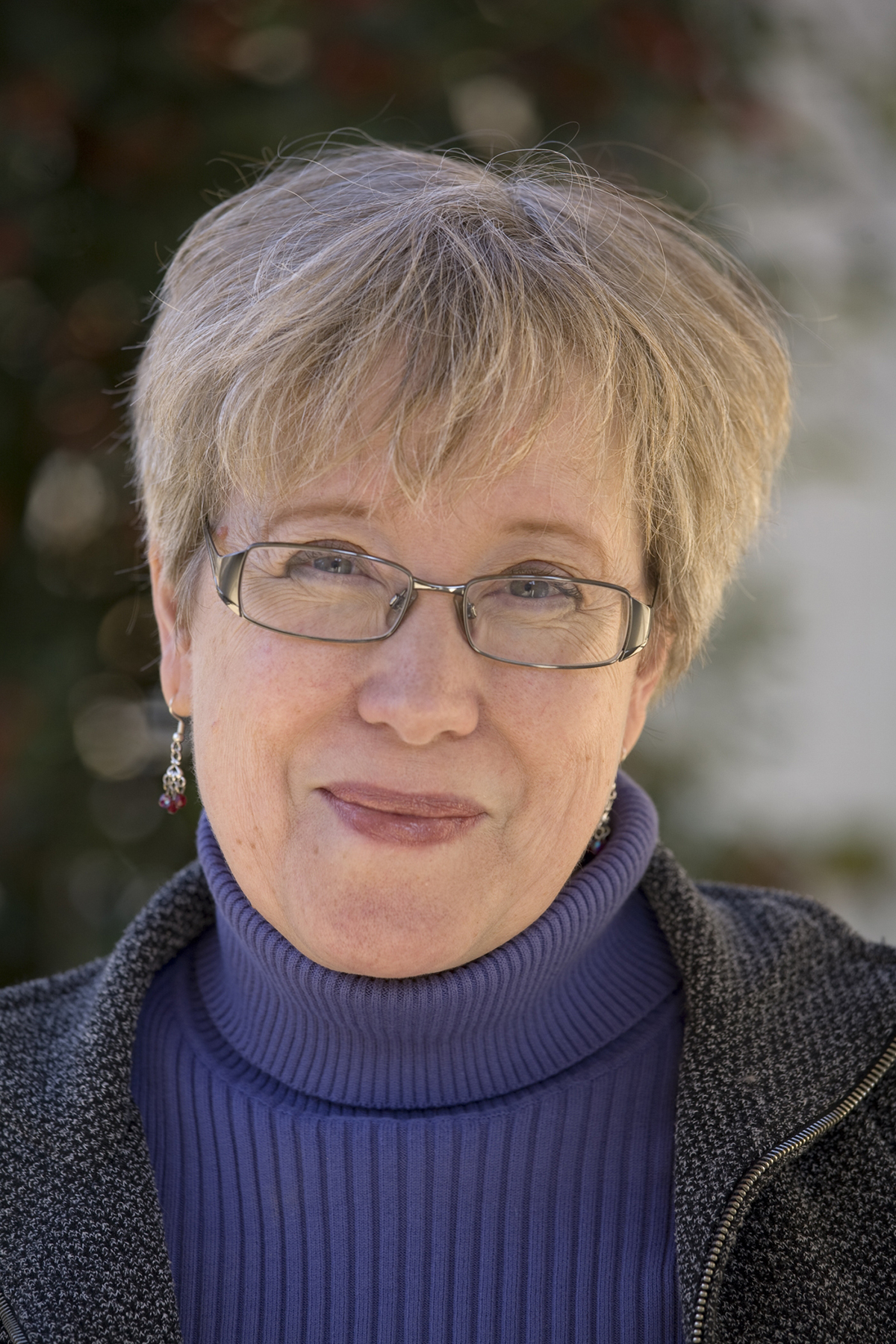 Teaching Associate Professor of Public Law and Government