Parking Alert: South Road Construction
Partial road barriers have been placed at the intersection of South Road and Country Club Road due to a summer construction project. The School's parking deck is open and accessible from South Road for the duration of the project by driving between the two barriers and entering the parking gate immediately on the left.
North Carolina counties are required to provide public health services in their communities but they are allowed to choose how they deliver those services.  Will they operate a single county health department?  Join forces with another county to create a district health department? Establish a public health authority?  Create a consolidated human services agency?
The School of Government's NC Public Health Systems Research microsite was developed to provide ready access to research and information about how these different types of local public health agencies function in North Carolina. The site is the primary outlet for information developed in the course of the School of Government's recent research project funded by the Robert Wood Johnson Foundation.
Faculty Coordinators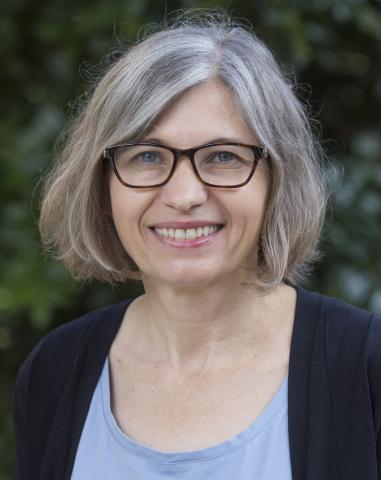 Associate Professor of Public Law and Government
Professor of Public Administration and Government
Thomas Willis Lambeth Distinguished Chair in Public Policy
Topics - Local and State Government