Parking Alert: South Road Construction
Partial road barriers have been placed at the intersection of South Road and Country Club Road due to a summer construction project. The School's parking deck is open and accessible from South Road for the duration of the project by driving between the two barriers and entering the parking gate immediately on the left.
North Carolina law requires the governing boards of cities, counties, local boards of education, unified governments, sanitary districts, and consolidated city-counties to adopt local codes of ethics, and requires the members of these boards to receive ethics training after each election or re-election to office.
This microsite provides resources and information on ethics training opportunities to assist local elected officials in complying with these legal requirements.
For more information, please contact Norma Houston (nhouston@sog.unc.edu) or Carolyn Boggs (boggs@sog.unc.edu).
Faculty Coordinators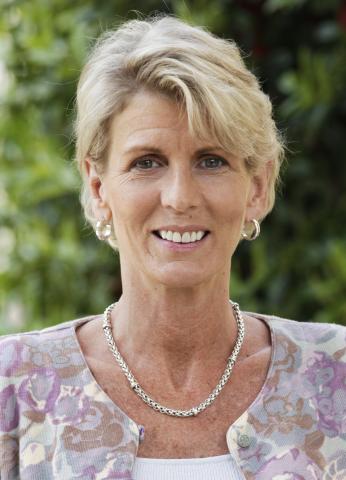 Lecturer in Public Law and Government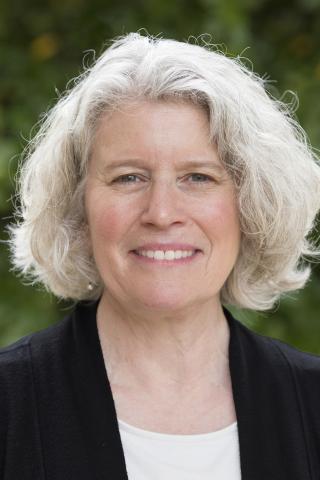 David M. Lawrence Distinguished Professor of Public Law and Government
Public Officials - Local and State Government Roles
Topics - Local and State Government