North Carolina law requires the governing boards of cities, counties, local boards of education, unified governments, sanitary districts, and consolidated city-counties to adopt local codes of ethics, and requires the members of these boards to receive ethics training after each election or re-election to office.
This microsite provides resources and information on ethics training opportunities to assist local elected officials in complying with these legal requirements.
For more information, please contact Norma Houston (nhouston@sog.unc.edu) or Toogie Hampton (thampton@sog.unc.edu).
Faculty Coordinators
Lecturer in Public Law and Government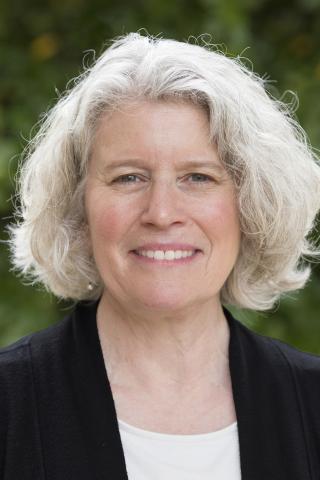 Professor of Public Law and Government
Public Officials - Local and State Government Roles
Topics - Local and State Government