Parking Alert: South Road Construction
Partial road barriers have been placed at the intersection of South Road and Country Club Road due to a summer construction project. The School's parking deck is open and accessible from South Road for the duration of the project by driving between the two barriers and entering the parking gate immediately on the left.
The Juvenile Law microsite is a collection of educational resources and references relating to juvenile law. Its primary focus is North Carolina law relating to children whose conditions or conduct may become the subject of juvenile court proceedings. The site is designed to assist people who work in the North Carolina juvenile courts and in the state's child welfare and juvenile justice systems.
The content is categorized into two sections
Child Welfare (abuse, neglect, dependency; termination of parental rights; adoptions of minors; judicial waiver of parental consent)
Juvenile Justice
You will find navigation bars for each section to your right.
Faculty and Program Personnel:
Child Welfare: Sara DePasquale, Assistant Professor 
Juvenile Justice: LaToya Powell, Assistant Professor  
 
New Resources:
Faculty Coordinators
Assistant Professor of Public Law and Government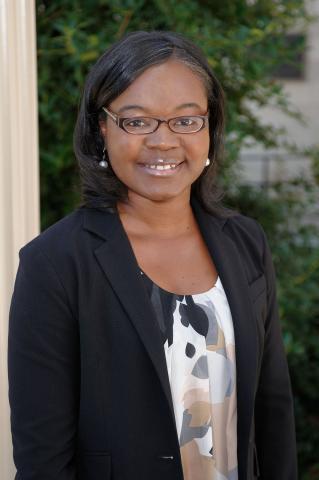 Assistant Professor of Public Law and Government