Parking Alert: South Road Construction
Partial road barriers have been placed at the intersection of South Road and Country Club Road due to a summer construction project. The School's parking deck is open and accessible from South Road for the duration of the project by driving between the two barriers and entering the parking gate immediately on the left.
The Criminal Law in North Carolina microsite is a collection of educational resources created and compiled by criminal law faculty at the School of Government to assist people who work in the North Carolina criminal courts and criminal justice system. Please feel free to contact us with questions in our areas of expertise or about any of the resources we offer.
New Resources
Faculty Coordinators
Professor of Public Law and Government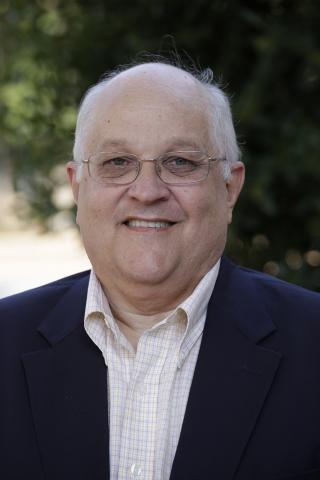 Adjunct and Former Albert Coates Professor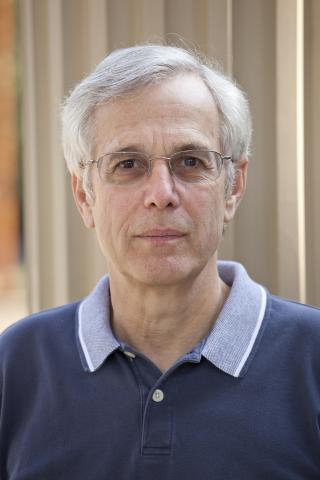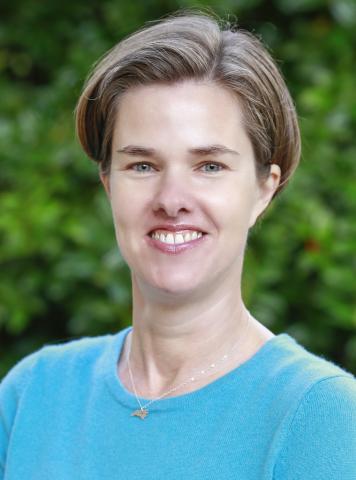 Alyson A. Grine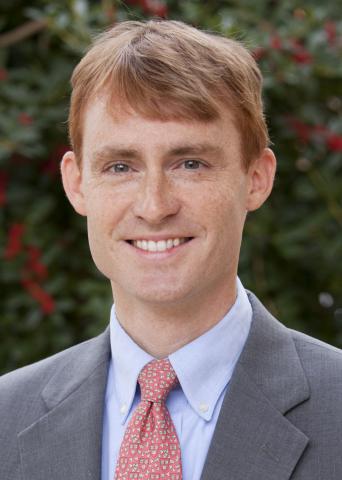 Associate Professor of Public Law and Government
Albert Coates Professor of Public Law and Government
W. R. Kenan Jr. Distinguished Professor of Public Law and Government
Associate Professor of Public Law and Government and Director, North Carolina Judicial College
Public Officials - Courts and Judicial Administration Roles
Topics - Courts and Judicial Administration