Adverse Weather Alert for Dec. 10–13
The following courses have been cancelled due to inclement weather:
Welcome to the School of Government's NC Magistrates microsite.  For decades, faculty members at the School of Government have provided training for new magistrates, ongoing educational programs, comprehensive written materials, and consultation to North Carolina magistrates. The diversity of these offerings reflect the diversity of the office: magistrates are responsible for determining whether to issue search and arrest warrants, conducting an initial appearance and setting conditions of pretrial release in criminal cases, deciding whether individuals should be detained for examination in response to a petition for involuntary commitment, performing marriages, and for conducting small claims court.
UPCOMING EVENTS
Faculty Coordinators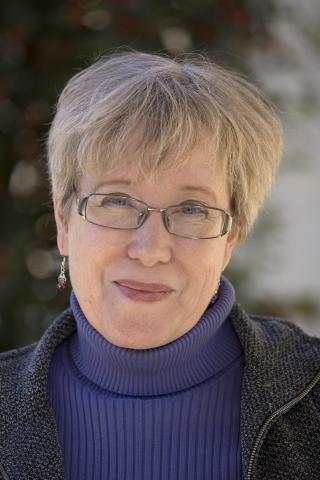 Teaching Associate Professor of Public Law and Government
Albert Coates Professor of Public Law and Government
Public Officials - Courts and Judicial Administration Roles
Topics - Courts and Judicial Administration