The Planning and Development Regulation microsite focuses on planning, development regulation, and land use law issues within the state of North Carolina.
Quick links:
Bill List 2016
--  A list of bills affecting planning and development regulation considered in the 2016 session of the General Assembly, with final status of actions taken.
Bulletin on 2015 N.C. Legislation Related to Planning and Development Regulation -- click
here for pdf file.
NEW RESOURCE:  A series of on-line educational modules on various planning and development regulation topics is now available. Each module  is 20 to 30 minutes long.  Ideal for board training. Click here for more information. Modules now available include:  
1.     Introduction to Land Use Decisions
2.     Vested Rights
3.     Conducting an Evidentiary Hearing
4.     Making Quasi-Judicial Decisions
5.     Variance Standards
6.     Ordinance Interpretations & Appeals
7.     Adopting and Amending the Ordinance
8.     Exactions 
9.     Spot Zoning & Contract Zoning
10.   Special & Conditional Use Permits
11.   Land Use Regulation of Group Homes
12.   Land Use Regulation of Adult Businesses
13.  Subdivisions and Plat Review
14.  Conditional Zoning
 Blog post on proposed Ch. 160D, with link to footnoted draft bill: Proposed Reorganization and Modernization of Planning and Development Regulation Statutes
 Coates' Canons -- An SOG faculty blog on local government law, including posts on planning adn development regulation topics by Rich Ducker, David Owens, and Adam Lovelady.
This is a service of the School of Government at The University of North Carolina at Chapel Hill.
Public Officials - Local and State Government Roles
Topics - Local and State Government
Faculty Coordinators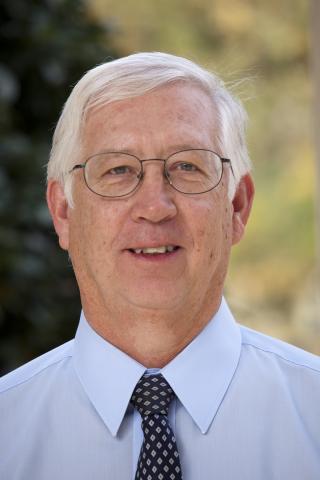 Gladys Hall Coates Professor of Public Law and Government
Albert and Gladys Hall Coates Distinguished Term Assistant Professor