This site focuses on planning, development regulation, and land use law issues within the state of North Carolina. This page highlights certain resources, but follow the category links (tabbed below or to the side) for complete information on Courses and Conferences, Publications, Summary of Key Legal Issues, and more.


Summary of 2019 Legislation -- click here
Publication Highlights
Report:  Plan Consistency Statements
Book:  Quasi-Judicial Handbook:  A Guide for Boards Making Development Regulation Decisions
Report: Reshaping Suburban Spaces: Lessons from North Carolina Cities
Book: Land Subdivision Regulation in North Carolina  
eLearning modulues: Sixteen modules available for annual viewing as a set or individually.
Blog: Coates' Canons -- An SOG faculty blog on local government law, including posts on planning and development regulation topics by David Owens, Adam Lovelady,.and Rich Ducker.
The SOG also has a blog on Community and Economic Development topics: CED Blog
Chapter 160D Legislation
The General Assembly recently enacted a complete rfeorganization of the state's planning and developmetn regulation statutes, Part II of S.L. 2019-111.  Click here for forthcoming materials on this new law..  
Training in Planning and Zoning

This is a service of the School of Government at The University of North Carolina at Chapel Hill.
Faculty Coordinators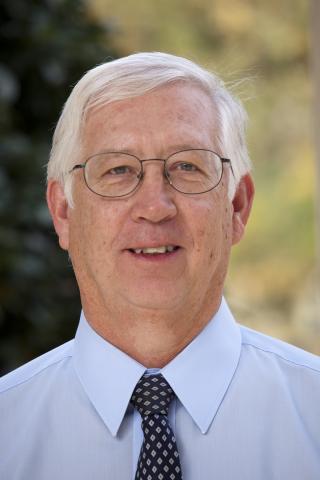 Gladys Hall Coates Professor of Public Law and Government
Associate Professor of Public Law and Government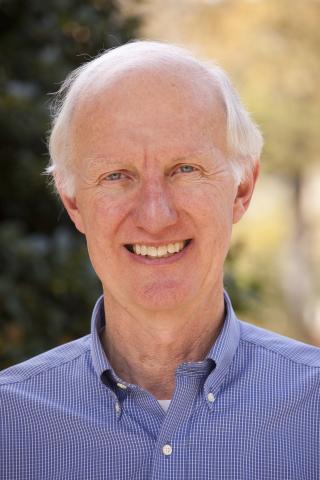 Public Officials - Local and State Government Roles
Topics - Local and State Government